Description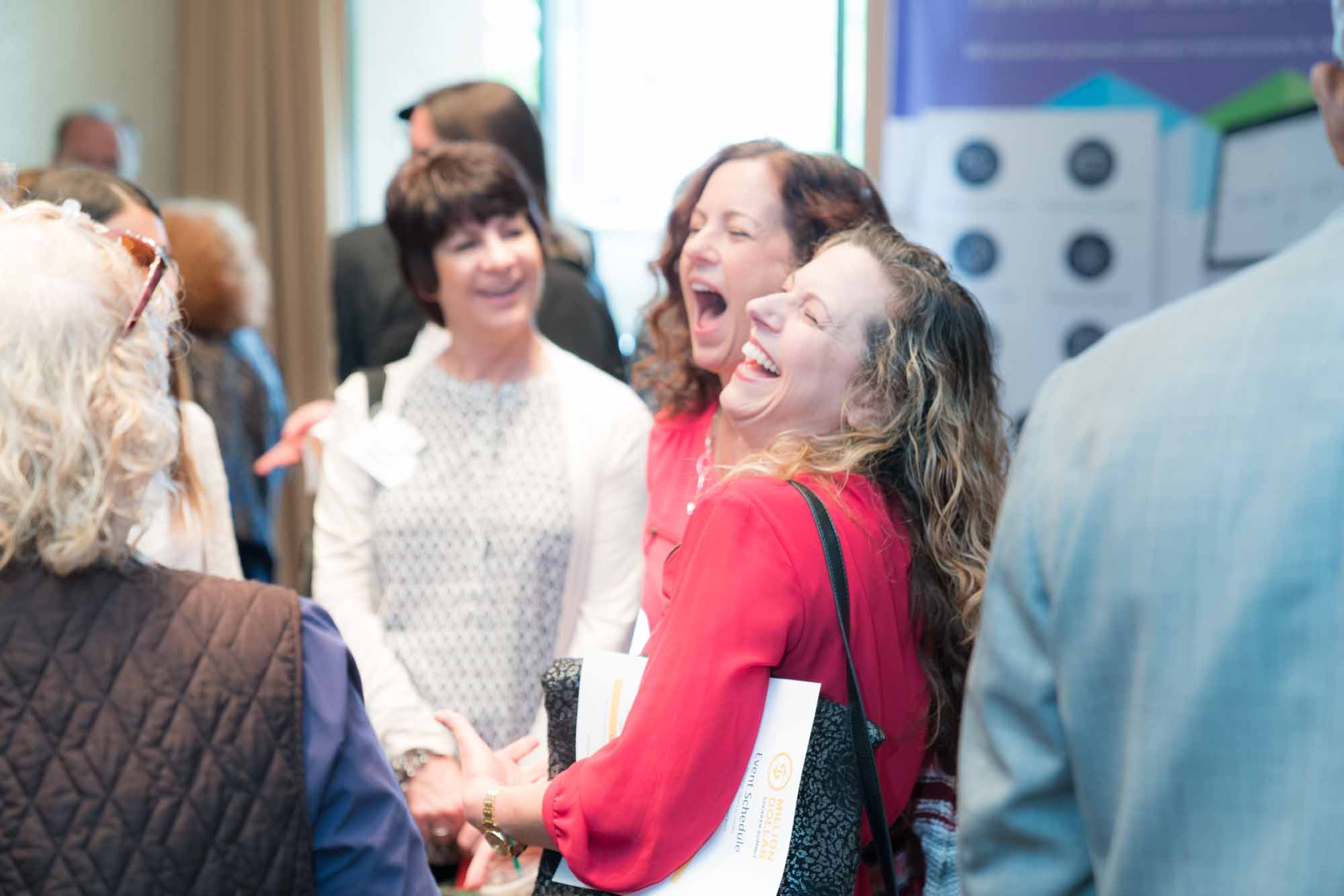 Please join us for the next Orange County Chapter of "The Connection" networking and monthly luncheon at Mimi's Cafe, 4030 Barranca Parkway, Irvine, CA 92604. Enjoy a fabulous lunch, education, and celebration with a community of Christian Business Professionals.

This event is for Christian women and men who are speakers, authors, coaches, business owners, entrepreneurs and aspiring speakers.

We have 4 types of meetings that are rotated each month and every meeting is different:
-- Member Speakers
-- 5-Minute Business Showcases
-- Speaker Education
-- Masterminding
• Celebrate as we roll out our vision and mission for the Christian Speakers in Business movement.
• Network, fellowship, and have fun with other Christian speakers and business owners.
• Listen to other Christian Speakers who have brought God to the stage and get speaker education and tips to help you become a better speaker.

• Learn how you can be a part of this ground breaking movement and make a difference with your message.
Join this connection and learn how you can share your message with the world. Your message is your gift from God that only you possess and only you can deliver. It is important because it will save someone's life, their business, or both. Come and learn how you can share it. It is time.

-->> MEET OUR FOUNDER: ARVEE ROBINSON, the founder and visionary of Christian Speakers in Business will talk about the Movement's purpose and vision.
-->> 5-MINUTE BUSINESS SHOWCASES: TBD
*** Reserve Your Seat Now! Just order and pay for your own lunch at the restaurant (no other fee for attending is required). ***

Click the green register button at the top to reserve your seat!

• Date: Wednesday, December 13th, 2017

• Time: 11:30am - 1:30pm Pacific

• Location: Mimi's Cafe, 4030 Barranca Parkway, Irvine, CA 92604
Tel: 949.559.8840

Questions: please contact us at:

beverly@christianspeakersinbusiness.com
More information about Christian Speakers In Business can be found on our website:
http://ChristianSpeakersInBusiness.com