Description
Christian Speakers in Business Mastermind Breakthrough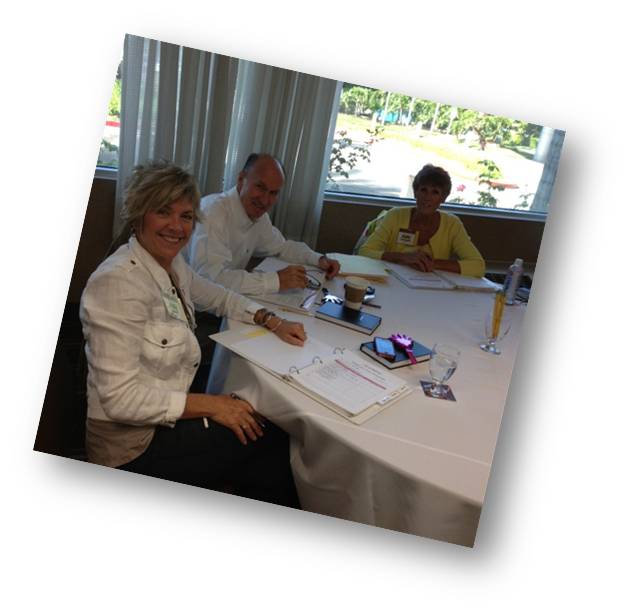 Join the Christian Speakers in Business Mastermind Breakthrough
"IGNITE YOUR SPEAKING SUCCESS FOR 2019"


Twice a year we get together on a Saturday from 9:00am to 12:00pm. Each meeting will consist of a main business topic, member speaker, public speaking education, and business masterminding. It's a great way to connect with other members of this Christian business community and build your business and make life-long relationships.
Join us November 10th in Ontario, CA

Main Business Topic: "Ignite Your Speaking Success In 2019"
There are three training elements to this meeting:
1) Member Speaker: Frederick James will teach How to Light Up Your Business and Speaking Goals.

How do we stay on track and get excited about goal setting? What if you could learn how to set your goals and actually achieve them?
Here is a sneak preview of what you will learn:
Goal Setting for Success




Rev up your Goal Setting




How to Keep On Track All Year



2) Mastermind: we are going to dive deep into our mastermind discussion: if you could interview anyone in history, who would it be and why?

3) Speaker Education: Arvee Robinson, Founder and The Master Speaker Trainer, International Speaker, and Author, will teach you "How to Fire up Your Speaking Calendar and Get Booked."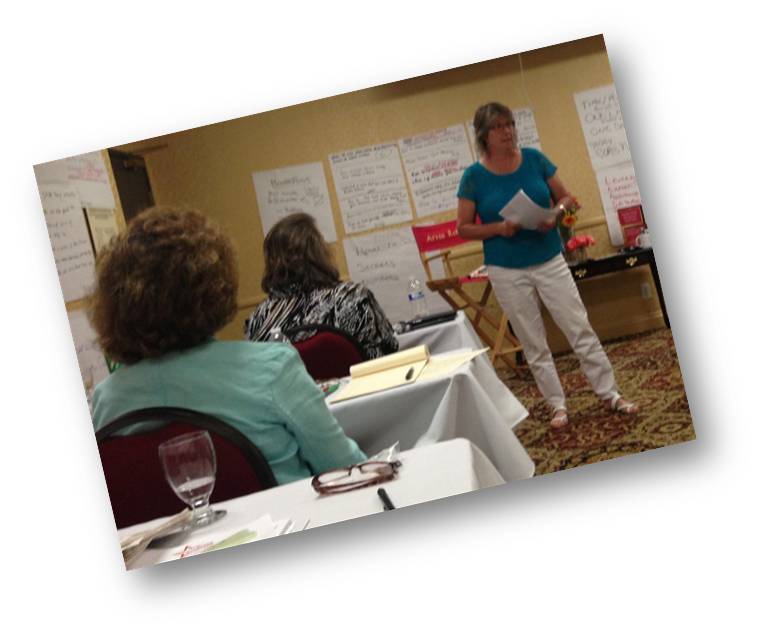 Here is the Scoop:

--> Tickets are only $47.00 plus a small processing fee. To purchase your ticket and reserve your space, please click the green button above to access the order form.
Details:
• CSIB Business Mastermind Breakthrough:
"Ignite Your Speaking Success for 2019"

• Date: Saturday, November 10th, 2018
• Time: 9:00pm - 12:00pm Pacific

• Location: TBD
More information call my office at 909-949-8527.

Website: http://christianspeakersinbusiness.com
See you soon!

Passionately Speaking,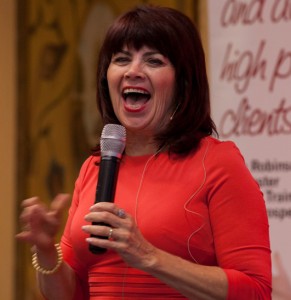 Arvee Robinson
The Master Speaker Trainer
International Speaker,
Keynote, and Author
http://ArveeRobinson.com http://ChristianSpeakersInBusiness.com