Event Information
Refund Policy
Contact the organizer to request a refund.
Eventbrite's fee is nonrefundable.
About this Event
THEME: Goal Setting
Welcome to the Christian Millionaire Book Club. This is more than a book club.
We are a Group of Christian entrepreneurs and our aim is to create millionaires with a purpose by circulating the wealth, knowledge and ideas.
If your aim is to become a millionaire with purpose, why not participate in our MILLIONAIRE BOOK CLUB using one of the most widely read books on goal setting: 12 Week Year by Brian Moran
Here is the link to the next book: Click here
During this session expect to:
- Network with like-minded individuals who want to become Millionaires so that they can be a blessing to the world
- Learn valuable, practical principles and tips that will take you a step closer to becoming a Millionaire.
- Find out what it takes to become a Millionaire in a Supportive and Open Minded atmosphere where you can bounce off your own ideas and share your experiences
- Get the opportunity to pitch to take part in the life-changing 90-day challenge to put your ideas into action!
- Receive motivation and be inspired to become financially free
- Receive financial tips you can implement straight away
- Be guided through and access millionaire journey and acceleration resources
- Become part of a millionaire mastermind Team!
So what are you waiting for? Join us for this life-changing event and we will help and encourage you to unleash your unique potential for greatness with like minded people! See you there.
For more information please contact:
Email: info@christianmillionairebookclub.com
Bolanle: +44(0)7931 929 672
or visit www.christianmillionairebookclub.com
Millionaire Club Membership
The Christian Millionaire Bookclub is a membership organisation. Events are free for our members who pay by monthly instalment via Gocardless. If you would like to become a member to take advantage of the discount, please visit our website and sign up to the Christian Millionaire Club Membership or contact us for any further information: www.christianmillionairebookclub.com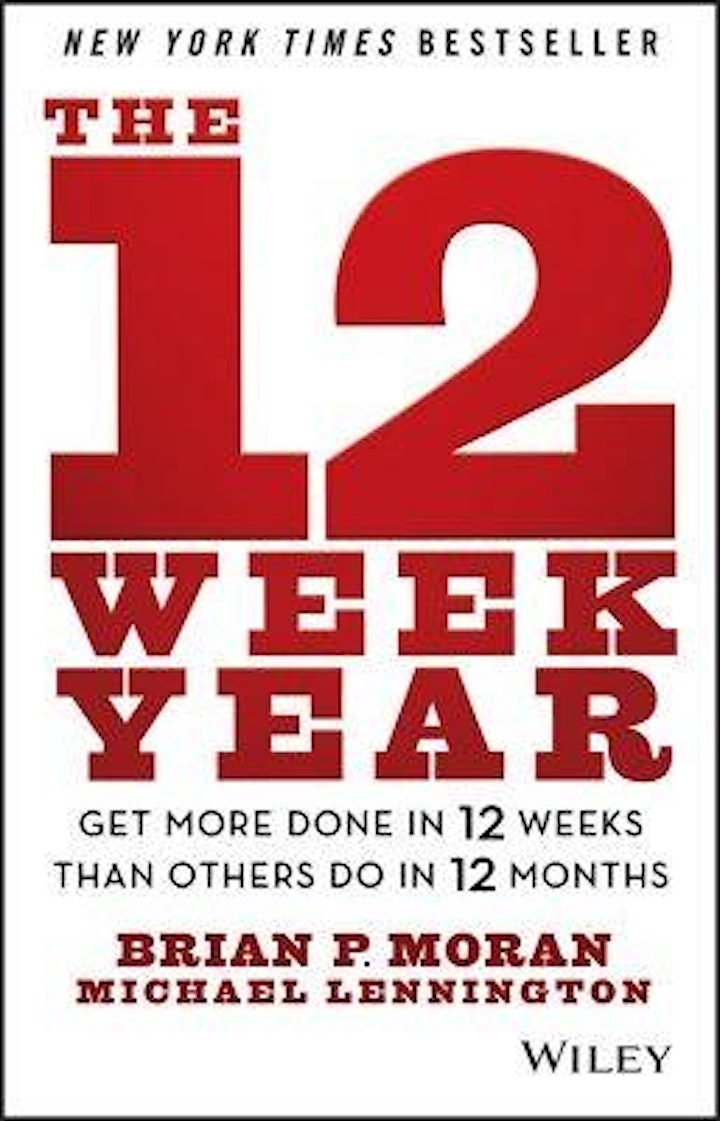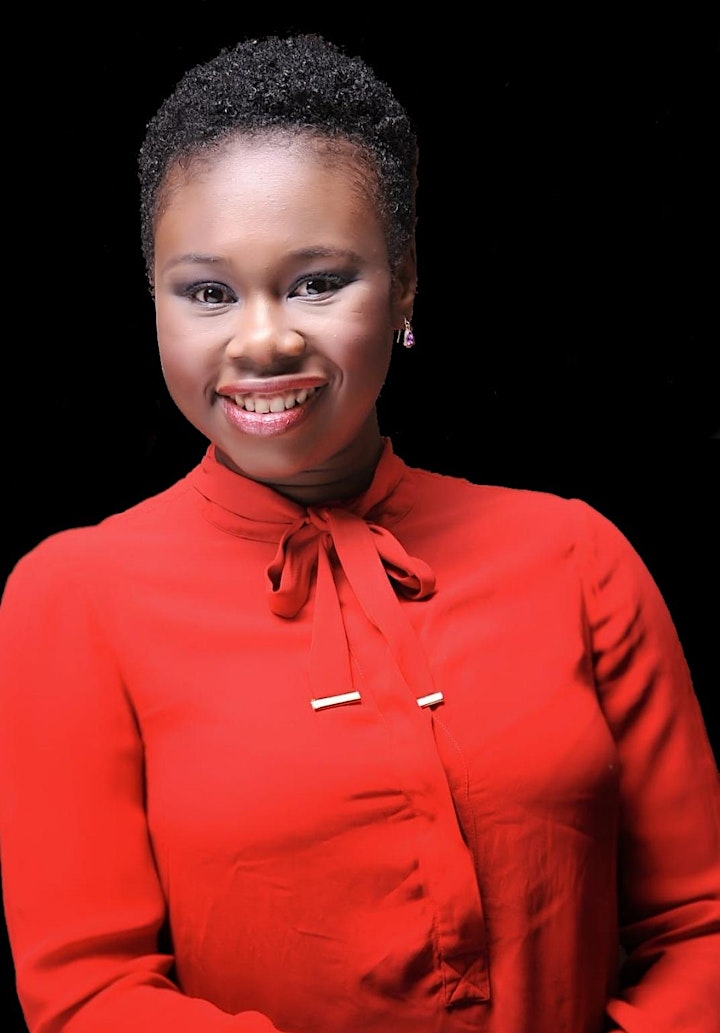 Guest Speaker: Detola Amure
Design That Ideal Week To Hit Your Goals!
Design That Ideal Week To Hit Your Goals!
Struggling to keep track of your goals?
Feeling overwhelmed?
Written down you goals but struggling to get started?
Busy doing nothing productive?
This month for online CMBC we're bringing back DETOLA AMURE the Productivity and Transformational Coach. The founder of Super Working Mum. She'll be taking us through how to maximise your time and design your ideal week to help you ace your goals and produce results.
Date and Time
Refund Policy
Contact the organizer to request a refund.
Eventbrite's fee is nonrefundable.