Event Information
Refund Policy
Contact the organizer to request a refund.
Eventbrite's fee is nonrefundable.
About this Event
THEME: Financial Freedom
Welcome to the Christian Millionaire Book Club. This is more than a book club.
We are a Group of Christian entrepreneurs and our aim is to create millionaires with a purpose by circulating the wealth, knowledge and ideas.
If your aim is to become a millionaire with purpose, why not participate in our MILLIONAIRE BOOK CLUB using one of the most popular books on financial freedom : Rich Dad Poor Dad by Robert T. Kiyosaki
Here is the link to the next book: Click here.
During this session expect to:
- Network with like-minded people who want to become Millionaires so that they can be a blessing to the world
- Learn valuable, practical principles and tips that will take you a step closer to becoming a Millionaire.
- Find out what it takes to become a Millionaire in a Supportive and Open Minded atmosphere where you can bounce off your own ideas and share your experiences
- Receive an update from the two inspiring individuals who have embarked on their 90-day challenge on becoming a millionaire!
- Receive motivation and be inspired to become financially free
- Receive financial tips you can implement straight away
- Be guided through and access millionaire journey and acceleration resources
- Become part of a millionaire mastermind Team!
Guest Speaker: Janet Temitope Adetu
Janet Adetu FCCA, MIOD, CIC, MCIPM, AMC, is a certified Executive Personal Development & Transformational Leadership Coach. Janet is also a certified Protocol & Etiquette Expert, a John Maxwell Coach, Speaker & Trainer, with DISC Personality & Emotional Intelligence Expertise. Janet likes to be referred to as a Peak Performance Driver using interpersonal skills and 360 degree leadership tools to accelerate growth and productivity in her clients.
Janet is the Chief Executive / Lead Consult of JSK Consulting Group with over 25 years experience in the corporate sphere. Janet started her career as a banker then moved on as a Financial Auditor working for two top accounting firms KPMG and Ernst & Young where she discovered and built her interpersonal skills. Janet holds a Bsc honours in Economics, an MBA and is a qualified Chartered Accountant; a fellow with the Association of Certified Chartered Accountants UK, (ACCA). Janet is an alumnus of the Edinburgh Business School in Edinburgh Scotland.
Janet's expatriate experience led her to having multitudes of exposure in business ethics, cultural diversity, international protocol, impression and reputation management with the application of leadership principles. Janet has successfully impacted many lives in her quest for excellence through her teachings on personal and professional growth that help transformation, competitive advantage, mindset and presence. Janet is a highly sought after inspirational and motivational speaker conducting fun and interactive leadership development seminars, image workshops, executive retreats, along with group development coachin. These key speaking engagements take place in Nigeria, Kenya and United Kingdom respectively. Janet is dedicated to helping corporate organizations, professionals, expatriates, diplomats, individuals and youths, to transform their potential and reach their peak. Janet is very happy as a mentor to a number of people across the globe impacting and adding value to their busy lives.
Janet has featured and published articles in a number of local and international publications both in Nigeria, and Kenya respectively. Her passion to write has led her to being a regular contributor in both Business Day and Sunday Vanguard National Newspapers along with a host of local magazines. Janet also features weekly as a Radio host presenter and TV CO- Host on numerous media platforms listened widely each week.
Janet is a go getter, her deep passion lies in building leadership growth potential. Along with her amiable team Janet has masterminded many projects to help improve the bottomline of all clients. This has led to her receiving an International Corporate Excellence Award in 2018 and an International ACQ Global Award in 2019. Janet is a member of numerous professional bodies and sits on the board as an executive Board member of a bank and an academic organization.
Janet also derives great joy and deep passion in philanthropy where she established two NGO's, the first is to assist children born with congenital heart disorder, while the other to promote hygiene among our girls, tomorrow's nation builders. Janet is happily married with three children.
So what are you waiting for? Join us for this life-changing event and we will help and encourage you to unleash your unique potential for greatness with like minded people! See you there.
For more information please contact:
Email: info@christianmillionairebookclub.com
Blessing: 07984616693
or visit www.christianmillionairebookclub.com
Millionaire Club Membership
The Christian Millionaire Bookclub is a membership organisation. Events are free for our members who pay by monthly instalment via Gocardless. If you would like to become a member to take advantage of the discount, please visit our website and sign up to the Christian Millionaire Club Membership or contact us for any further information: www.christianmillionairebookclub.com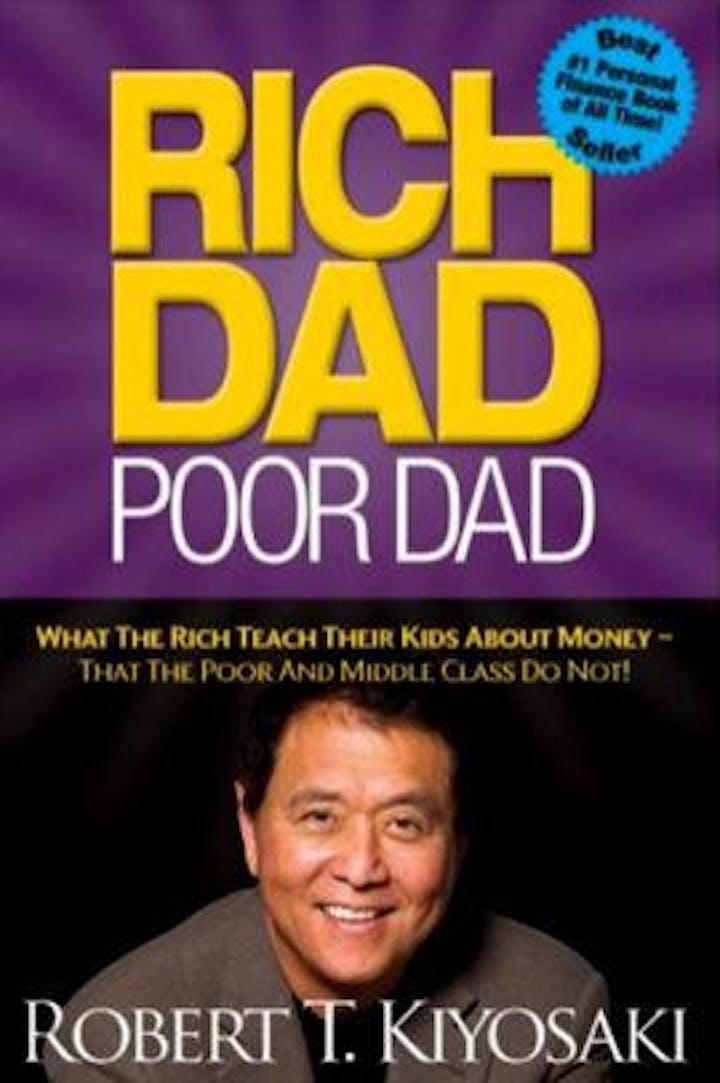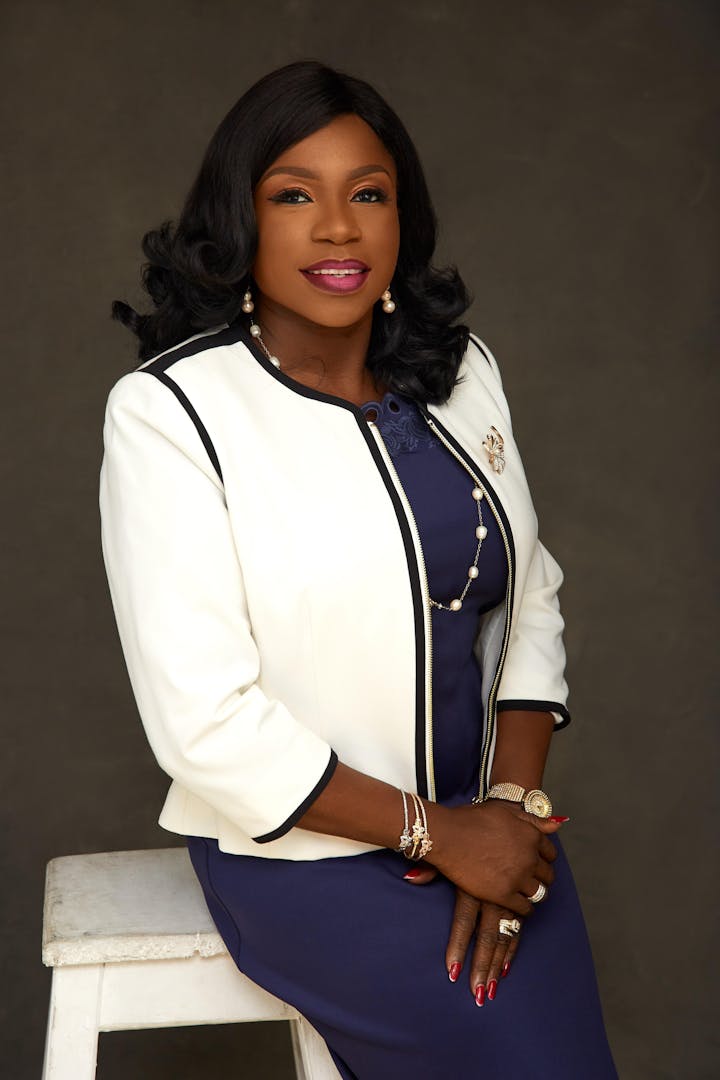 Date and Time
Refund Policy
Contact the organizer to request a refund.
Eventbrite's fee is nonrefundable.