Description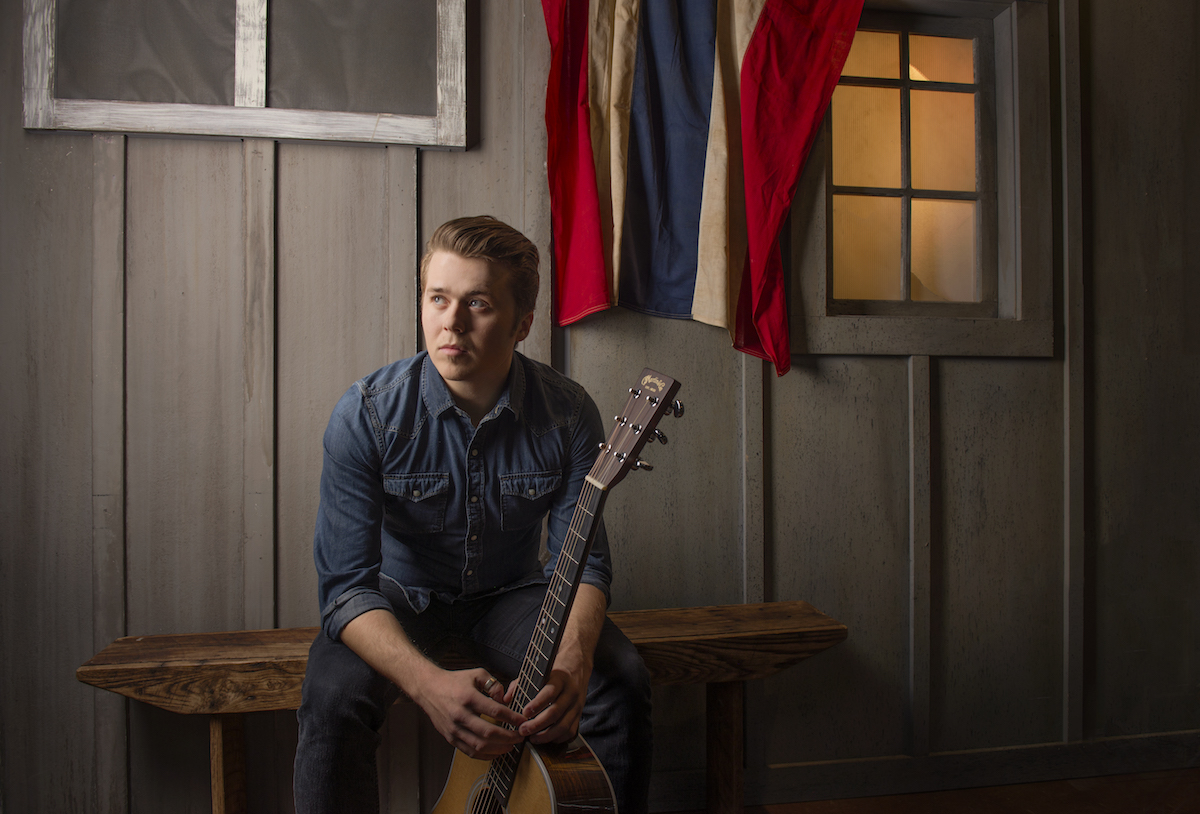 Christian Lopez Band was one of the favorites at Rhythm N Blooms 2016 thanks to their wonderful songs and enthusiastic performance.
We can't wait to have Christian Lopez back in Knoxville, Tennessee at Pretentious Beer Co. We also have the amazing singer/songwriter, Don Gallardo, kicking off the night as well. Make sure to mark your calendars for Thursday, April 13th!
American Songwriter wrote, "It's easy to see that Christian Lopez has a rich career ahead of him… [Onward is an] impressive first effort."
While Stereo Subversion remarked, "It's Lopez's acoustic guitar and his soulful voice that pulls deeply on the heartstrings and shines brightest. In a noisy realm of new bands and artists, Lopez could be a standout just based on his songwriting ability alone."
Alternate Root named Lopez one of its Top 25 artists in 2015, noted "There are guys twice Lopez's age making records that are only half as good. Preternaturally wise and notably talented, this is a kid to watch."
Don Gallardo has called Nashville home for almost 9 years, but his California roots shine through on current LP, Hickory, where Gallardo weaves his 1970's Laurel Canyon influences into modern roots-Americana.
The Telegraph calls Hickory, released in the UK by Clubhouse Records, "One of the Best Country Music Albums of 2015" along with Jason Isbell, Chris Stapleton, Patty Griffin, Justin Townes Earle, & more.
MOJO Magazine gave Hickory "4 Stars" and in 2016 Rolling Stone calls Gallardo "A singer-songwriter that is one of the Country and Americana scene's true journeymen."
Gallardo's work has been prominently featured in films "Jolene" and Jackass Presents "Bad Grandpa" as well as highly popular television series, "The Vampire Diaries" and ABC's "Nashville."
Organizer of Christian Lopez with Don Gallardo