About this Event
Located on the Darss Peninsular, overlooking the southern coast of the Baltic Sea, is a log cabin, nestled among the jungle-like overgrowth of surrounding birch and willow trees. The cabin is Christian Loeffler's atelier, where he locks himself up to work on both his visual art und his music.
In the centre of the room is a huge oak table, splotched with multicoloured oil paints, surrounded by canvases, cameras tripods, tools, brushes.
There's a great view of the sea, and the wide patio windows allow the light to flood inside, casting shadows of the leaves and branches across the walls and onto the table.
Exploring spaces of emotional and physical loss, getting lost, as well as arriving, he blends wistful melodies, drum machines, and found sound into a wandering, melancholic mélange.
21+
--------------------------------------------
#LinkMiamiRebels #FloydMiami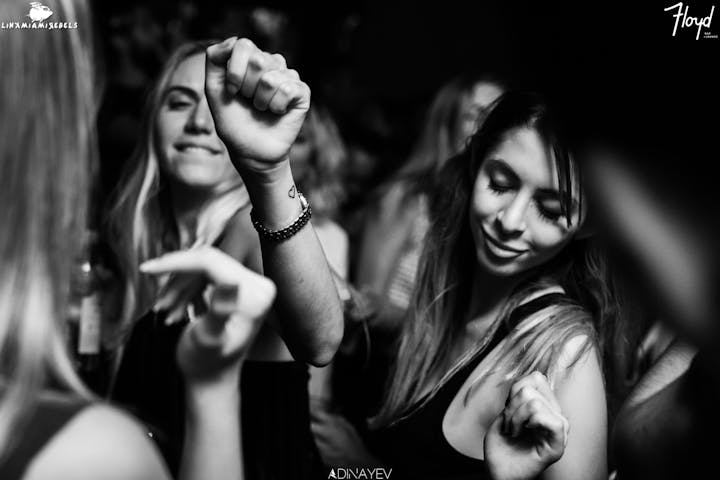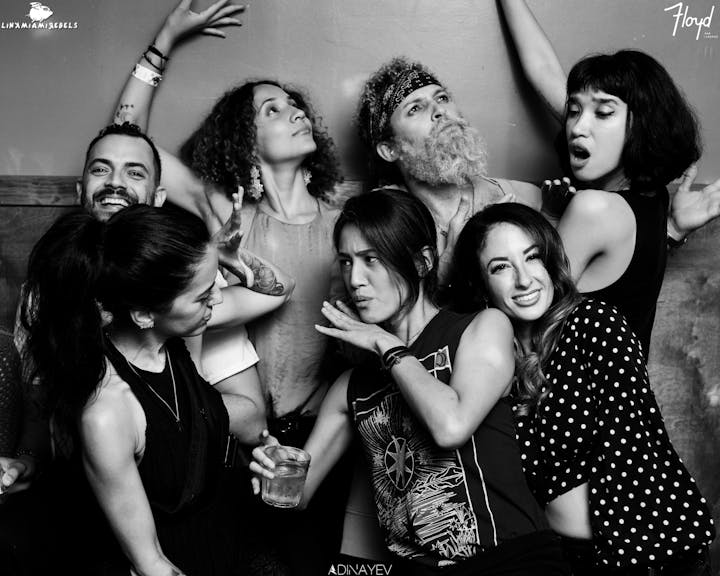 Performers
Date and Time
Location
Refund Policy