Christian Life Summit

Saturday, September 29, 2012 from 8:30 AM to 12:30 PM (EDT)
Event Details
Attend this Incredible Event
 FOR FREE!

Christian Life Summit
Saturday, September 29, 2012
8:30 am - 12:30 pm
Christ Community Church
21660 Red Rum Drive, Suite 188
Ashburn, Virginia 20147

For More Information,  Please Call
(703) 787-8723
http://cherishlifeministries.com

You are Invited to
The Christian Life Summit!
   On September 29th, Christians from the DC area will be gathering to participate in the first national Christian Life Summit.
   The purpose of the Summit is to gather and help Christians understand the importance of the many life issues which surround us and are being debated daily within our country's local, state, and national government processes as well as within the international community.
   It is vital that we understand these issues both scientifically and biblically in order to speak, act, and vote wisely.  Just some of these life issues include abortion, stem cell research, cloning, chimeras, and euthanasia.  Decisions are being made and we need to be part of the process.
   Cherish Life Ministries is organizing the Summit as part of our mission to bring life issues into our Churches' ministries.  We are not only educating Church leadership and congregations on the issues, but also showing them how much Christians can do in this battle.  Many Christians feel helpless to combat life issues and we want to give them the tools and knowledge to change those feelings to ones of strength and assurance.
   One of our tools is helping churches organize voter registration drives and making sure their congregations know when a primary or an election is coming up, encouraging them to vote.  Voting is not just a citizen right, but a citizen responsibility.  As Christians we must be voting and voting based on our Biblical principles.
Speakers Include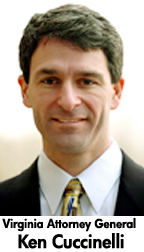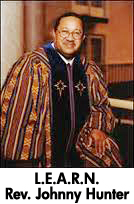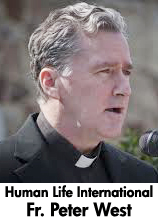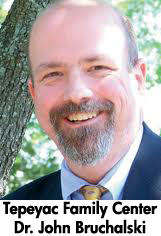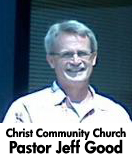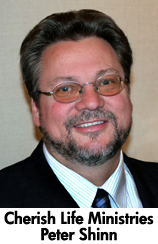 Master of Ceremonies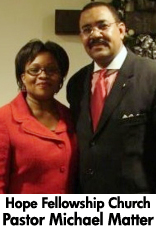 Let us honor God not only in our personal lives and in our homes, but in our votes.
"It is when people forget God that tyrants forge their chains"
  
Patrick Henry
   This election is one of the most important elections in American history. Join us at the Christian Life Summit and let's join together as Christians to shape the future of mankind!
Go to http://cherishlifeministries.com for more information and to download our flyer which you can put in your church bulletin.
When & Where

Christ Community Church
21660 Red Rum Dr
#188
Ashburn, VA 20147


Saturday, September 29, 2012 from 8:30 AM to 12:30 PM (EDT)
Add to my calendar
Organizer
Cherish Life Ministries
Cherish Life Ministries, A Call to The Church, is meant to help churches recognize they should all have a Life Ministry and the representatives of the ministry are missionaries of the church.  It is time for church leaders to tell their congregations the truth of abortion and they should lead their church members to help end it.
Cherish Life Ministries began with a vision to create ongoing Life Ministries within churches and local communities across the United States.  We do so by providing internet marketing technology, pro-life resources and educational materials, along with support forums to individuals and churches as members of Cherish Life Ministries.
We think most people will agree that something is seriously lacking in our churches concerning LIFE issues. We believe what is lacking is leadership on the issues of LIFE and that our Christian leadership should be leading the church toward a culture of life.