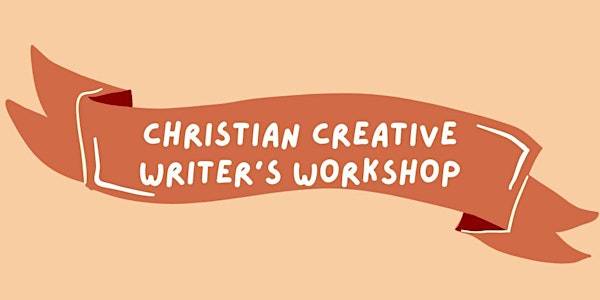 Christian Creative Writer's Workshop
A workshop for all Christian creatives to come together to write, talk and share.
About this event
We were all created in the image of God and I believe that one way we get to be image bearers is by being creative. Whether you're a writer, poet, content creator, or do anything creative you can come. You don't even have to be a writer. This is a safe place to share, gain new ideas and get feedback in a constructive way. Let's build each other up!