Christian Business Breakfast

Friday, April 13, 2018 from 7:00 AM to 8:30 AM (CDT)
Event Details

The mission of the CBB is to Connect, Encourage, and Equip Christian business people in the marketplace.
What We Do

Four speakers will each bring 12-minute TED Talk style presentations on relevant and contemporary business and leadership topics, relating them to key themes in God's Word.
A hot breakfast is provided with your ticket purchase, in addition to networking opportunities.
This event is open to the public with free parking.
April Speakers: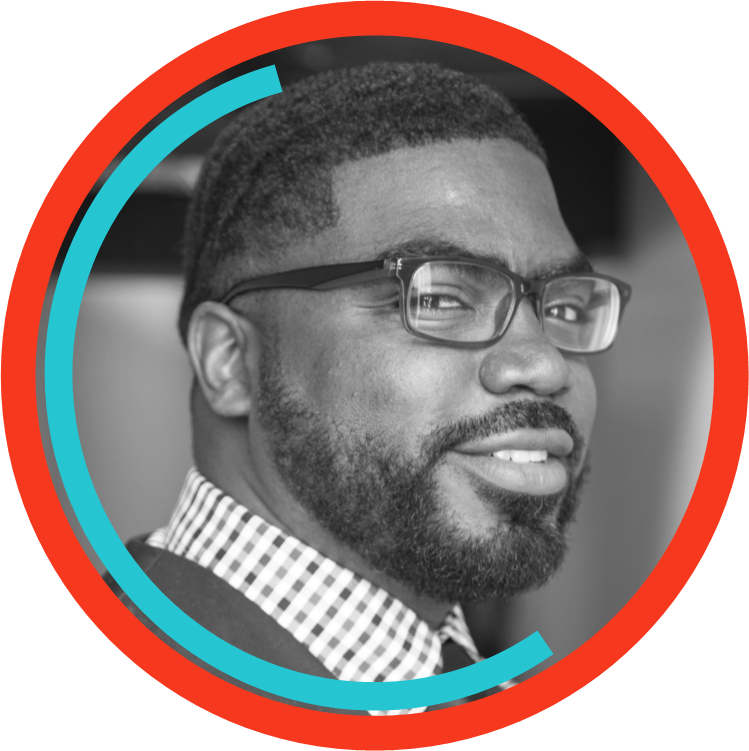 JESSE ROSS
Director of Special Projects, The Minneapolis Foundation
Jesse is a passionate and visionary leader who is driven to help organizations and donors "go from success to significance". Jesse has made an impact in the city of Minneapolis as the Area Director of Young Life - Minneapolis and currently serves as the Director of Special Projects at The Minneapolis Foundation. As an expert in organizational leadership, Jesse is focused on leveraging public policy and assessment tools to help non-profit and community partner organizations achieve their financial vision and organizational objectives.
Jesse is married to his wife Tyler and has 5 children, ages 5-15.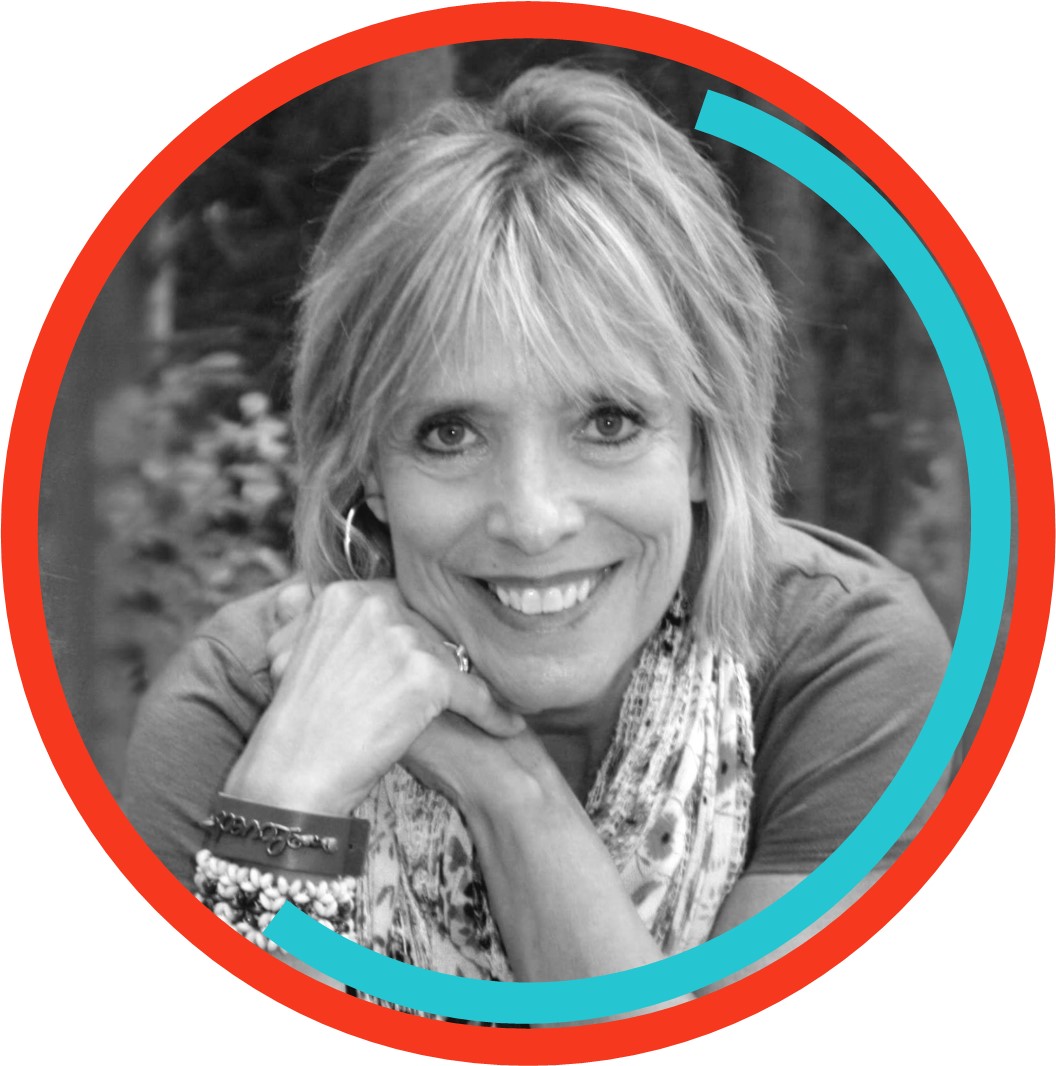 DEBBIE L MAYER
Author, Speaker, Singer/Songwriter
Debbie is an author, speaker, and singer/songwriter who shares her story of grief, hope, and scriptural truths focused on an eternal perspective. Debbie and her husband Joe tragically lost three of their four children in a car crash in 2004. Since that time, Debbie has shared her experiences through a book she authored titled "After the Crash: Grieving with Hope in Light of Eternity", as well as a CD titled "Eternity Calls", a memorial to their three daughters. She has been a worship leader for over 30 years and currently co-leads a Grief-Share group with her husband Joe, shares her testimony through inspirational speaking engagements, and ministers at a senior memory care center.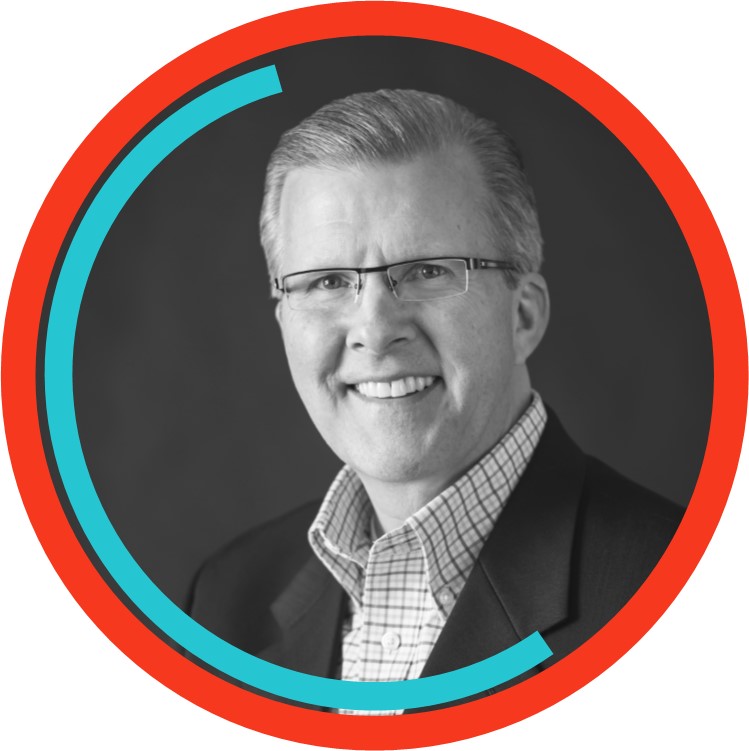 JIM ZUGSCHWERT
Speaker, Author, Coach
Jim Zugschwert is an experienced speaker, author, and coach. He has been actively involved in relationship selling for sixteen years and places a high value on putting the customer's needs first. Jim began his career in direct sales in the construction industry working for his father's building supply business but quicky expanded to becoming a corporate trainer. He has worked in the insurance industry for 15 years. Jim's primary teaching focus is on sales, leadership, and mentorship.
He is married to Nancy and has four sons, ages 26 to 17.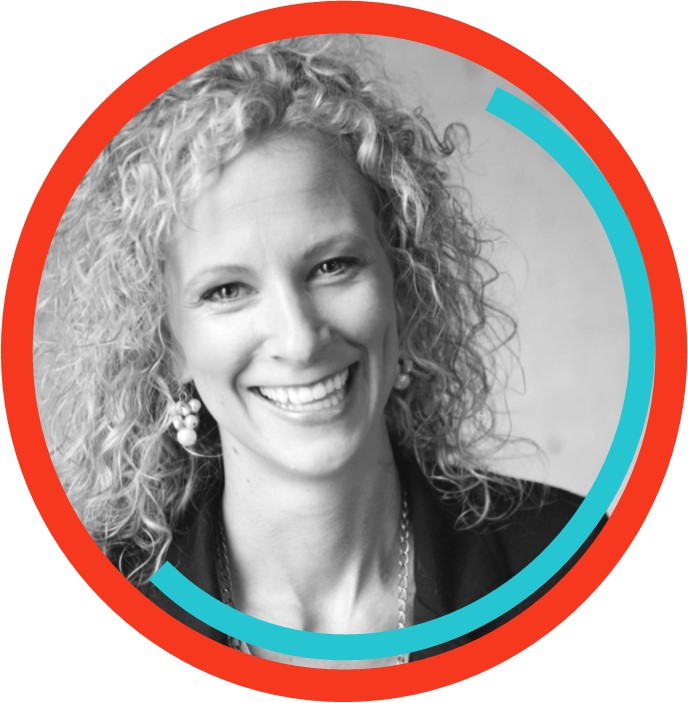 TENA PETTIS
Founder, tena.cious
Tena Pettis is a social media expert and accomplished speaker + trainer on all things social. After spending some time in the big city with a "big girl job" Tena quickly realized that the cubicle life wasn't for her. With a little nudge from her husband she founded tena.cious, a social media + graphic design firm, and effectively launched herself as a brand with a career that makes room for all her passions.
Despite starting off as a company of one, Tena has built a team of amazing women who have supplied the resources + woman power for her to pursue a legacy outside of solely running a business. Her experiences as a mom of three, business owner and leader within her communities makes her a strong advocate of customer focused, loyalty and relationship based sales. She's known for building connections both online and off and believes in creating a strong brand presence for your business.
CO-SPONSOR
The CBB is co-sponsored by One Financial Network, a insurance and financial services agency that utilizes a distinct macro-economic process with their clients. You can learn more about their services by attending the next CBB, or by visiting their website at http://www.onefinancial-network.com/


CONVENIENT PARKING
Parking: Street parking, Parking Garage (corner of Chicago and 9th St.) or Free Parking on the NCU Campus.  You will not be ticketed if you park on the NCU campus. See below.
 Please call the NCU Security office at 612.343.4445 if you require assistance in locating parking or available routes to/from campus.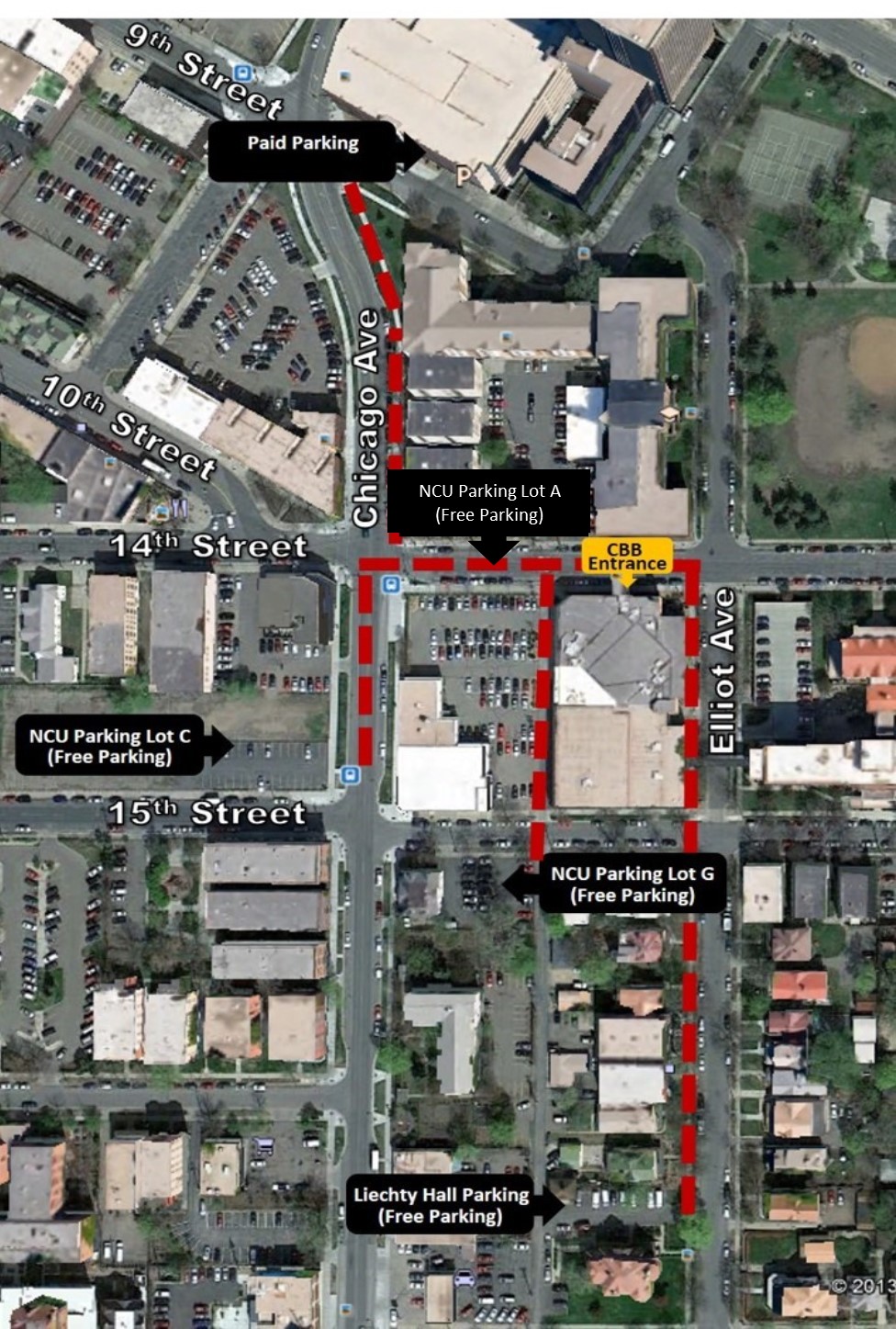 When & Where

North Central University
910 Elliot Avenue
Minneapolis, MN


Friday, April 13, 2018 from 7:00 AM to 8:30 AM (CDT)
Add to my calendar
Organizer
North Central University is a Christ-centered Pentecostal school with a commitment to academic excellence that prepares students to fulfill biblical models of leadership and ministry throughout the world. (Ephesians 4:11-12)
The College of Business & Technology utilizes academic and experiential rigor to educate leaders in business knowledge, Christian virtues, and professional skills.  It's home to eight majors: Business Administration, Accounting, Marketing, Entrepreneurship, Sports Management, Computer Science, and Management Information Science.