Description
Christian Business & Entrepreneur Summit
February 16-17th in Wichita, Kansas
Early Bird Registration is Open Now - Save $30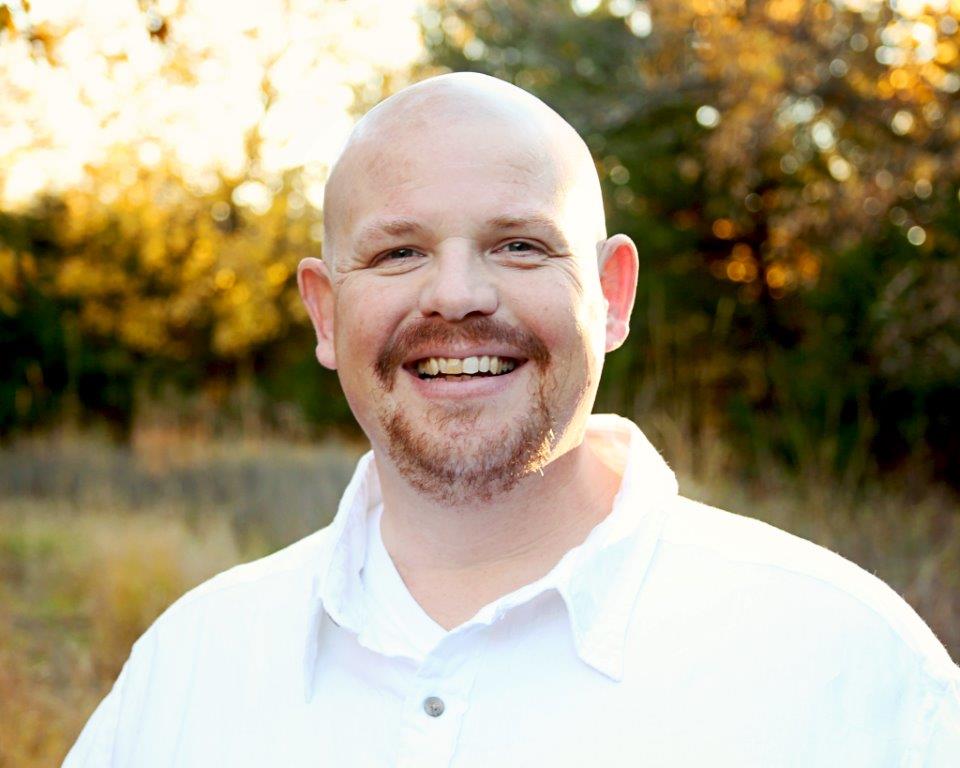 Carl Willis is a serial entrepreneur, pastor, author and speaker who has been training and equipping leaders for over 20 years. He is a highly sought after speaker who speaks on a diversity of topics including social media marketing, online lead generation, leadership, Christian discipleship and personal development. Through his companies, Carl has been able to marry his passions of ministry and business together.
During this 2 day summit, Carl will help you discover God's formula for unlocking the full potential of your life and business.
Learn how to bring the "God dreams" that are deep within you into reality.

Some of the Topics Include:
* Structuring your life in the correct order for success
* Developing a Kingdom mindset for greater clarity
* The success process
* Adopting a God view of your life
* Creating powerful relationships and partnerships
* Overcoming personal hangups with money
* Having a success plan vs. having a purpose for destiny
* Finding the courage to take faith based action
* Becoming a conduit of God's blessings and resources
* And much more...
Spotlight Speakers: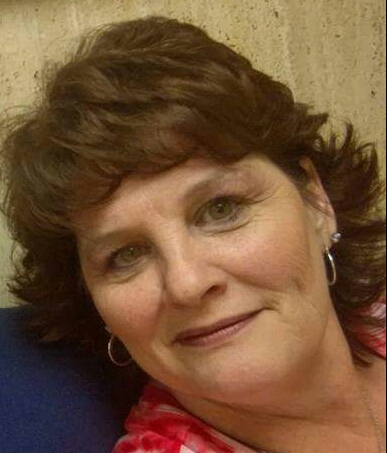 Cheri Trefethen - Insurance Agent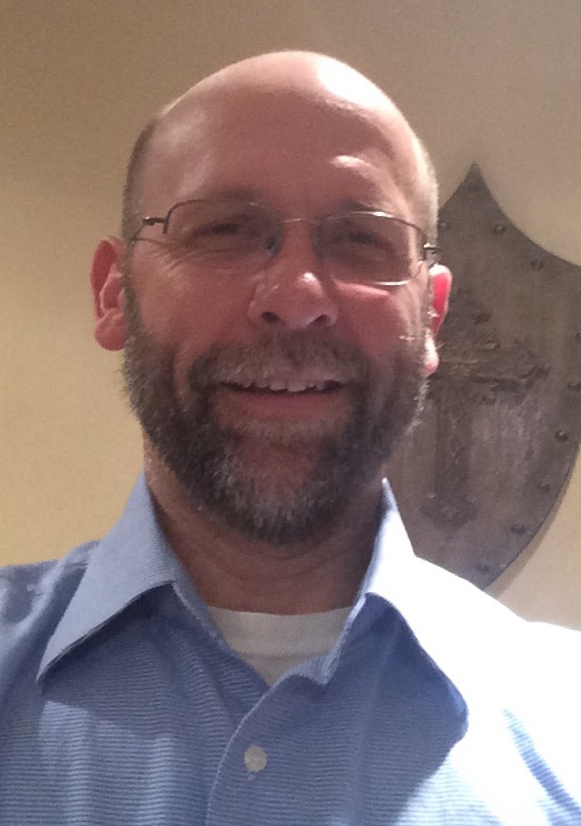 Jeremy McTaggart - Financial Advisor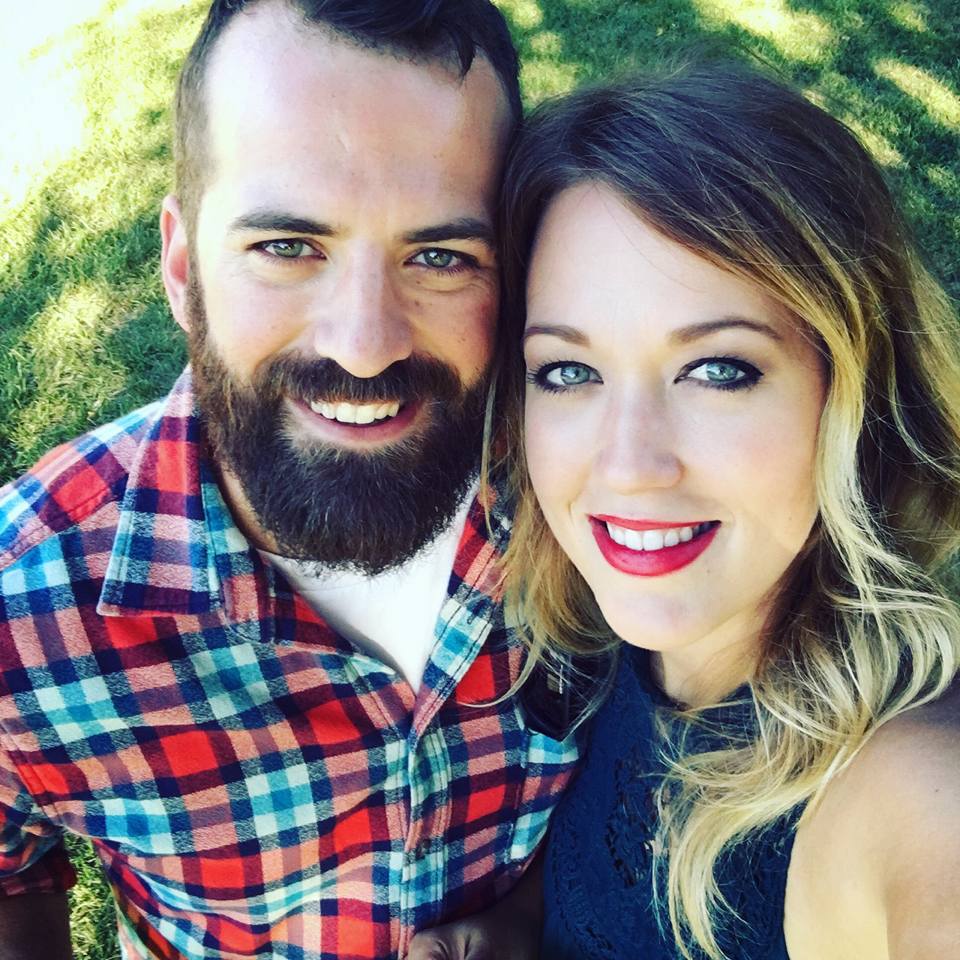 Drew Parish - HVAC Contractor

Get your tickets now...



What others are saying...
"This was tremendous! It was good to be the student for a couple days. Highly recommend for all business owners and entrepreneurs. Thanks Carl Willis, lots of new business and life nuggets to move forward with!"
Denise - Wichita, KS
"I truly count it a huge blessing to have the opportunity to attend the Christian Business & Entrepreneur Summit these last two days. Thank you for putting such an incredible conference together Carl Willis!"
Nathan - Wichita, KS
"What a powerful weekend at the Christian Business Entrepreneur Summit Event! Thank you Carl Willis for a superb training!!"
Tina - Wichita, KS