About this Event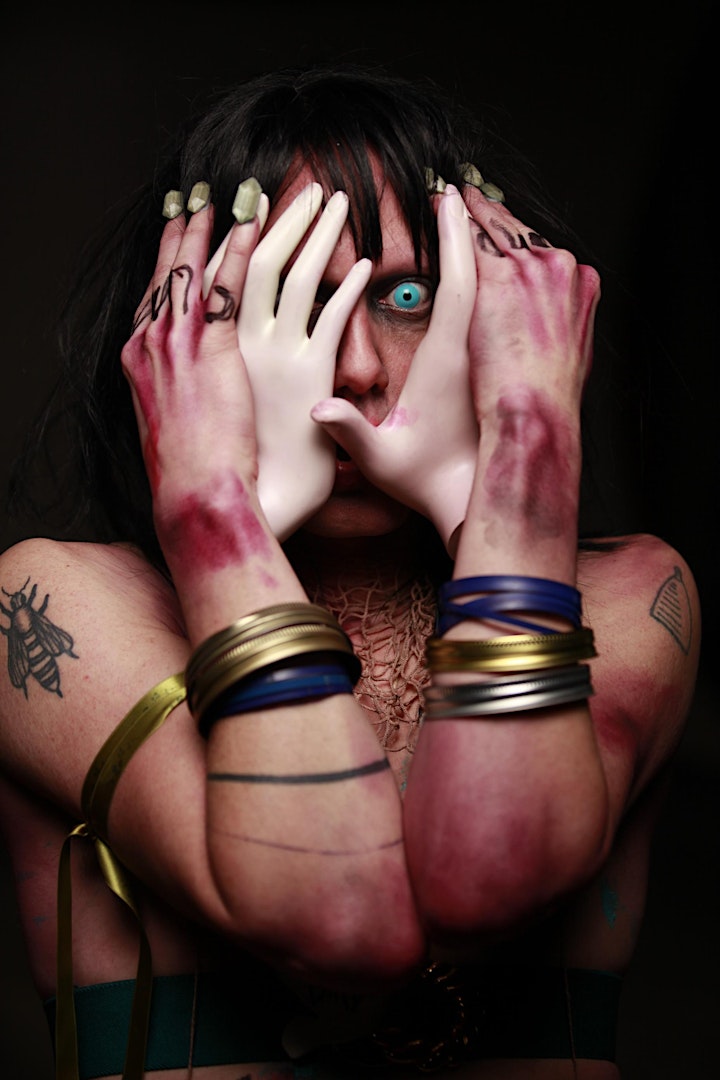 CHRISTEENE
CHRISTEENE is a human pissoir of raw unabashed sexuality; a gender-blending, booty-pounding, perversion of punk fully equipped with an arsenal of ferocious music intertwined with raw moments of strained intimacy and fiery stank.
Check out the website, Facebook, Instagram, Spotify and recent press!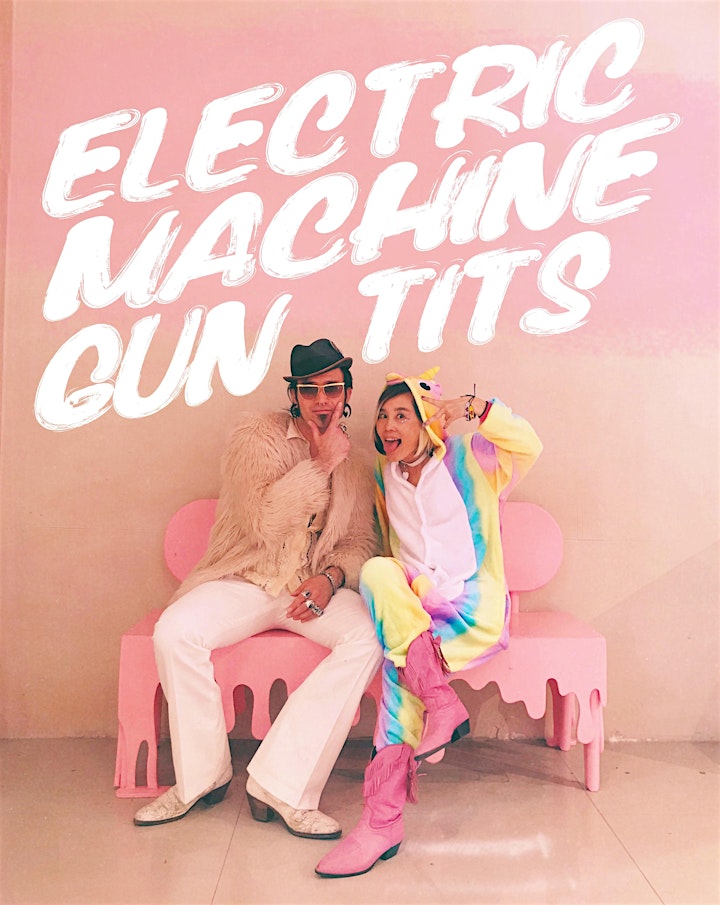 Electric Machine Gun Tits
"ELECTRIC MACHINE GUN TITS are a two piece Rock n Roll - Punk duo, based out of the San Francisco Bay area since the winter of 2015.
Naoko Nozawa on lead vocals and synth.
Tora Fujimoto on guitar and vocals.
They have toured New York, Spain and have done four summer tours through Japan in 2016, 2017, 2018 and 2019.
ELECTRIC MACHINE GUN TITS have shared the stage with GUITAR WOLF, PUFFY AMI YUMI, SHONEN KNIFE,
THE 5.6.7.8's, LOLITA No18, REVEREND BEAT-MAN,
BOB LOG III and many others.
They released their 1st album- ""LOVE AND PUKE,"" in June 2017, 2nd album- ""PINK GUTS,"" in June 2018 and 3rd album ""SUNGLASSES SAMURAI"" in May 2019."
Check out their website, Facebook, Instagram, Twitter, and Spotify!
Performers
Date and Time
Location
Refund Policy