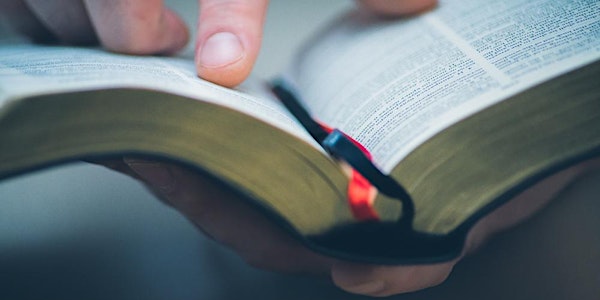 Christ IN You!
Perhaps you've thought about Jesus being "with you" or being "for you," but have you noticed what the Bible says about Jesus being "in you"?
About this event
If you've grown up in the church or been exposed to the message of the Gospel, you've likely come to understand that Jesus Christ came to save sinners. Knowing that, we readily think of what Jesus has done for us. When we talk about having a personal relationship with Him, we readily think of Jesus being with us. But time and again the Scriptures affirm something more–Jesus Christ being "in us."
Over two evenings, we will turn to the Bible to examine and pursue this wonderful and encouraging truth. Paul declares, in Colossians 1:27, that at the heart of the Gospel is this great news: Christ in you!
This online class will meet on two consecutive Thursday evenings, October 6 and 13. Once you have registered, you will receive additional information about how to log on for the class.