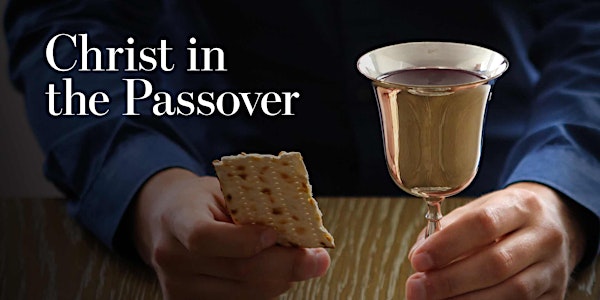 Christ in the Passover: Livestream Experience
This is the story of Exodus interwoven with the life, death, and resurrection of Jesus in a tapestry of symbolism that you'll never forget.
Date and time
Sunday, April 5, 2020 · 11am - 12pm PDT
About this event
Jews for Jesus invites you to celebrate Christ in the Passover in a special, one-hour, livestream experience! Normally, we'd be sharing this presentation in churches around the world, but in light of the current global crisis, we are offering an exciting online alternative.
Together, we will explore the link between the ancient Jewish feast of Passover and the last supper Jesus shared with His disciples. You'll get to meet some of our Jewish staff from around the world, hear their life-changing stories, and even have a chance to ask your own questions through an interactive Q&A!
Register now to join us for a powerful Passover experience you'll never forget.
Time Zone: Please note all time zones are listed in Eastern Time, but the events will be available to you wherever you are! Click here to calculate what time an event will take place in your time zone.
How to Livestream? We will send you instructions with your ticket confirmation.