Christ Centered Ministries 2nd Women's Conference - Order My Steps, Walking...
Description
Christ Centered Ministries Women's Ministry presents our 2nd Women's Conference "Order My Steps, Walking With a Godly Purpose." Psalm 119:133
The women of Christ Centered Ministries (CCM) are pleased to invite you to our 2nd Women's Conference entitled Order My Steps, Walking with a Godly Purpose. Our conference speaker will be Elder Lisa Michelle Powell with a special guest appearance by "Mother Corn." Join us as we learn and share how to purposefully order our steps to walk with God spiritually, physically, and creatively.
---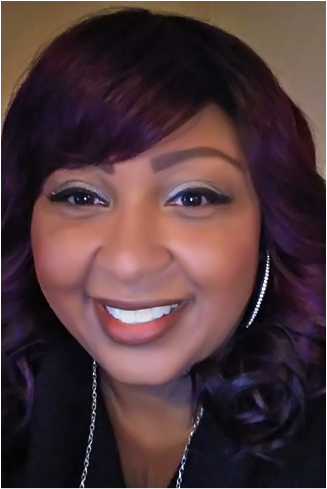 Elder Lisa Michelle Powell
At a young age, Elder Lisa Michelle was a faithful member of Pastor Shirley Caesar's group and it was there she heard the call to preach the Gospel of Jesus Christ. Since then she has ministered and participated in many conferences, revivals and other platform services geared toward fulfilling Gods plan toward man. Ordained in October 2015, Lisa currently serves under the leadership of Bishop Marion Wright Sr., Greater Emanuel Temple of Grace, Durham, NC. In April, 2016 Elder Lisa Michelle recorded and released her first national single entitled Holy Lamb, to further pursue God's plan and vision for His people. View https://www.youtube.com/watch?v=U-Bqt2ikd28. Through the message of Love and Hope she shares one of her favorite scriptures:
Ephesians 6:23, " Peace be unto the brethren and love with faith, from God the Father and the Lord Jesus Christ ".
Mother Corn - Gospel Hill Baptist Church