Chrissy - A Caribbean Feature Film comes to Atlanta

Daily Event: 7:30 PM to 9:30 PM (EDT)
Event Details
Chrissy lives on and is coming to the Atlanta area. This opportunity to see the well-loved Caribbean movie, comes August 26th, 27th and 28th to the Midtown Art Cinema in midtown Atlanta. We made this location change because we understand the midtown area is more accessible to most of you. We hope you find this a pleasant change.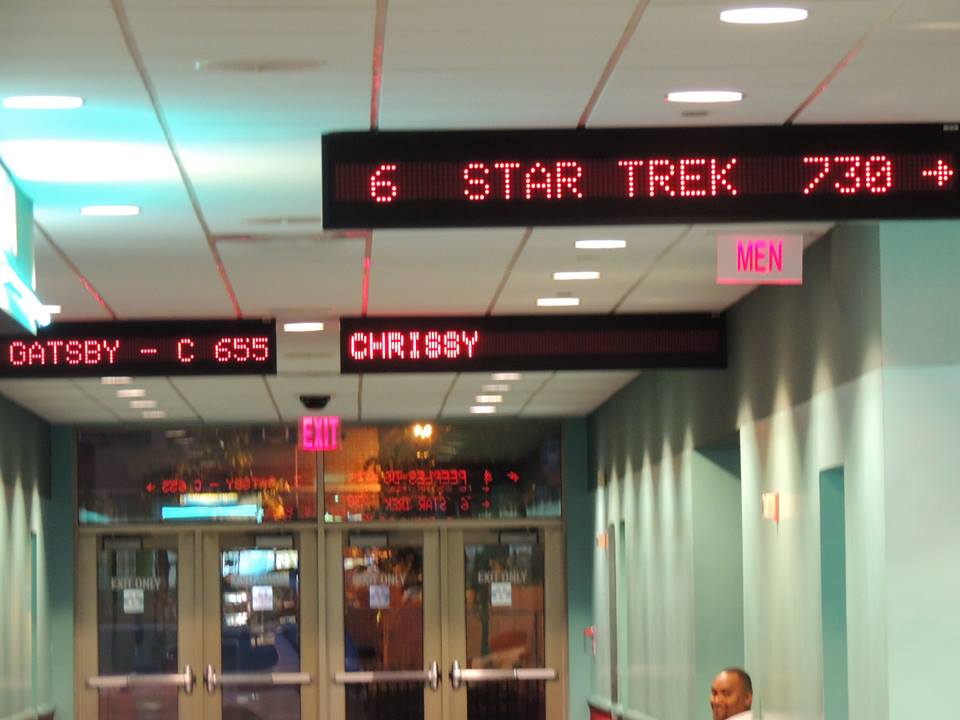 This film has touched many in Canada, London, New York, New Jersey and Boston as well as in the Caribbean. The Bajan cast is complimented by a Caribbean crew who shot the movie on location in Barbados. Therefore if you are a Caribbean person, or have roots in the Caribbean or just love a good movie, then this is a movie you should not miss...and further, every child should get the chance to see this Family film.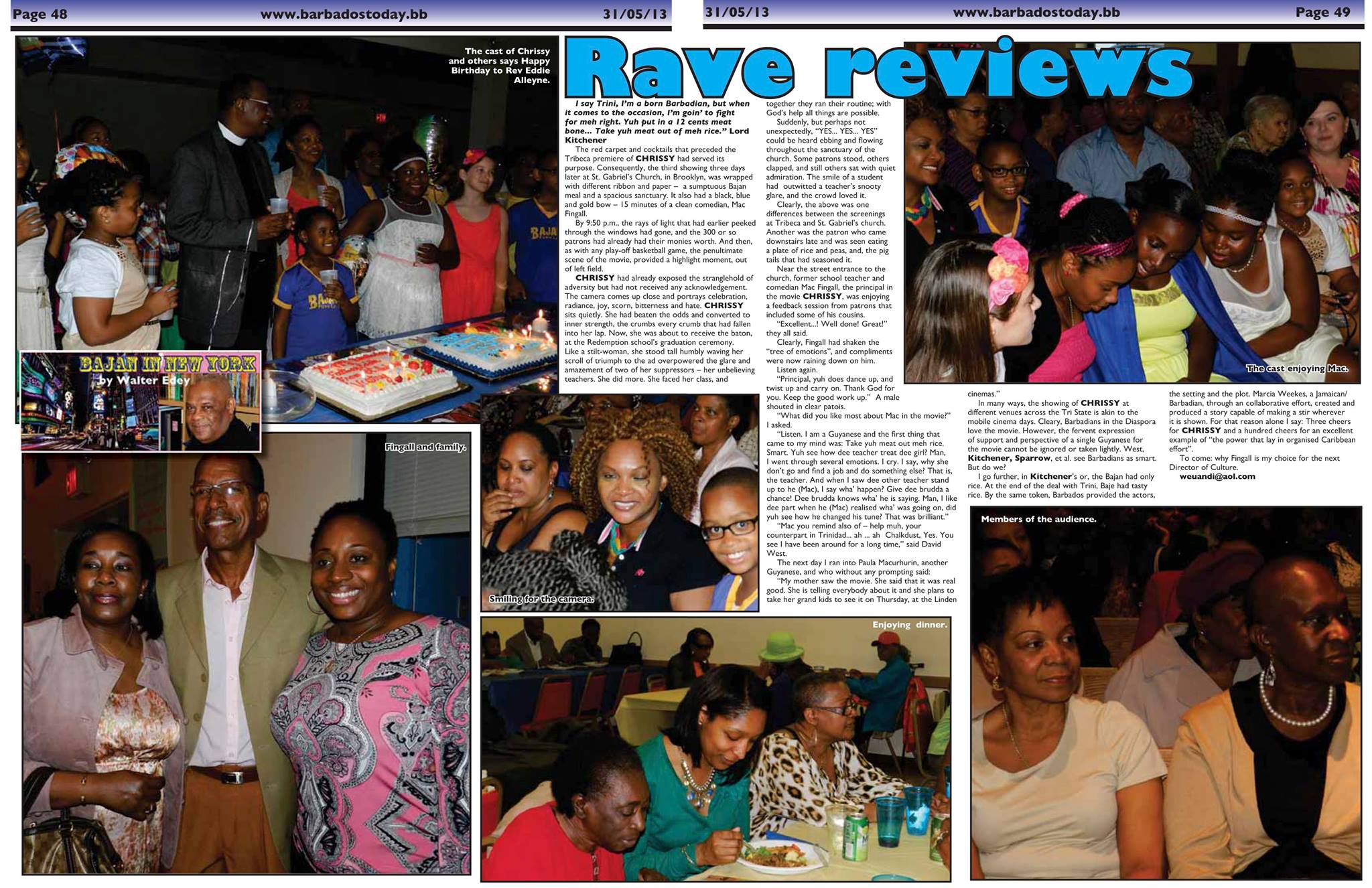 Chrissy was held over for a second screening at the Linden Multiplex in Brookyn. There was also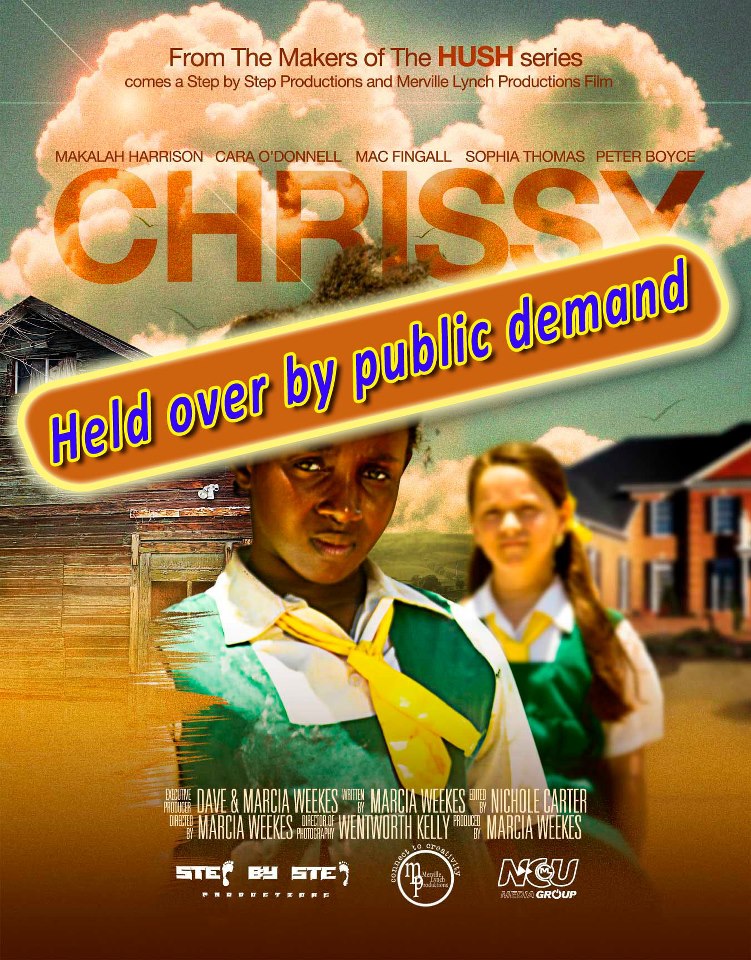 a special screening for just school children at the Linden cinema.
In Atlanta you can choose from 3 screenings...however, I would suggest that you try to catch an early one, as you just may wish to see it again and/or send out a very special "MUST SEE" to those friends and family who missed it.
To obtain more information, you should contact us at 404-365-8353...or email us from this page.
See you at the movies!
Where

Midtown Art Cinema
931 Monroe Drive Northeast
Atlanta, GA 30308


Daily Event: 7:30 PM to 9:30 PM (EDT)
Add to my calendar
Organizer
Praise Academy of Dance
Step By Step Production out of Barbados has produced the HUSH series of 3 feature length movies, between 2008 and 2011. Their last film Chrissy was a blockbuster, touring the Caribbean, the USA, Canada, the UK and as far as South Africa and Zimbabwe.
This new movie is set to be no different and in fact is expected to supercede Chrissy. Come and take a look for yourself and let them know if you loved Vigilante - The Crossing.
#OneRace
Chrissy - A Caribbean Feature Film comes to Atlanta