Description
On November 2, 2019, MCC and Chrispin + Crane are hosting a throwback movie night on Town Center Plaza. Come enjoy vendors, themes, and the community at 6pm before watching a film under the stars starting at 8pm. MCC Reel time strives to bring Community together by celebrating diversity culture on the silver screen!
NOW SHOWING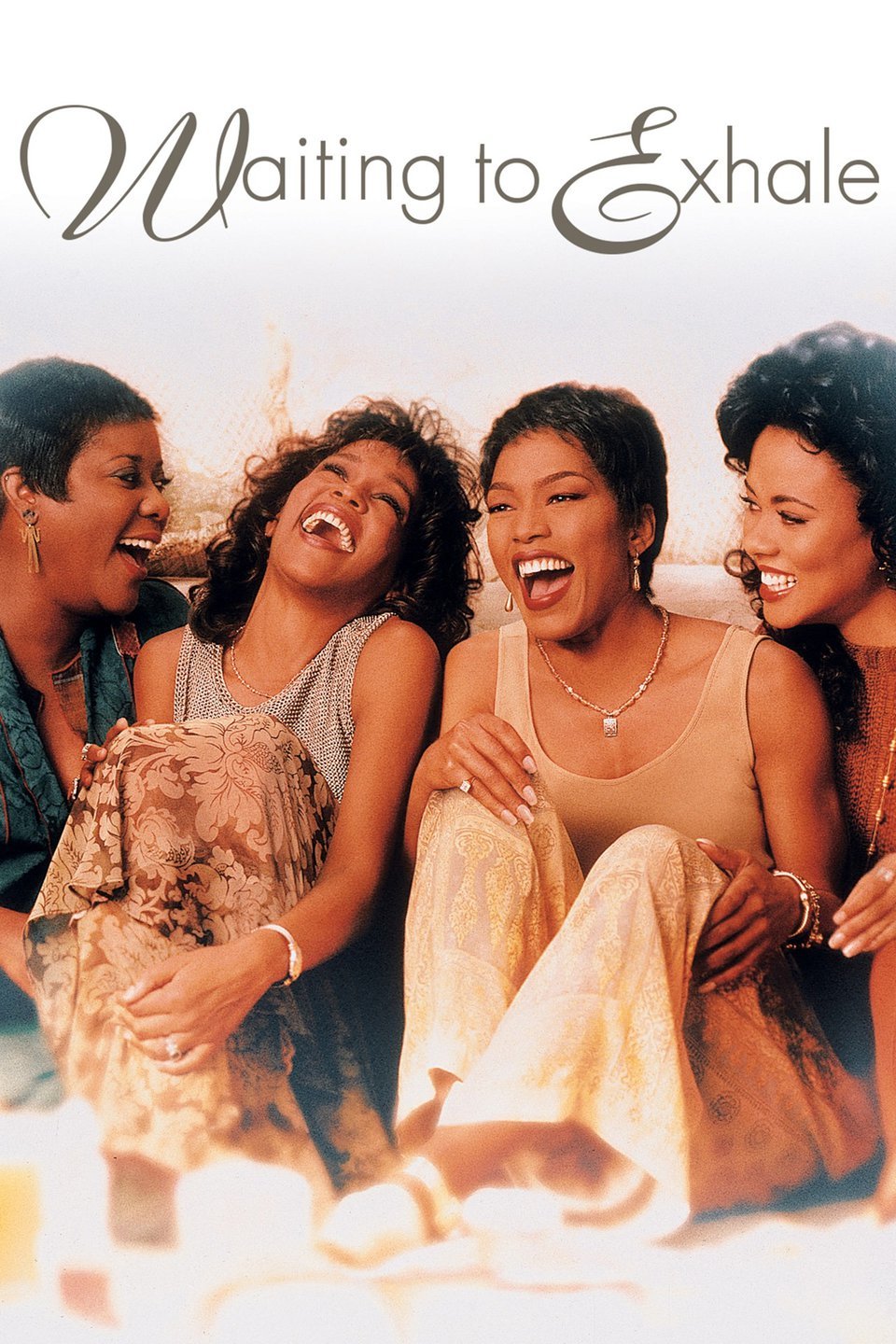 Location:
Town Center Plaza - 2300 Civic Center Place Miramar, FL 33025
Our artisan market starts at 6pm and our movie starts at 8pm!