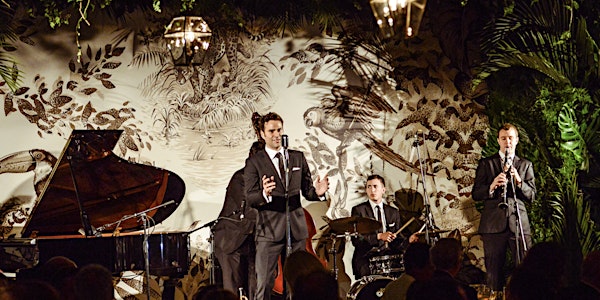 Chris Norton
Presented by Jazz At The Ballroom
Location
San Mateo County Event Center
1346 Saratoga Drive
San Mateo, CA 94403
Seeing Chris Norton and his band perform is an experience you will not soon forget! Don't miss him for his first ever drive-in concert!
About this event
"He can go from crooner to rock star" says producer, Colin Cowie, about Chris. He's a versatile singer, trumpeter, and band leader who moves comfortably between jazz standards, pop, R&B hits, rock classics, and soulful ballads. He has headlined at New York Fashion Week, the amfAR Gala, official NFL Super Bowl events, Golden Globe parties, the Cannes Film Festival, the Whitney Gala, and at private events for everyone from Barack Obama and Bill Clinton to Jane Fonda. He's a constant on the New York music scene, playing at the Rainbow Room, Lincoln Center, the MET, Top of the Standard, and the Django.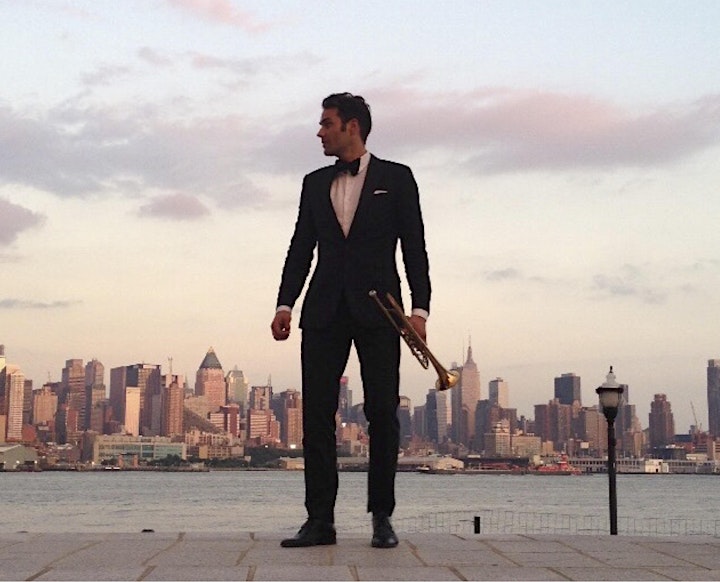 About the venue:
The event center is located at 1346 Saratoga Drive in San Mateo. A ticket attendant will scan tickets via guest mobile device, through the car window.
The concert is live and will also be broadcast on the large screen beside the stage. Smaller cars will not be parked behind taller cars.
An online concert program will be available to all attendees. In it is information on mask requirements, food and beverage options, and answers to other frequently asked questions.