About this Event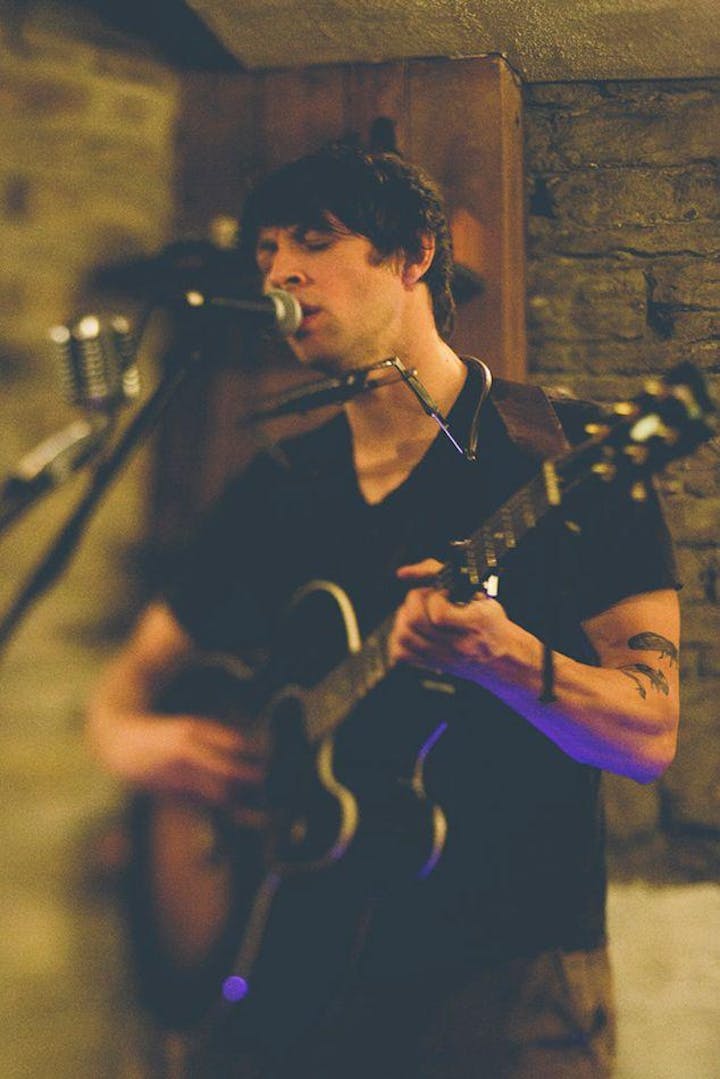 Chris Koza is a composer and performer based in Minneapolis, Minnesota.
Both solo and with his band Rogue Valley, he has supported and shared the stage with artists such as Brandi Carlile, Ingrid Michaelson, The Jayhawks, Neko Case, Kathleen Edwards, Dan Wilson, Stephen Kellogg, This is the Kit, and Tift Merrit, among others.
His music appears regularly on ABC's General Hospital and 60 Minutes, and his song Be Wild will be featured as the soundtrack to an upcoming State of Minnesota tourism campaign. His song (Rogue Valley) The Wolves and the Ravens was featured in Ben Stiller's film The Secret Life of Walter Mitty!
This performance is a culmination of a 5-day residency in New York Mills. During this time, Chris will be working with students and other community members of all ages.
To learn more, visit https://www.kulcher.org/chriz-koza-performs-folk-music-in-new-york-mills-mn/