Description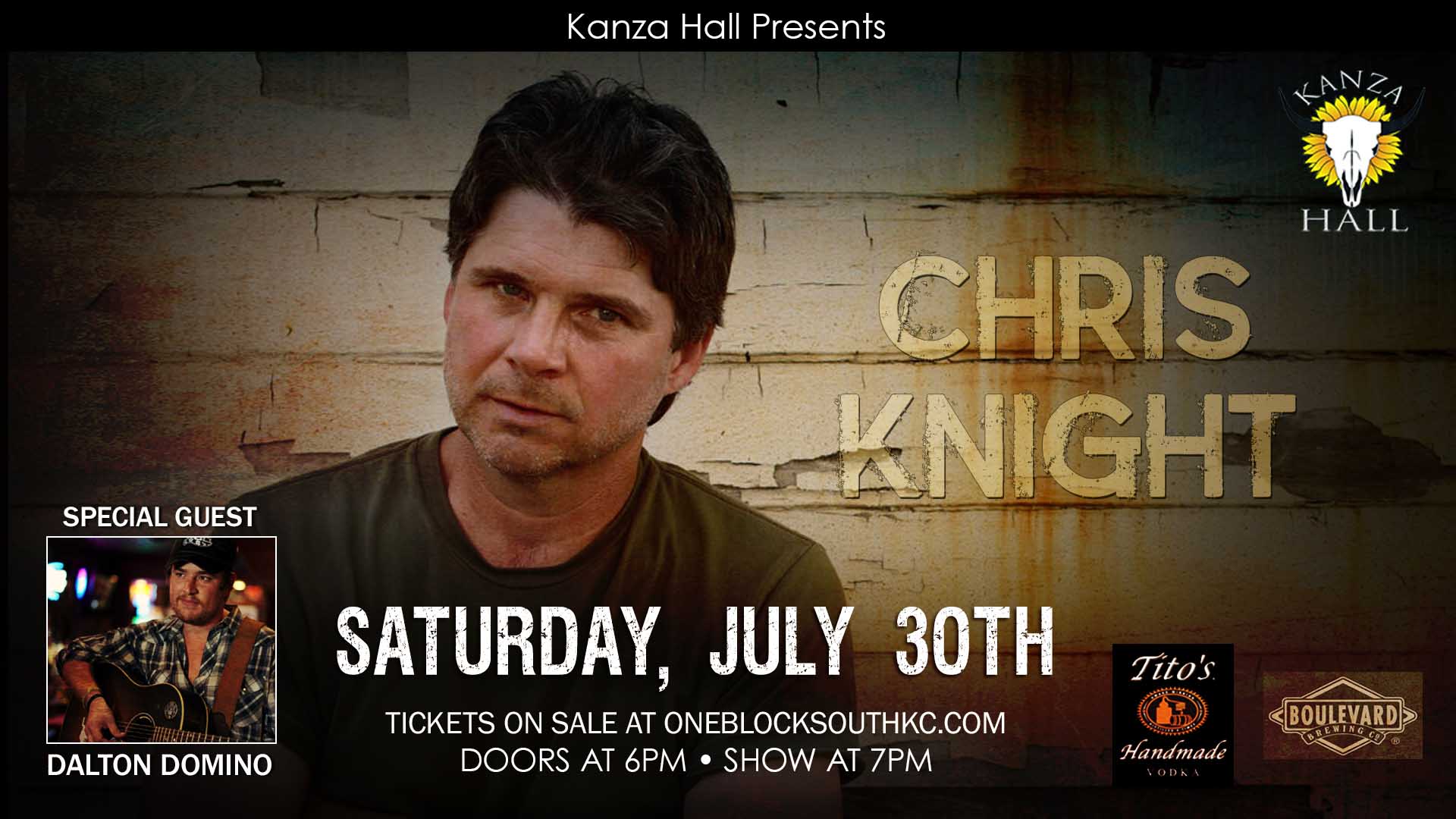 Ten years and five acclaimed albums into one of the most uncompromising careers in American music, the singer/songwriter whose work has been compared to Prine, Cash and Nebraska-era Springsteen by some the toughest music writers in America may have finally conquered his most demanding critic of all: himself.
"Right now, this is my favorite record," Chris Knight says of his new album, Heart Of Stone. "It might just be my best. For some reason, there's a cohesiveness here that's not like anything I've done before. But at the same time, it's not real predictable. There's a lot of texture to it as well, but it's a simple record. I don't know how that happened. But I know it when I hear it."
For more info, go to http://www.chrisknight.net/.