Event Information
Location
Globe Hall
4483 Logan Street
Denver, CO 80216
About this Event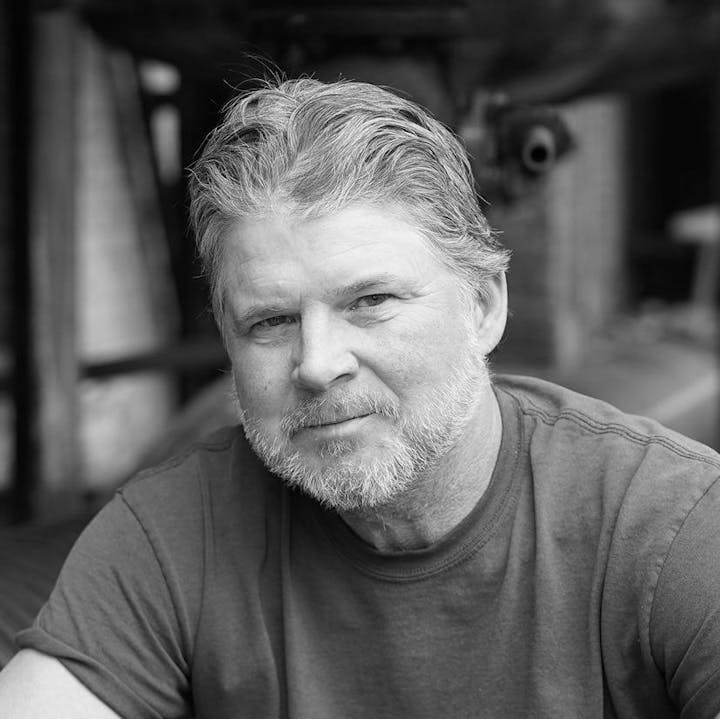 Facebook | Website | Instagram | Twitter | Spotify
It's hard to know how people are gonna react," Chris Knight says of Almost Daylight, his ninth album and first new recording in over seven years. "I've written songs about a lot of different things going all the way back to my first record, and some folks still think 'somebody kills somebody' is all I write about. Maybe that's why I was bound and determined to get these particular songs on this album. If people like them, then we'll be fine. But I wasn't gonna do it any other way."
For the past 20 years, Chris Knight has only made music his own way. He's released eight acclaimed albums, played thousands of electrifying live shows and built generations of fervent fans from Texas honky-tonks to Manhattan rock clubs. He's been hailed as "the last of a dying breed…a taciturn loner with an acoustic guitar and a college degree" (The New York Times) and "a storyteller in the best traditions of Mellencamp and Springsteen" (USA Today). Bottom line, he's hard-earned his reputation as one of America's most uncompromising and respected singer/songwriters. And now with Almost Daylight, Knight delivers the most powerful – and unexpected – music of his career.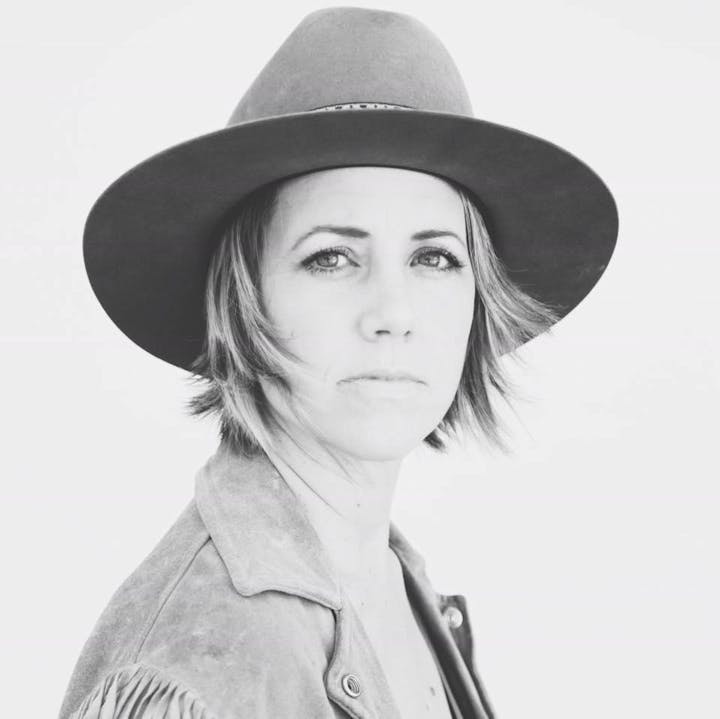 Facebook | Website | Instagram | Spotify | Twitter
When describing Jamie Wilson's voice, two aspects come to mind: that honeyed tenor twang that's become known as one of the sweetest instruments in modern folk music, and that poignant, poetic, down-to-earth point of view she brings to her songwriting. The spotlight shines brighter than ever on both with Holidays & Wedding Rings, her May 2015 release. Even fans may be surprised to realize it's the first full-length solo album from one of brightest and busiest stars in her recent years amid the folk/Americana/independent country music scene.
Performers
Date and Time
Location
Globe Hall
4483 Logan Street
Denver, CO 80216
Refund Policy