Description
Beautiful / Anonymous Podcast Live
This show will feature a live taping of Beautiful / Anonymous
Chris's book to be offered at $40 that includes a ticket
Chris Gethard brings the Beautiful/Anonymous podcast live to the stage! We'll see an episode of your favorite phone call based podcast unfold live, as he tweets out the number and takes the first call that comes in. Will it be funny? Sad? Strange? Any fan of the podcast knows it could be any or all of those - but whatever it is, we're in it together.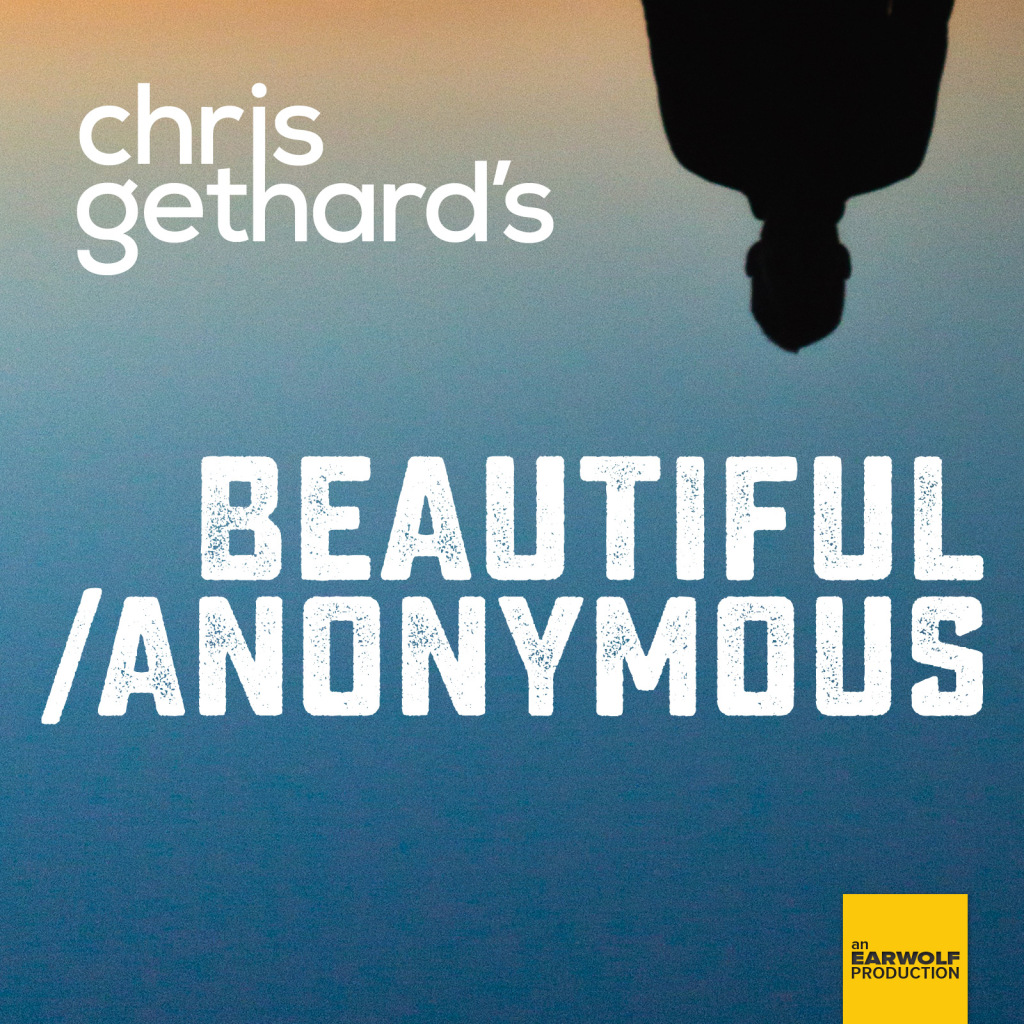 Chris Gethard is the star of "The Chris Gethard Show" and the host of the popular Earwolf podcast "Beautiful Stories from Anonymous People."
Chris starred in the Mike Birbiglia film, "Don't Think Twice," and can be seen as 'Todd' on Comedy Central's "Broad City." Other credits include "Inside Amy Schumer," "Parks and Recreation," "The Office," and the film "The Heat." Chris is also the author of the book A Bad Idea I'm About to Do and his first stand-up album ("My Comedy Album") debuted at #2 on Billboard's Heatseekers chart in 2014.
Chris's one man show, "Career Suicide" (produced by Judd Apatow), premiered on HBO in 2017 after completing a successful off-broadway run at The Lynn Redgrave Theatre in NYC.
Chris's next book, Lose Well (HarperOne), is due out on October 16, 2018.
For 10% off shows and other amazing perks
become a QWERTY QWUB member here!
*no item minimum
18+