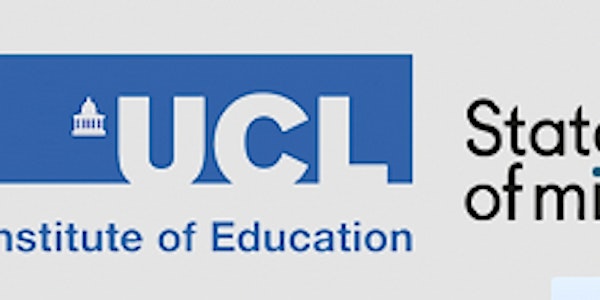 Chris Bagley - Education Futures in Action Conference 2022
With Chris Bagley, Educational Psychologist and Director of Research at States of Mind.
About this event
Our education system feels stuck and dysfunctional but also self-evident and necessary. Building on last years' analysis of the 'Myth of Three', this talk will unravel deeply held core beliefs that have shaped the evolution of our school system below conscious awareness. The 'Myth of Right Knowledge' is a shadow culture that permeates our present. How did we get here and what can we do?