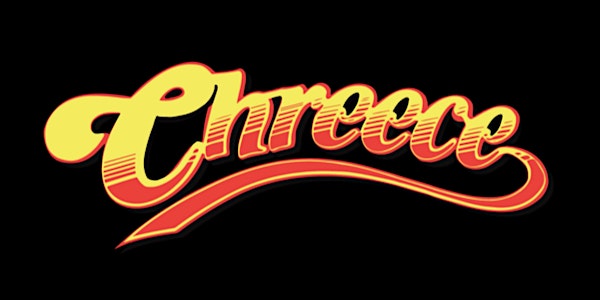 CHREECE: A Hip Hop Festival
When and where
Location
Fountain Square (Venues vary) Indianapolis, IN
Refund Policy
Contact the organizer to request a refund.
Description
SATURDAY AUGUST 29, 2015

All lanes of Indiana hip hop are coming together for a single day of "Cheers" and "Peace" - it's CHREECE! This will be a day to remember and a cause worth celebrating.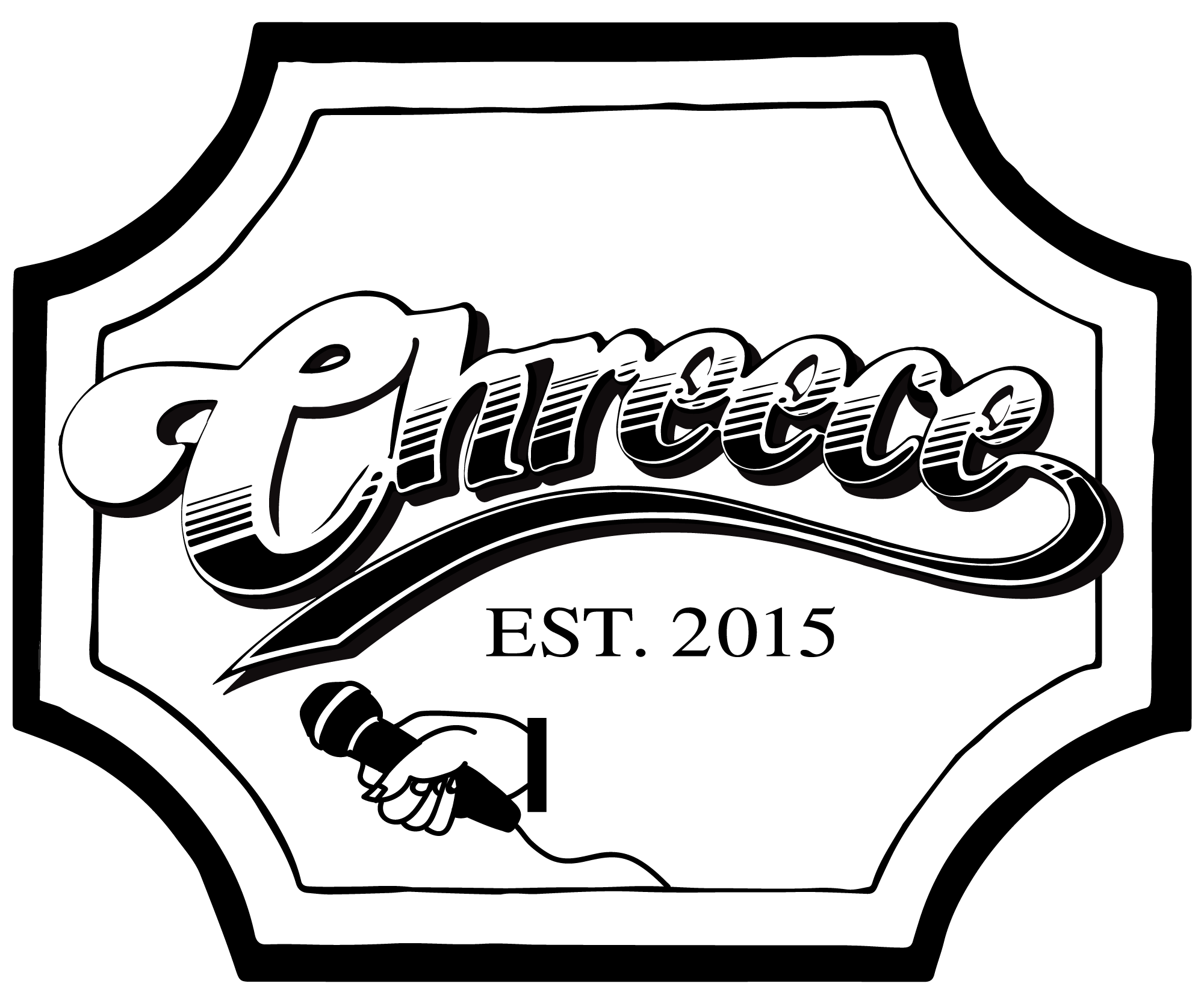 **Updated 8/29/15, please note changes**

IMPORTANT INFO:


Pre-sale has ended! Day-of tickets are available at General Public Collective for $12 each. Check-in and day-of sales will begin at 1 PM today, August 29, 2015, only at GPC.

You must pick up OR purchase tickets at General Public Collective (1060 Virginia Ave) on the day of the event - BEFORE GOING TO ANY OF THE OTHER VENUES! All artists, promo tickets, press, volunteers, etc. must also check in at GPC before going anywhere else.
Wristbands are required at all venues except Fountain Square Plaza (outdoors).
Again, you must get a wristband from General Public Collective before you may enter the other venues. You may be asked to show ID at any of the venues serving alcohol, at any time - NO EXCEPTIONS.
Hi-Fi and White Rabbit are 21+ ONLY, and both will open at night. You will not be permitted to enter Hi-Fi or White Rabbit if you are under 21. All other venues are open to all ages, and music will kick off at 2 PM!

Chreece spans six venues in Fountain Square:

THE HI-FI (21+)
WHITE RABBIT CABARET (21+)
GENERAL PUBLIC COLLECTIVE (all ages)
PIZZA KING (all ages)
JOYFUL NOISE (all ages)
FOUNTAIN SQUARE PLAZA (all ages, no wristband required)

Includes 40+ emcees and collectives, tons of DJs and Producers, exclusive merchandise from vendors and sponsors, and MUCH MORE! Stay tuned here for more details as they are announced.
FULL LINEUP IS POSTED AT CHREECE.COM right now!


ARTISTS:
(more at chreece.com, including full schedule)

Mick Jenkins
Psalm One
Beverly Bounce House
Andy D
Ghost Gun Summer
Cas One
Bored.
Com Dot
Feeray Carera & Sonny Paradise
Cut Camp
Cicada Shells
Nagasaki Dirt
Drayco McCoy
Molly June
Maxie
Indiana Chief
Poindexter
New Wave Collective
EJAAZ
Nathan Arizona
Kobra Kai
Pope Adrian Bless
Merc Versus
Strong Roots
MF GOON
UP SHOT
Boss L
Team Green
The Native Sun
Mr. Kinetik
Diop
Grxzz
Xei the Ghost
Ke'Ondris
Mathias Young
Tony Styxx
and SO much much more (see the full lineup and create a custom schedule at chreece.com)

Follow CHREECE on Facebook | Twitter | Instagram

#Chreece #ChreeceAF #IndyHipHop

**CHREECE is a benefit for Musical Family Tree, a 501c3 nonprofit community organization dedicated to spreading Indiana music and providing resources for musicians. This event also pays its performers!**

Chreece is sponsored by:
Victory MFG
Cutty Sark Prohibition
Red Bull
La Margarita
Milktooth
Kolman Dental
Well Done Marketing


With additional support from:

Sam Ash
SmallBox
Indy CD & Vinyl
Pattern
Big Car
Do317
BrainTwins
Klipsch
General Public Collective
Bringing Down the Band
Deckademics

THANKS TO THESE EXCELLENT SPONSORS FOR SUPPORTING INDIANA MUSIC <3

Please email chreeceaf@gmail.com for sponsorship info.