Description


---
When Charity Meets Food Trucks, You Get The Best of it All
What a great way to contribute to a charity, by chowing down on delicious super-sized samples from 10 food trucks, drinking craft beer and dancing to live music! This event is open to all ages so bring the whole family! Tickets are cheaper before the event, so don't wait, buy your tickets now! KIDS UNDER 12 GET IN FOR FREE!
---
Food Truck Lineup, YUM!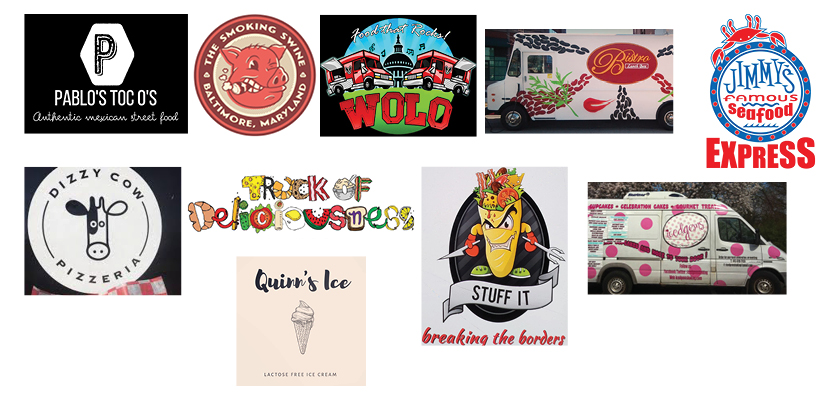 ---
Musical Guests Featuring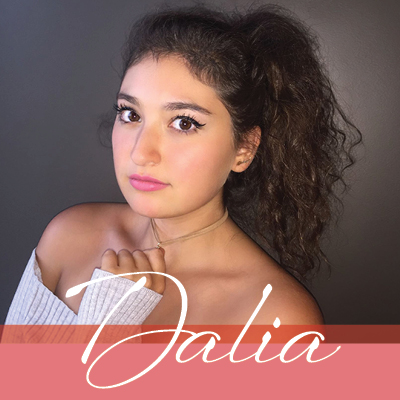 PET FRIENDLY, woof! | FAMILY & KID FRIENDLY | FACE PAINTING, GLITTER TATTOOS & BALLOONS BY SWEEDE-ART! | BOUNCE HOUSE!
Parking
The stadium charges a $10 parking fee, we encourage you to car-pool and park on the street if you can.
Seeds 4 Success grew out of neighbors' concerns about escalating crime in nearby public housing communities and the well-being of children living there. With a $500 check from the local civic association, seven women started a girls club. Right from the start, girls asked for homework help. The women soon came to understand the many challenges facing children growing up in poverty. Since then, Seeds 4 Success has grown from a grass-roots effort to an award-winning organization offering tutoring, mentoring and academic programming to youth from 3rd grade all the way to 12th grade for the last 10 years. (SEE TIMELINE/HISTORY).