Chop Shop Redux: Fresh ideas and sources of creative inspiration for engagi...
Description
Join LINGOs Members Brian Washburn of SightLife and Shannon Cavallari of PATH as they share an online version of their fabulous LINGOs 2014 Session "Chop Shop Redux" In this session they'll provide participants with fresh ideas on how to develop engaging eLearning and new places to find creative inspiration.
By the end of this one our virtual training session, participants will be able to…
List potential sources of inspiration

Re-purpose concepts from existing material to fit their organization's learning needs

Identify others in the LINGOs community who can serve as a "sounding board" when coming up with new ideas
Don't miss this opportunity to learn with Brian and Shannon, two of LINGOs Rock Star Members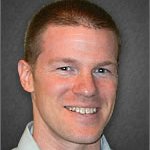 Brian Washburn, Global Training and Development Manager at SightLife. Brian writes the Train Like a Champion Blog. A Learning and Development professional with 14+ years of experience, he was named one of Training magazine's 2011 Top Young Trainers.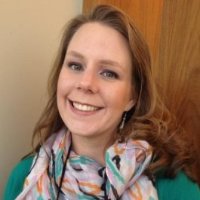 Shannon Cavallari, Organizational eLearning Development and Delivery Manager at PATH. Shannon's enthusiasm for learning and taking on new challenges is infectious. With over eight years of experience creating and managing training processes and practices, she's consistently brought ideas and engagement to the LINGOs community.