Description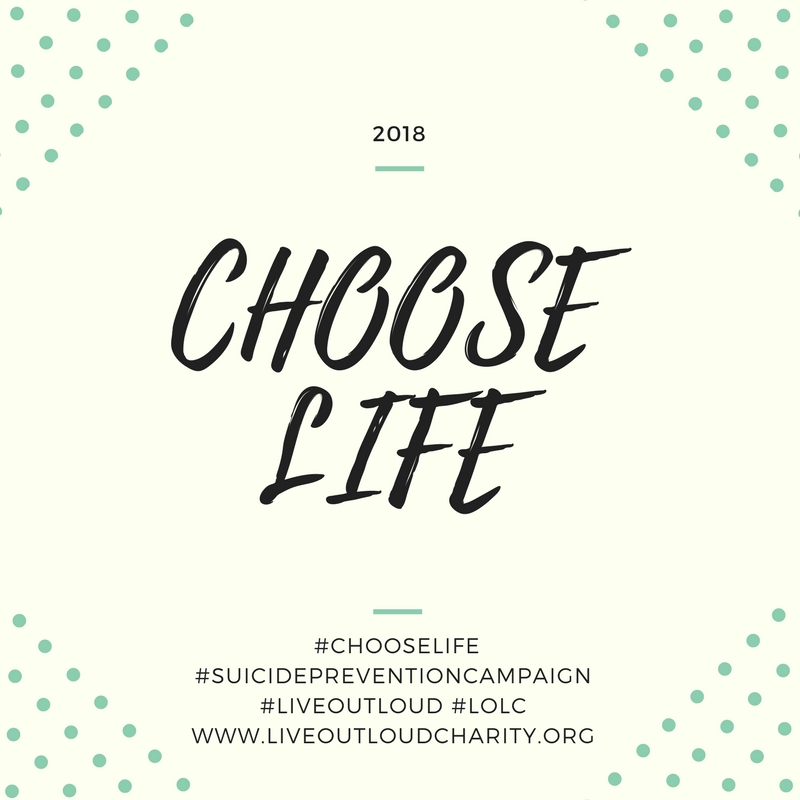 Please take the pledge to help us prevent suicide within each community around the USA and world. Below we outline ways you can get LOLC speaking in your community.
Please watch this video: https://youtu.be/7KbJRp3vS78 #ChooseLife #SuicidePreventionCampaign #LiveOutLoud #LOLC– Live Out Loud Charity.
Speaker: Sherrie Gearheart. President/Founder of Live Out Loud Charity. (Ms. Illinois America 2018)
Please watch our video and comment below it. We need to STOP this epidemic. Is self harm, suicide, and/or depression a problem at your school or in your community? Speak to your local Chamber of Commerce, Lyons Club, Rotary Club, etc, about having us present. Talk to your school Principal, Assistant Principal, and Counselor that is on staff about having Live Out Loud Charity give our Core Character Development and Suicide Prevention presentations. You can also speak to your local Library about LOLC giving our presentation in your community and invite community members to attend. Schedule one of our representatives to speak and make a difference in the lives of others. Together we can save lives. Please book our core character development & anti bullying presentation at your school. Contact us. www.liveoutloudcharity.org

VIDEO CREDITS
QPR Prevention steps: QPR Institute
Videography: Smoovboy Productions
Venue: Palmer House Hilton- Chicago
Dress: Anjana Misra (from India)
Hair: Ambrocio Duran (Casanova Salon)
Makeup: Yolanda Hall
Jewelry: Danaya Designs 4U

View our suicide prevention video CLICK HERE
Take our suicide prevention pledge CLICK HERE
View our anti bullying video. CLICK HERE.
Take the anti bullying pledge. CLICK HERE.


Fun ways to give back! Order your LOLC ornament today!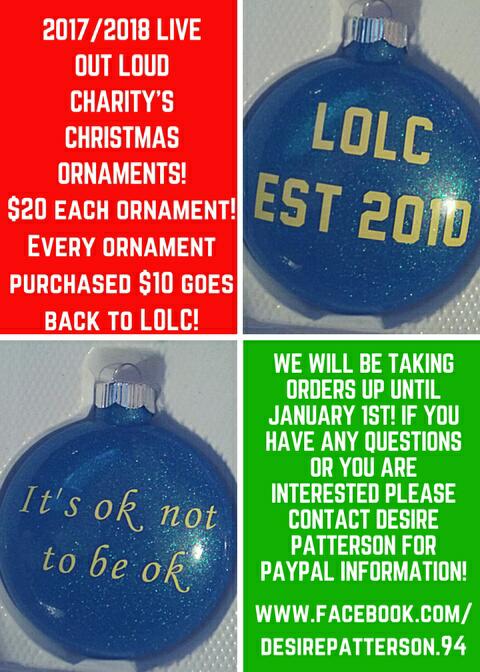 Questions/concerns simply call 815 914 8602 or text us. You may email info@liveoutloudcharity.org


Another fun way to give back is by ordering your LOLC charmed bracelet to show the world you support anti bullying and suicide prevention. Each bracelet is $30 and includes shipping. $15 goes toward Live Out Loud Charity for anti bullying, suicide prevention, and core character development. Order these through Danielle T Carroll or by ordering here: https://www.paypal.me/DanielleCarroll/30.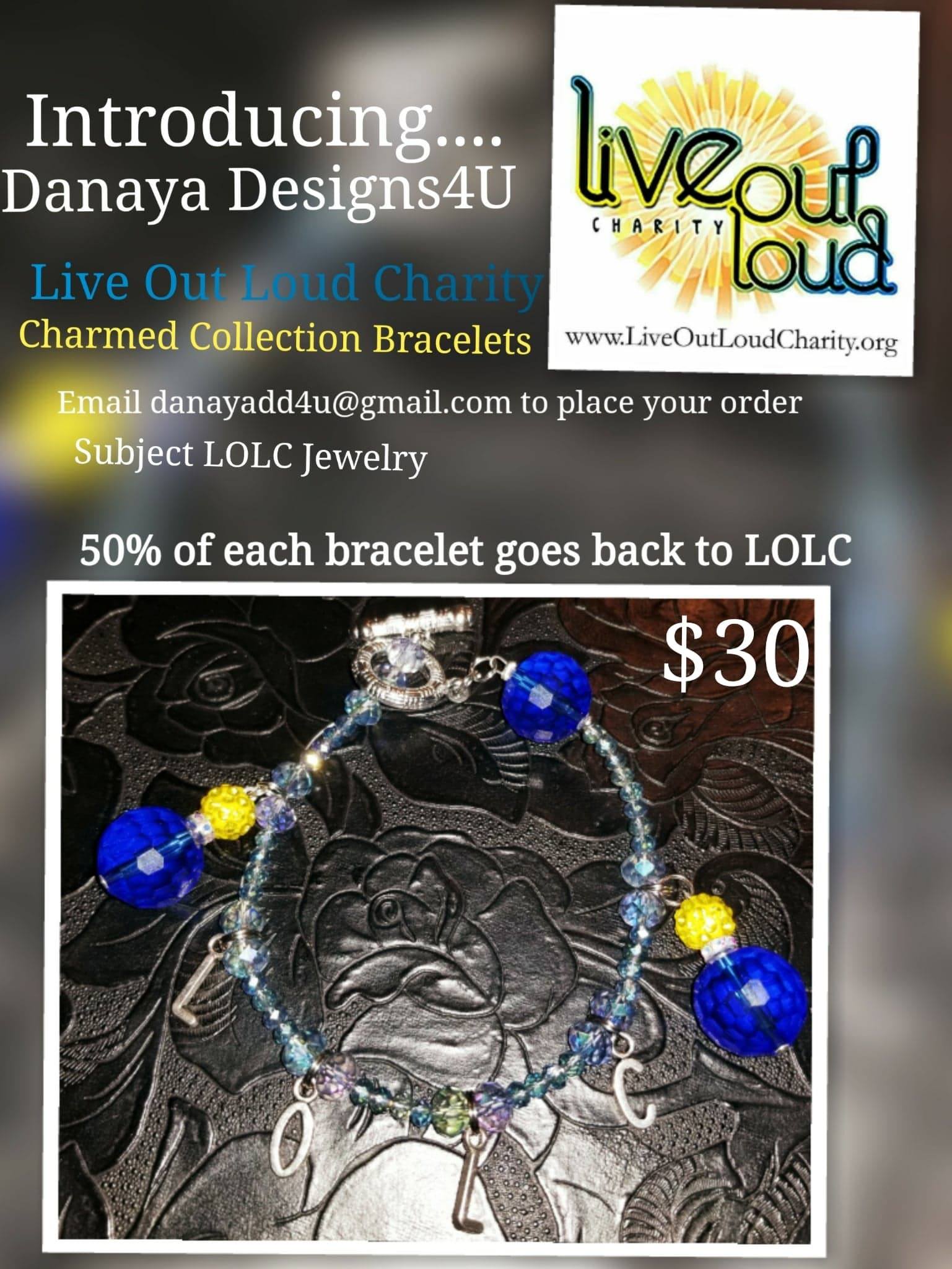 Thank you,


Sherrie Gearheart
Ms. Illinois America 2018
Founder/President of Live Out Loud Charity
www.liveoutloudcharity.org
Organizer of #ChooseLife #SuicidePreventionCampaign #LiveOutLoud #LOLC
Fashion Show Producer- produced over 100 events since 2015, Founder of Live Out Loud Charity & the Worldwide Leadership Academy, Mrs. Illinois Royalty International 2019 and the former Miss United Nations 2015, Editor of Tiara Magazine and writer. Professional Model having graced New York Fashion Week, LA Fashion Week, Paris Fashion Week, Chicago Fashion Week, China World Supermodel Tour, Tennessee Bridal Shows, Indian Bridal Shows, and more.