About this Event
Come meet Chris Mamula of the popular blog "Can I Retire Yet?" as he discusses his new book, Choose FI: Your Blueprint to Financial Independence, cowritten with Brad Barrett and Jonathan Mendonsa of the award-winning ChooseFI podcast.
All three men have successfully navigated the financial independence journey and they now want to share their knowledge with you in their new book. Together, these three regular guys will show you how they did something extraordinary. Their path to Financial Independence allowed them to pursue meaningful work that fulfills them. All three left their corporate 9-to-5 jobs and are reaping the benefits of extra time with their families.
Mirroring the format of the popular ChooseFI podcast, this book pulls from the collective knowledge of those who have decided to build a lifestyle around their passions instead of allowing their finances to dictate their future. These stories demonstrate universal principles, giving you the opportunity to pick the elements that are the most applicable to your financial situation and "choose your own adventure."
Books will be available for purchase.
#FinancialIndependence #FI #FinancialIndependenceRetireEarly #FIRE #FinancialFreedom #PersonalFinance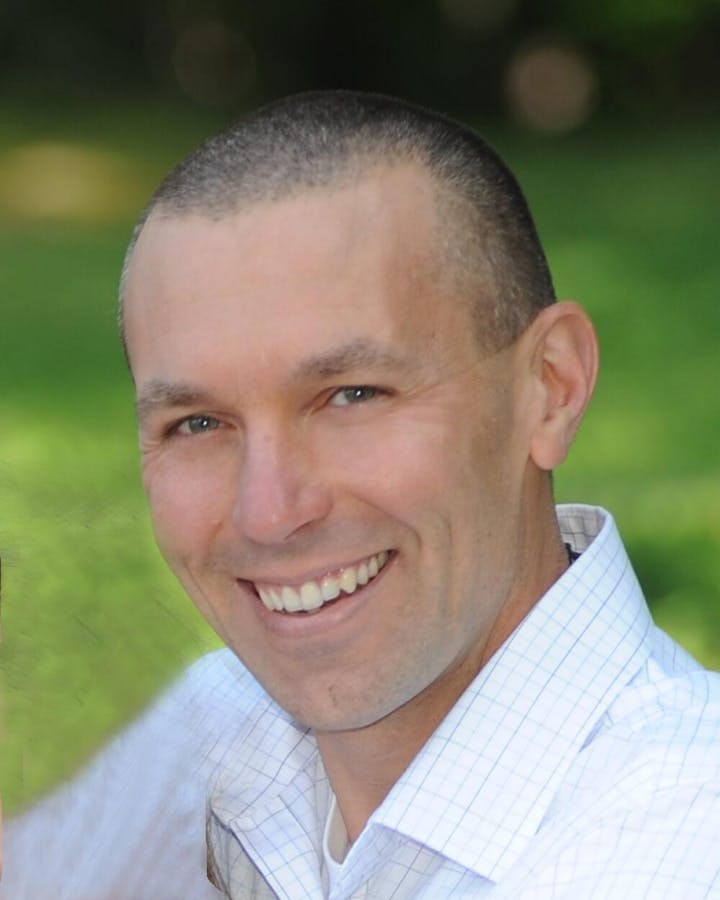 About Chris Mamula
Chris regularly writes about financial independence while expanding the conversation around what retirement is and can be at CanIRetireYet.com. His articles have been featured on MarketWatch, DoughRoller, and Business Insider. He achieved financial independence and retired from his physical therapy career in 2017, at the age of 41. In addition to writing, he now focuses on being a dedicated husband, stay-at-home dad and dirtbag/ski-bum depending on the season at his home in the mountains of Utah.