Come meet RVA's own Brad Barrett and Jonathan Mendonsa, coauthors of "Choose FI: Your Blueprint to Financial Independence."
About this Event
Come meet Brad and Jonathan of the award-winning podcast "ChooseFI" as they discuss their new book, Choose FI: Your Blueprint to Financial Independence, cowritten with Chris Mamula, of the popular blog, "Can I Retire Yet?"
All three men have successfully navigated the financial independence journey and they now want to share their knowledge with you in their new book. Together, these three regular guys will show you how they did something extraordinary. Their path to Financial Independence allowed them to pursue meaningful work that fulfills them. All three left their corporate 9-to-5 jobs and are reaping the benefits of extra time with their families.
Mirroring the format of the popular ChooseFI podcast, this book pulls from the collective knowledge of those who have decided to build a lifestyle around their passions instead of allowing their finances to dictate their future. These stories demonstrate universal principles, giving you the opportunity to pick the elements that are the most applicable to your financial situation and "choose your own adventure."
Brad and Jonathan have been featured by Time, Forbes, BBC, The Wall Street Journal and Kiplinger. In the words of Jean Chatzky, The Today Show's Financial Editor, "[the FI movement] has grown to be a movement in large part because of a podcast called ChooseFI."
Books will be available for purchase.
#FinancialIndependence #FI #FinancialIndependenceRetireEarly #FIRE #FinancialFreedom #PersonalFinance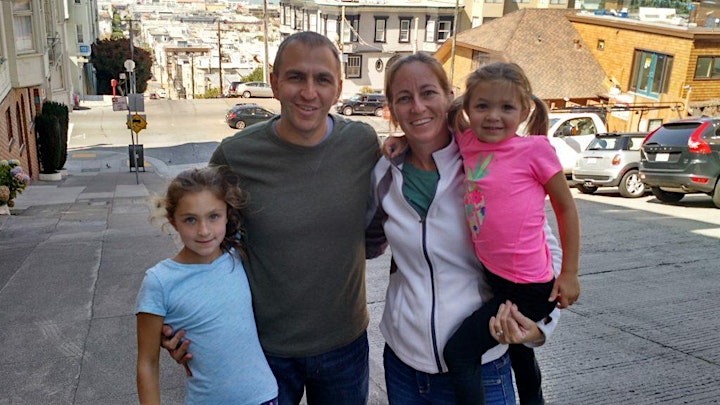 Brad Barrett
After years in public accounting as a CPA, Brad reached financial independence at the age of 35 through diligent savings and investing. Brad Is passionate about everything from saving money, living a life focused on health, fitness, relationships and an empowering mindset, to "boring" things like tracking your finances and cutting down on your tax bill. But his favorite topic is leveraging credit card rewards to save more money, and take trips you never would have dreamed possible for pennies on the dollar.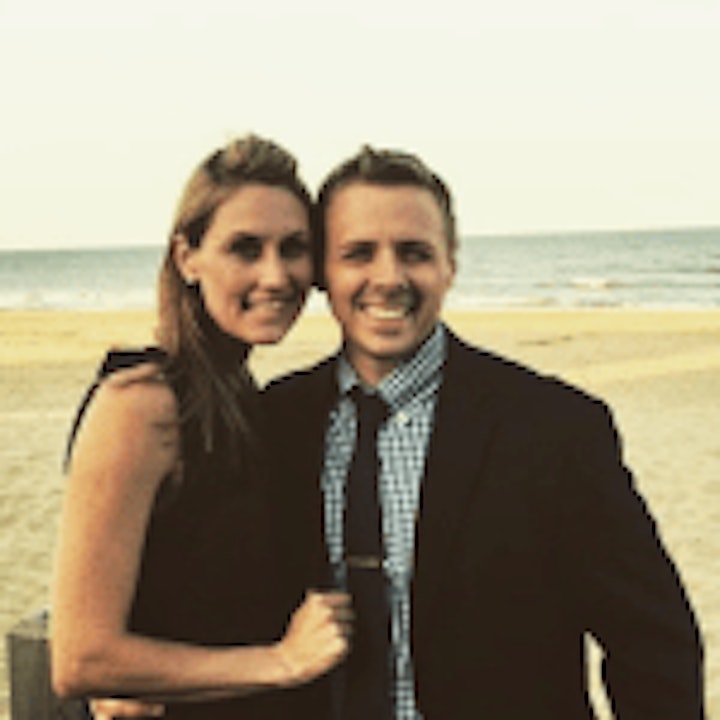 Jonathan Mendonsa
Prior to discovering the financial independence / early retirement movement, Jonathan Mendonsa followed the "normal path," which ultimately led him to graduate pharmacy school at the age of 28 with $168,000 in student loans. Now, four years later, he has clawed his way out of debt and is aggressively pursuing financial independence. From his own experience, Jonathan is passionate about the pursuit of financial independence and its power to change lives. He is thrilled to share his experiments in life optimization as a co-host of the ChooseFI podcast.