Event Information
Refund policy
Refunds up to 7 days before event
Our classroom training provides you the opportunity to interact with instructors and benefit from face-to-face instruction.
About this event
Course Description:
Do you want to improve the performance of your IT Management organization? Is the business dissatisfied with your services? Do your team members need an energy boost? Could your way of work be improved?
Improvement initiatives often fail because people bite off more than they can chew. During a workshop they identify various improvement initiatives and genuinely want to tackle them, but then get bogged down in their day job. Their initial enthusiasm turns sour, with people feeling guilty that they haven't been able to perform as expected, or blaming their managers for getting them into this mess. No wonder that future improvement initiatives are regarded with some "there we go again" cynicism. The 'choose your own battles' approach avoids this major pitfall by only selecting initiatives that the participants consider really worthwhile, and honestly assessing both their practical capabilities to execute and the possibilities and limitations of the organizational ecosystem.
Course Outline:
Module 1: Kick-off and introduction
Kick-off by client to set the scene
Introduction by each participant, with background, expectations, issues and mottos
Module 2: Presentation of frame of reference for the client's specific IT services
Presentation of the 'big IT picture' model as a frame of reference
Interactive creation of a high-level Assessment of the IT function, based on the big IT picture model
Presentation of a 'framework of frameworks', to position many common industry Practices
High-level presentation of some relevant frameworks or standards that may be useful when discussing the quick scan results
Presentation about how to 'implement' frameworks effectively
Presentation of the IT value circle on which the quick scan is based
Module 3: Discussion of similarities and differences in quick scan findings
Presentation of compiled quick scan results
Discussion of high-level similarities and differences
Presentation of a way to assess the value of potential improvement items
Module 4: Identification and qualification of potential improvement items
Discussion about each quick scan item and identification of potential improvement items, including provisional ranking of value, resulting in a list of potential improvement items
Module 5: Ranking of potential improvement items
Discussion about the relative value of each potential improvement item, resulting in an updated list with value scores
Module 6: Assessment of feasibility of improvement items and division of items into quick wins and longer term improvement areas
Presentation of Covey's Circles as a way of identifying which improvements are feasible and which are a 'mission impossible'
Discussion about the feasibility of each potential improvement item, resulting in an updated list with feasibility scores
Module 7: Identification of 'improvement ambassadors'
Enlistment of volunteers to undertake improvements
Module 8: Provisional planning of improvement activities
Provisional planning of the quick wins and high priority potential improvement items
Discussion about how to keep the improvement wheel turning
Learning Objectives:
Individuals certified at this level will have demonstrated their understanding of:
How to assess the 'health' of their current way of working
How to identify specific improvement items that are worth improving
How to assess the feasibility of successfully executing these improvement items
Course Agenda:
Pre-Course
Each participant fills in the quick scan Assessment and returns this to the facilitator 1 week before the first session
First Day
Kick-off and introduction
Presentation of frame of reference for the client's specific IT services
Discussion of similarities and differences in quick scan findings
Identification and qualification of potential improvement items
Intermediate Days
Identification and qualification of more potential improvement items
Last Day
The Economic of Cloud Computing
Who can Attend?
This workshop is for heads of IT Management departments who are struggling with their Application Management and/or IT Service Management services. Their concerns might be caused by problems with relationships with their business and IT partners, Processes, staff knowledge/skills/motivation, tools etc. The issues could be strategic, managerial or operational.
The participants are the head of the department plus (a selection of) his or her co-workers, up to a recommended maximum of 15 per workshop, which could be stretched to 20 participants. Larger departments would be spread across multiple workshops.
Date and time
Location
Regus - Michigan, Detroit - RenCen
Renaissance Center
#Suite 2600
Detroit, MI 48243
Refund policy
Refunds up to 7 days before event
Organizer of Choose Your Own IT Management Improvement Battles - Detroit, MI
Click here to subscribe to our text messages.
Who we are
Mangates is one of the Leading Competency developers, Mangates has developed a proven foundation for building specialized training programs. No matter which Mangates training division you are working with, you can expect the same high-quality training experience and expertise that makes Mangates stand out above the competition.
All of our instructors are recognized experts in their fields with hands-on experience on the topics they teach. We combine proven adult educational training methods with leading-edge industry expertise to provide you an exceptional training experience. Every instructor must meet rigorous standards with the proven background in their given field of expertise. It is the difference that our customers covet and participant appreciates at the completion of the course.
What we do
We deliver training solutions to Corporate, Government Agencies, Public sectors, Multinational organizations and Private Individuals. Our Primary focus is to train in a wide range of areas from IT Technical, Personal Development, Human Resources and Management Courses to Project, Program and IT Service Management.
We have most experienced trainers in the Industry. Our Trainers are highly skilled in their subject areas and are uniquely positioned to provide participants with deep industry experience. They are motivated to transfer knowledge through practical support post and pre-training to provide participants with additional support outside the classroom.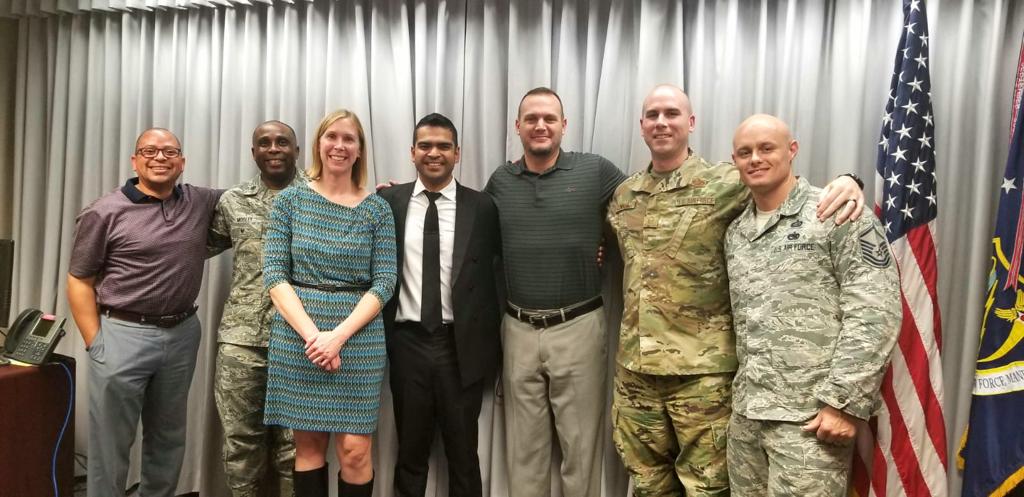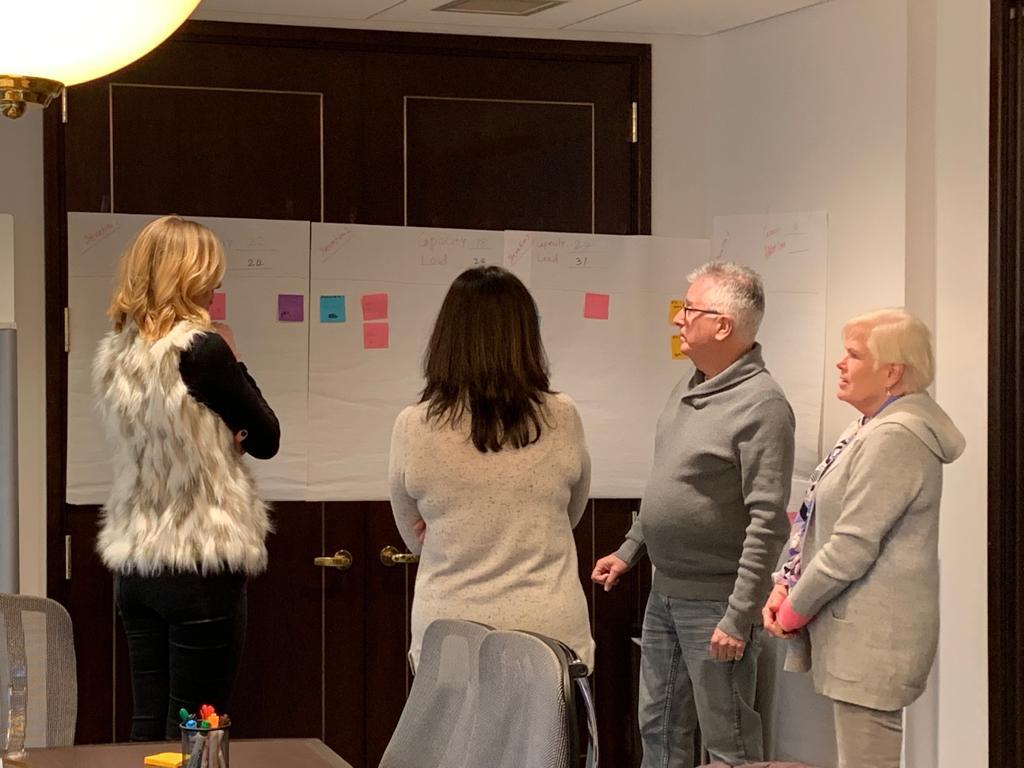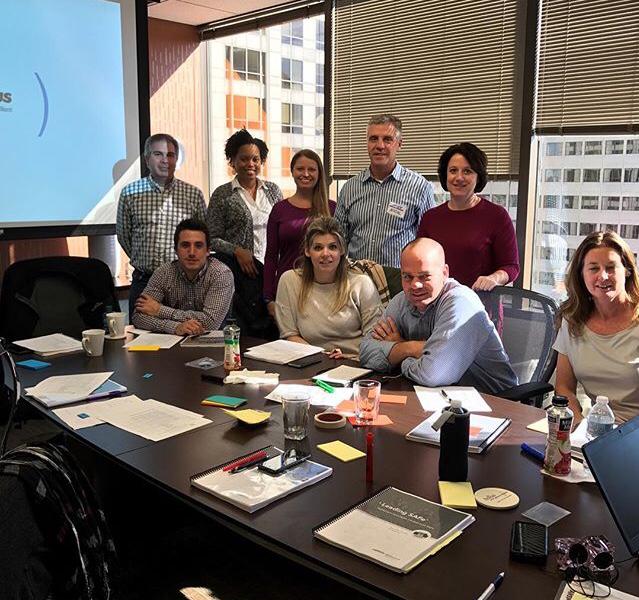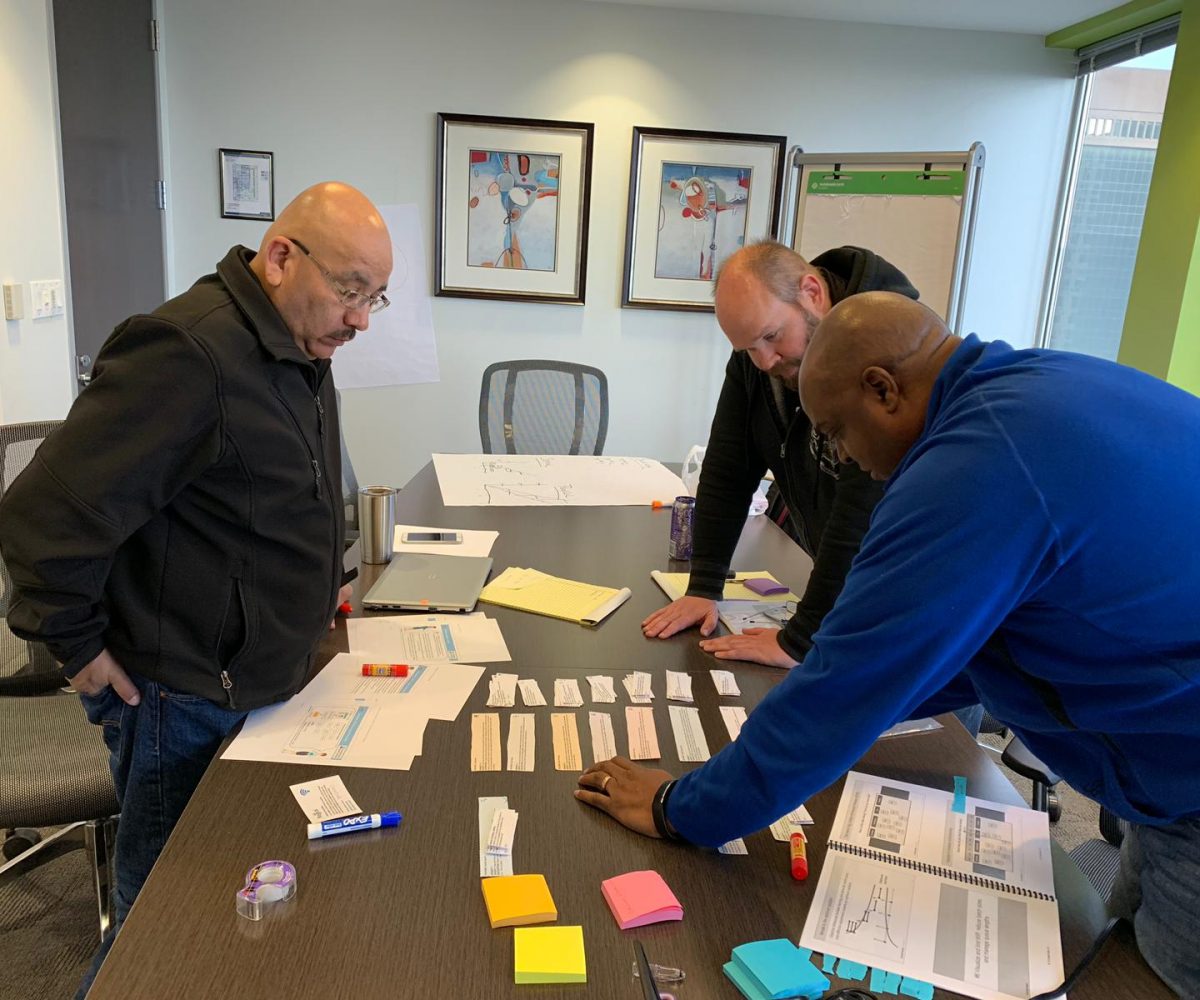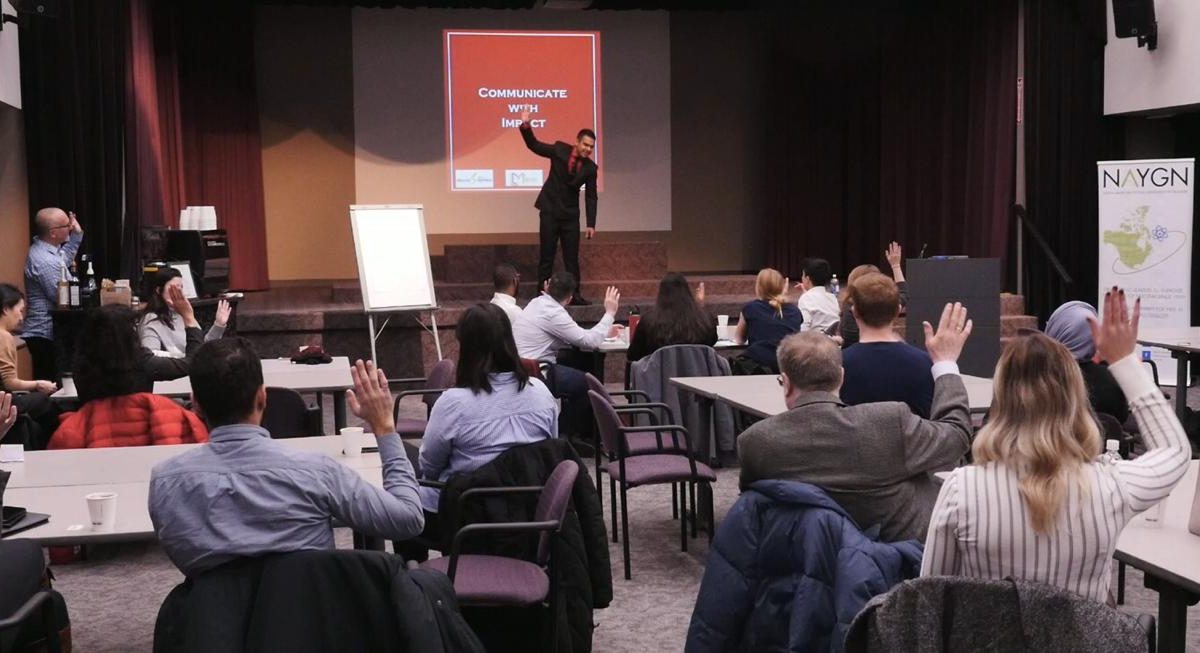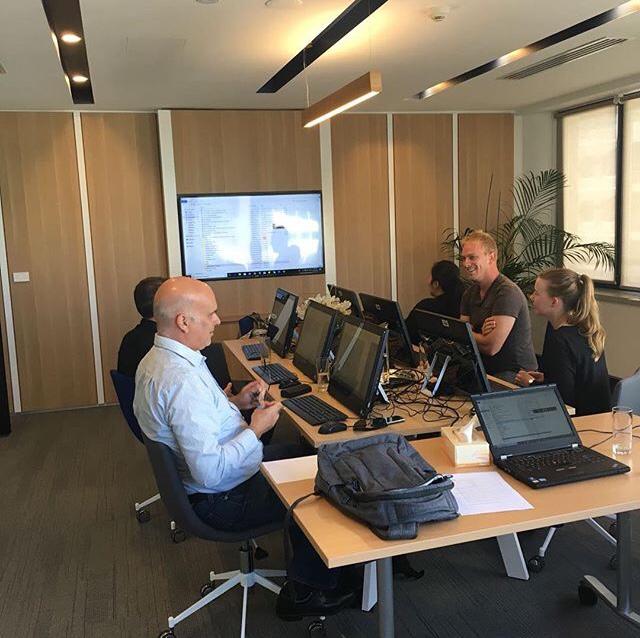 https://www.youtube.com/watch?v=ca-9iJ4zw0Q