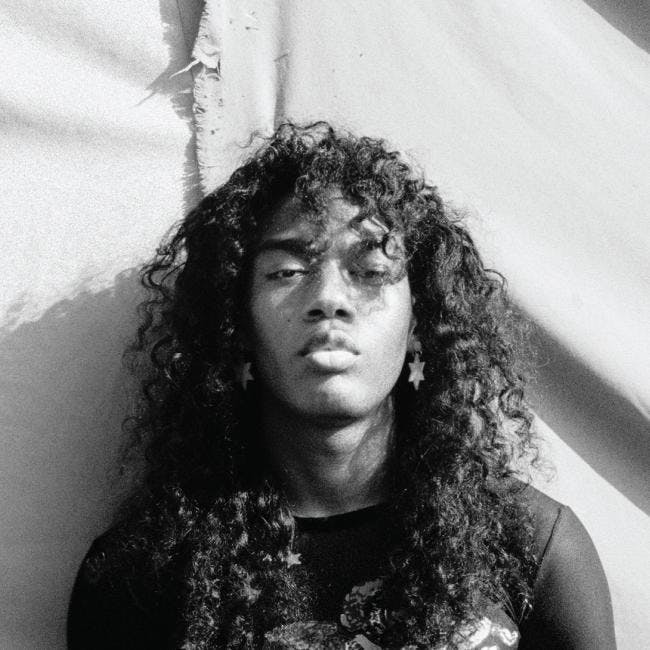 About this Event
Just last year, from his mother's basement in Detroit, then 21 year old Choker released his debut album, Peak. This
standout project got the attention of Pigeons & Planes, calling it "one of the most exciting[releases] of the year". The
self-produced album is a display of Choker's crazy level of talent and wandering imagination, fueled by his eclectic
taste and quest for mood-setting. His inadvertent mysterious allure comes undone in song. Music allows Choker to
transform and peel back the layers that protect him from chaos and distraction.
Honeybloom, the follow up released in August, scores the film about your every twirling emotion, yet you've never
seen it. Rarely placing hooks, each song is still memorable, and each feeling, just as true as the last. It's whimsical,
reckless and free. Honeybloom is an innocent walk through pure self-realization. Choker paints vivid images through
tone, melody and lyrics, and pairs with top of the line producers to get the job done. 
With inspirations ranging from alternative R&B to Japanese math-rock bands and his gifted ability to express through
music, fashion and an overall sense of creativity layers Choker with tons of starpower and longevity.