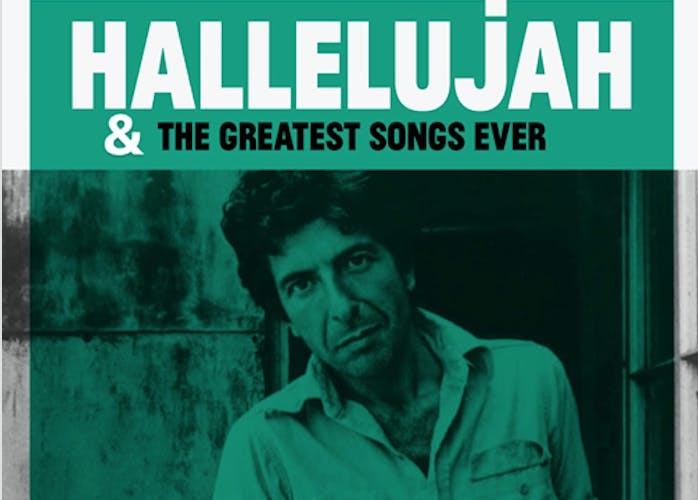 About this Event
CHOIR CHOIR CHOIR
Facebook | Instagram | Twitter
About the Show:
Doors 6:30pm / Show 7:30pm
Tickets on sale Monday 6/10 at 10am
-
This will be a special 'In the Round' performance. The stage will be located in the center of our main floor and the audience will encircle allowing for a 360 degree experience. 'In the Round' performances create a rare opportunity to see artists perform up close and personal from a variety of angles.  
"Choir! Choir! Choir! has grown into a national phenomenon by tapping into a need that people share - and have few opportunities to actually do - joining together, opening their hearts and raising their voices in song." - CBC, November 2017
About CCC:
Choir! Choir! Choir! is a Toronto-based singing group led by creative directors Nobu Adilman and Daveed Goldman. The duo takes a non-traditional approach; there are no auditions, and the audience is the choir. Just show up and they'll teach you an original arrangement to a song you love. Founded in 2011, Choir! Choir! Choir! has amassed a dedicated and passionate community of singers and a thriving international fan base on YouTube. The group has performed with renowned artists such as Patti Smith, Tegan and Sara,  David Byrne, Rick Astley, and Rufus Wainwright, and onstage at New York's Carnegie Hall and Radio City Music Hall with the likes of Debbie Harry and The Flaming Lips. Choir! Choir! Choir! exists to celebrate music and push the boundaries between practice and performance, artist and audience, offering therapeutic benefits with the ultimate side effect: a powerful community.
Daveed and Nobu also lead corporate team-building sessions across Canada and the United States, and teach their arrangements in schools and at cultural events. Consistently pushing the boundaries of practice and performance, artist and audience, Daveed and Nobu are inspired by their many members and fans, and know this is just the beginning.