Exploring everything magical about chocolate might just be a perfect way to spend an afternoon.
About this event
Chocolate Truffle Workshop –
Is chocolate your Spirit Animal? Does the scent and flavor of a perfect bar of chocolate brighten your day? And are you known for your undying love of a creamy, melty, rich truffle? As a true chocolate aficionado, exploring everything magical about chocolate might be a perfect way to spend an afternoon.
At this virtual hands-on chocolate workshop, you'll learn how chocolate is grown and produced, what chocolate percentages really mean, how to temper chocolate, and how to choose and work with chocolate to create your own artisanal specialties.
Then you'll use your new chocolatiering skills to create a variety of Instagram worthy selection of handmade truffles of your own. You'll leave with a box of exquisite truffles - hand formed by you, with recipes and tips so you can easily and confidently use your new chocolate skills.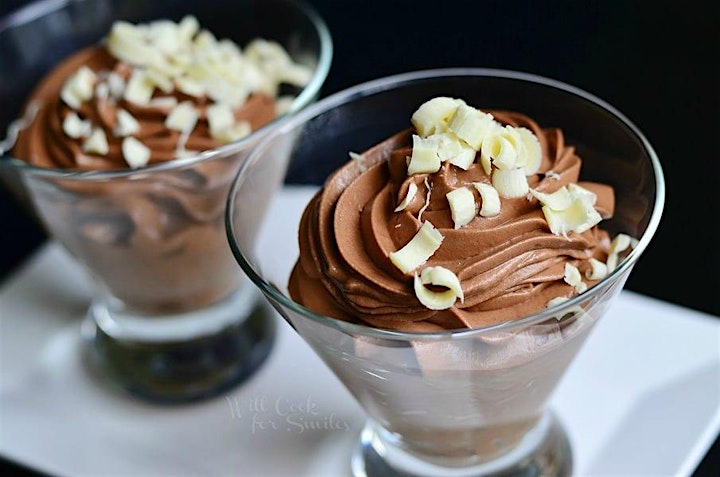 Organizer of Chocolate Truffle Workshop
Project Bake is designed to make baking fun and accessible for everyone. Everybody should know how to cook and bake things they enjoy eating and the more things you can cook, the better.
When you come to our classes, come with an open mind. You'll try some new things, have a fantastic experience, and leave feeling like you have gained the knowledge and confidence that will make your next culinary creation extraordinary.
People tell me that the best takeaways from the classes are not the big lessons, they are the tips and ideas that will make your life easier and improve on what you are already doing. Things like the feel of well-kneaded bread, how to substitute ingredients, and knowing what to do when things go sideways.
Join me for a class. We'll cook up some great things and taste some awesome things together, plus I'd love to talk food with you!