Refund policy
Refunds up to 1 day before event
Eventbrite's fee is nonrefundable.
You love chocolate, right? Why not go on a sensory adventure and try this old favorite in new ways? Learn how to pair with tequila/mezcal!
About this event
Go on a sensory adventure to discover familiar favorites in new ways! Join me, your Chocolate Adventure Mentor, virtually as we explore chocolate paired with beer to uncover your magical 1 + 1 = 3!
The adventure starts when you sign up and receive an email with how to buy craft chocolates for the event. When you go to the store or online site, you get to choose which craft chocolates most appeal to you! Select your brew- a favorite beer or try something new to you. Join a community of other adventurers, learn fun facts about chocolate and techniques for enjoying the pairing.
Before the event, you will receive the chocolate info sheet plus a downloadable tasting mat to print out and journal your reactions. During the event you we will have fun & learn new things. Afterwards you'll have insights to entertain yourself and your friends! Maybe you'll even want to join the other upcoming pairings (rum, tequila, beer, coffee, whiskey/scotch/bourbon and maybe more!)
TESTIMONIALS
"It was a great night and a new adventure conquered so it was well worth the time."
"I have changed what I buy now for chocolate, thanks to you. You matter. You're making a difference 🙂"
"I liked having the tasting mat. It helped to keep each drink and pairing organized. This made it very easy to move to the next pairing, knowing that I hadn't missed any of the combinations I wanted to try. "
"The entire experience of setting up the tasting, choosing the alcohol and chocolate, was so much fun. I liked the interaction with the employee at the liquor store when I asked him what advice he had regarding what whiskeys I should try. It was fun to share with the owner of a small local cheese shop about what my plans were, talk to her about quality of chocolate, and what cheeses she recommended as well. I think half the fun and experience was just getting ready, leading up to the event. "
"Meeting new people. Hearing their reactions to good and bad pairings of the varieties of chocolate and beer they had. Finding out my preference of beer and wine tasting that was pleasing."
"That was so much fun Stacey! 🙂 We'll do this again!"
"So much fun as our date night!"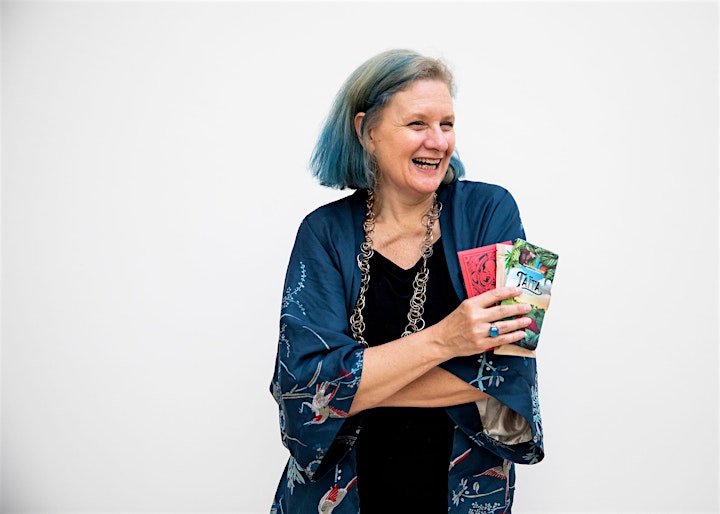 Stacey, your Chocolate Adventure Mentor