This live webinar will discuss whole person care as it relates to trauma and resilience in faith communities.
About this event
Speaker Biographies: Reverend David Carl
Atrium Health
David E. Carl, Executive Director, Spiritual Care and Education, Atrium Health; Assistant Vice President, Atrium Health Patient Experience; ACPE Certified Educator and Board Certified Chaplain
David was hired in January 1989 to be the department administrator. He holds a bachelor's degree from Randolph Macon College and a Master of Divinity degree from Drew Theological School. His nine-year clinical background and ministry at St. Elizabeths Hospital in Washington, D.C. (then a 2000-inpatient and 2000-bed outpatient federal psychiatric institution) gave him a particular sensitivity and love for working with the mentally ill. David came to Charlotte after founding the Department of Pastoral Care at Cabell Huntington Hospital, Huntington, W.Va., where he served as Director for six years. Those two experiences helped to shape his creativity, appreciation for spiritual care and education, and his administrative abilities. He is an ordained Elder in the United Methodist Church and has a particularly strong belief that all faiths deserve respect. He is a Certified Educator with the Association for Clinical Pastoral Education and is also a Board Certified Chaplain with the Association of Professional Chaplains. David is known nationally as a speaker and leader in faith and health. In 1998 David received the prestigious Anton T. Boisen Award from the Association of Mental Health Clergy for his devoted ministry and creative leadership in the field of religion and mental health. For over 3 decades he served on the Institutional Review Board. Currently David serves as an Ethics Consultant on the Hospital Ethics Committee, as a member of the Atrium Health Diversity and Inclusion Council, an Ombudsman for the UNC School of Medicine at Charlotte and Co-Chair of the Atrium Health Patient Experience Healing Environments Committee. In addition, he is an instructor for the Atrium Health's New Teammate Orientation program as well as New Physician and APP Orientation. Most recently David has led the Atrium Health Code Lavender initiative to address teammate stress, Compassion Fatigue, and Burnout. And in 2019 David was honored as an Atrium Health Pinnacle Award Recipient).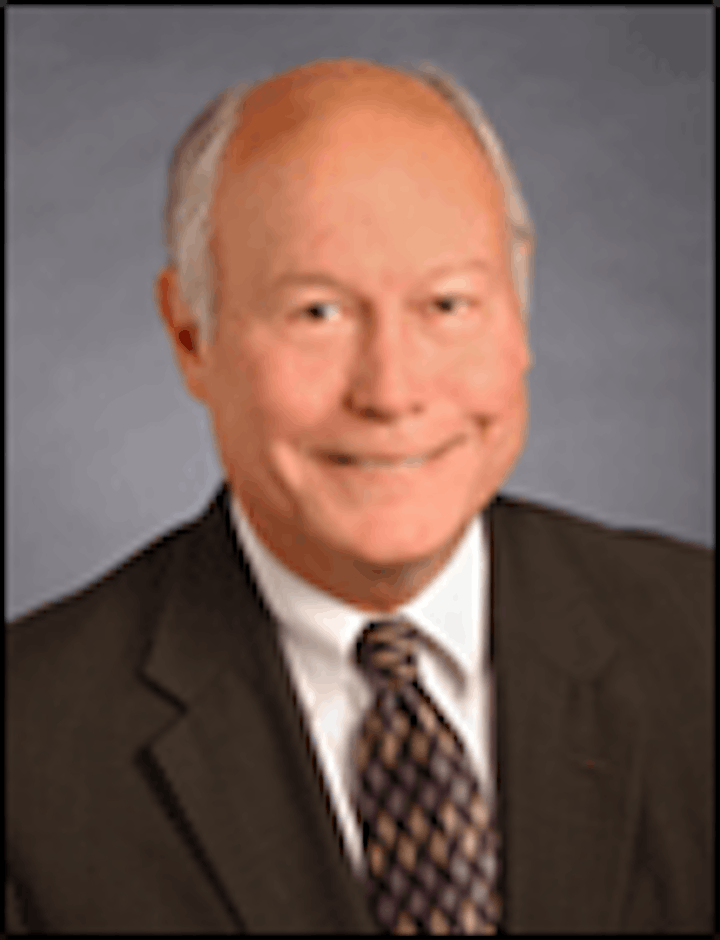 Organizer of CHMP Presents Collaborating Trauma Informed Care