Description
Choong Hyun Mission Church's Vacation Bible School (VBS)
choonghyun.org
June 22 - June 24
VBS 2017
June 22-23 (Thursday & Friday): 6:30pm at CHMC
End time:

Infants-Toddlers 8:30pm

Preschoolers 8:45pm

Elementary 9:30pm
June 24 (Saturday): 10am to 3pm at Chevy Chase Recreation Center

Ages 0yrs. - 5th Grade
At CHMC's Galactic Starveyors VBS 2017, kids will discover the God of the universe!
Join over 700 hundred children and families for an experience that will be out of this world!
Thursday and Friday evening's VBS program is at Choong Hyun Mission Church: 5005 Edenhurst Ave., Los Angeles, CA 90039
Saturday's Family Gathering (with parents), planetarium show, and Fun-Fair Carnival is at Chevy Chase Recreation Center: 4165 Chevy Chase Dr., Los Angeles, CA 90039
Your kids will turn into Galactic Starveyors! They will focus their telescopes on the marvels painted in the sky by the Creator, and will discover the wonder among all wonders - that the God who created everything there is - the knowable and the unknowable, the visible and the invisible - wants a personal relationship with them! Invite your kids and show them the God who is over the moon in love with them.
Galactic Starveyors includes the following activity centers that will AMAZE your children:
interactive Bible storytelling

planetarium show


crafts

science

recreation

music

snack


"He is the image of the invsible God, the firstborn over all creation. For everything was created by Him, in heaven and on earth, the visible and the invisible, whether thrones or dominions 
or rulers or authorities—all things have been created through Him and for Him." - Colossians 1:15-16
We hope to see you there!
COST:
Thursday and Friday VBS program is $5 online (also payable in-person by cash or check at the CHECK-IN Table. Make checks payable to: CHMC).
Saturday's Fun-Fair is FREE and open to the public (registration for each peson is required for entrance).
DAILY THEMES
---
DAY 1: THE RELATIONSHIP BROKEN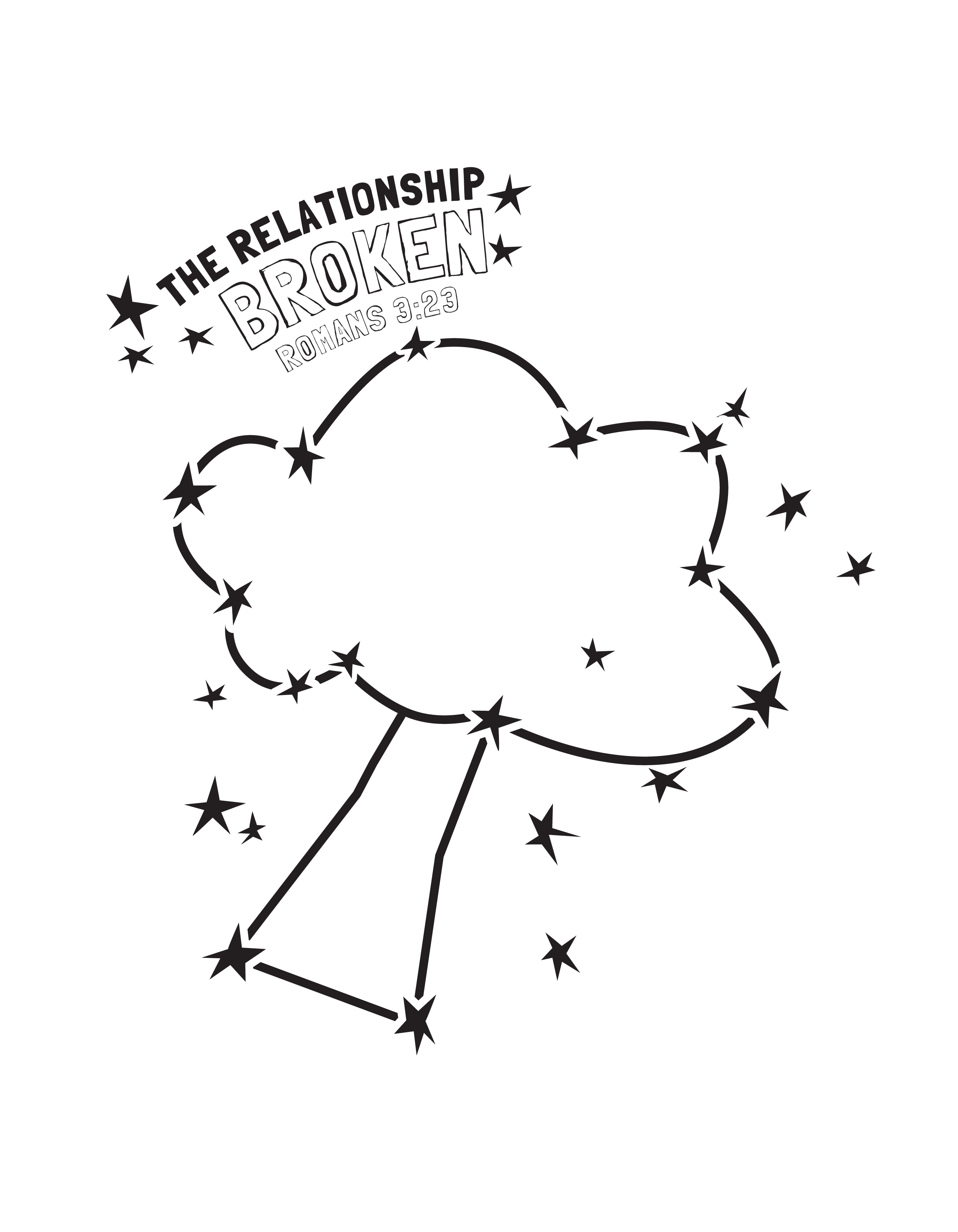 DAY 2: THE RESTORATION PROMISED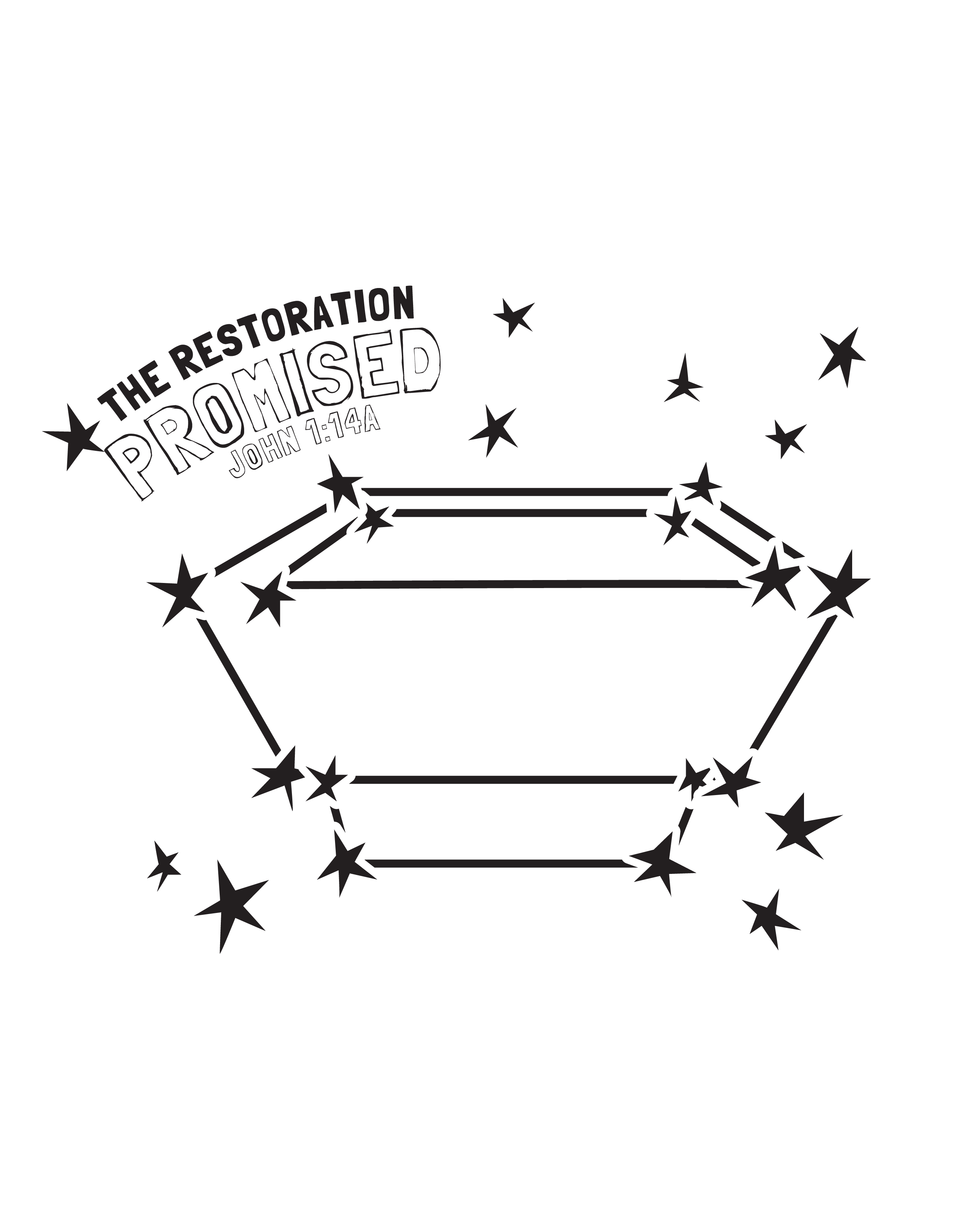 DAY 3: THE RELATIONSHIP RESTORED