Chino with Magic Cobra and Poppy
About this event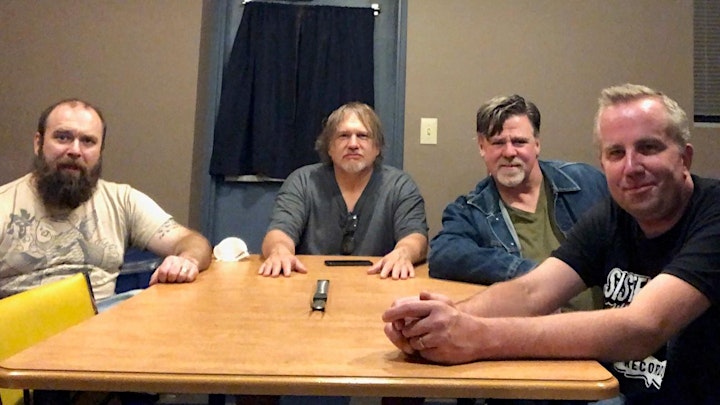 Ex-members of the late great Monkey 101, Philly's Chino have a raw, early Flaming Groovies-ish sound that also recalls bands like the Replacements, DMZ, early Superchunk, Prisonshake, Modern Lovers and early Cheap Trick. Even though Chino have rarely toured and have 2 self-produced CDs which got no distribution, they recently opened for GBV on their last tour. Bobby Pollard fell in love with them. Find out why." - Terre T of WFMU
Chino was formed in the mid-90's by ex-Monkey 101 singer, bassist and songwriter Paul K. Mike Schuldt plays drums while Rob Feeney writes some songs and plays the guitar. Chino has played shows throughout the Philadelphia region with dozens of bands including RunHideFight, Poppy and Jukebox Zeros. Their most notable appearances were opening some shows for Guided by Voices. Paul's songwriting has been praised by artists as diverse as Alejandro Escovedo to Robert Pollard and now everyone can enjoy these songs.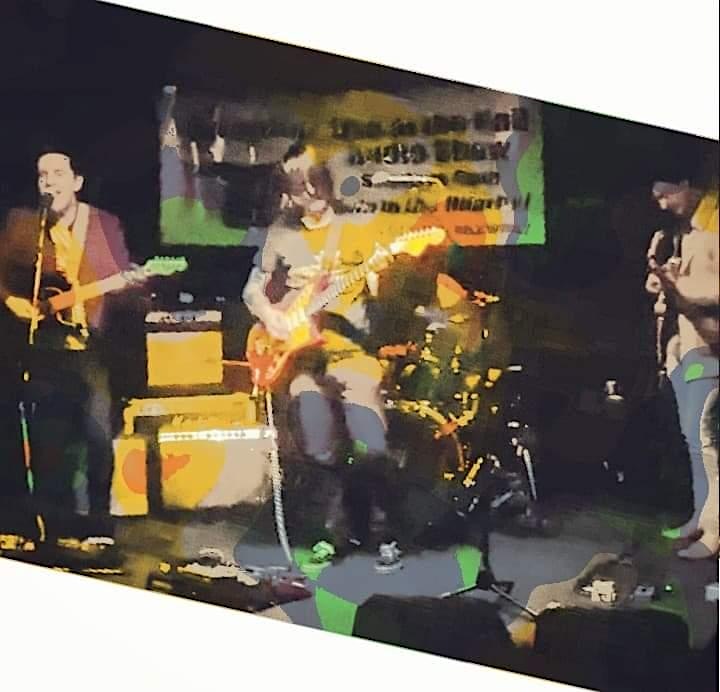 The quartet came together and started the band in early 2019- the members of Magic Cobra (Marc-André Basile, Dave Watts, Dave Johnson, and Noel Babineau) started penning tunes and eventually recorded them at SpiceHouse Sound and Underground LSD Lab Audio in Philadelphia and Mastered by Kramer - who is famed for his work with Butthole Surfers.
Poppy is a female-fronted alternative rock trio first formed in the early 1990s with members of 80s Philly punk scene favorites Electric Love Muffin (Brian Campbell) and Scram! (Craig Heim). Poppy released a number of albums, EPs and singles in the 90s and early 2000s and after a lengthy hiatus are back and sounding better and louder than ever. Recently Poppy has received enthusiastic reviews by Dan Deluca of Philadelphia Inquirer, WXPN's The Key, Sonic Boom Magazine, and The Big Takeover. Over the past couple of years, Poppy has regularly played at local Philly area venues including Kung Fu Necktie, Johnny Brenda's, Century Bar, The El Bar, The Mothership, The Underground by Round Guys Brewing, Art for the Cash Poor festival, The Tusk, Connie's Rick Rack, and the Rusty Nail.
With a prominent rhythm section and Kate Campbell's powerful vocals and loud guitar, Poppy plays a melodic blend of hard rock with a 90s alternative vibe reminiscent of Patti Smith, P.J. Harvey and a dash of the Foo Fighters. "Last 3 Dollars," "In the Clouds" and "Moomoo & Goadie" are standout rock songs combining thoughtful lyrics, upbeat tempos and loud guitars that would be at home on any alt rock radio station. "Made a Memory" takes a dark down-tempo turn with a heavy guitar riff and a blistering bass solo. The album closer "Marga" is a slow burner built on layers of distorted sound and feedback over a moody melody and lyrics.