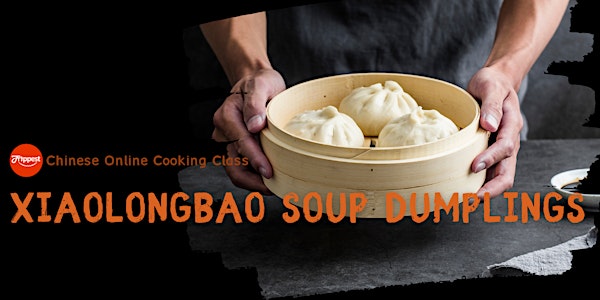 Chinese Kitchen Online Cooking Class: Xiaolongbao Soup Dumplings (Vegan OK)
Learn to make xiaolongbaos and cook them in two ways, learn to make a yummy Chinese sauce to go with your hand-made xiaolongbaos together.
Refund Policy
Contact the organizer to request a refund.
About this event
Xiaolongbaos, known as soup buns or soup dumplings in English, this Shanghai-style specialty is beloved throughout China and the world. Unlike dumplings or baozi, this little bundle of joy contains delicious soup inside. An elusive perfect xiaolongbao has a delicate skin surrounding the savory soup that bursts open with the first bite.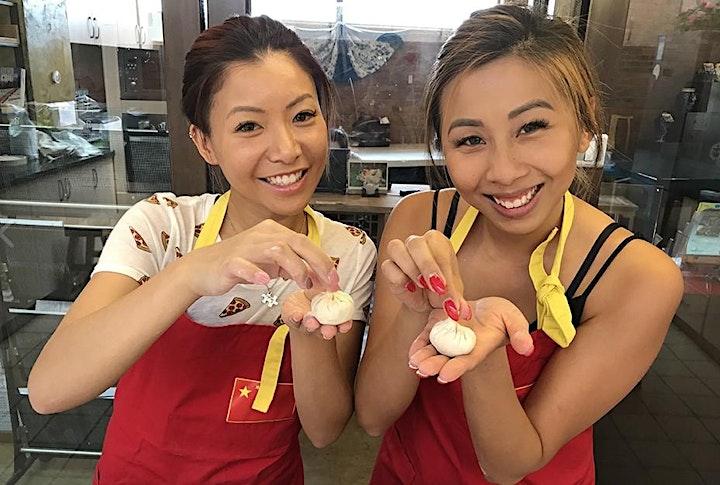 Many people wonder: how does the soup get inside the dumplings? Why is the skin super thin but chewy?
Come and join our soup dumpling class, where you will learn to make authentic soup dumplings by hand. During the pleasant dumpling journey, the chef will also share with you the history of different kinds of dumplings.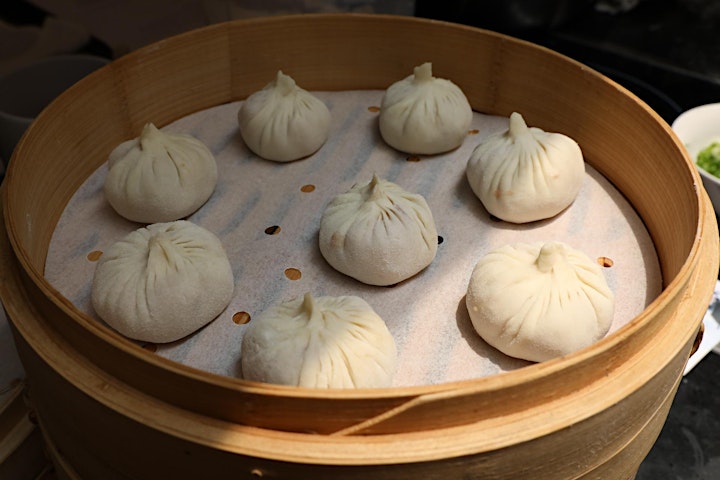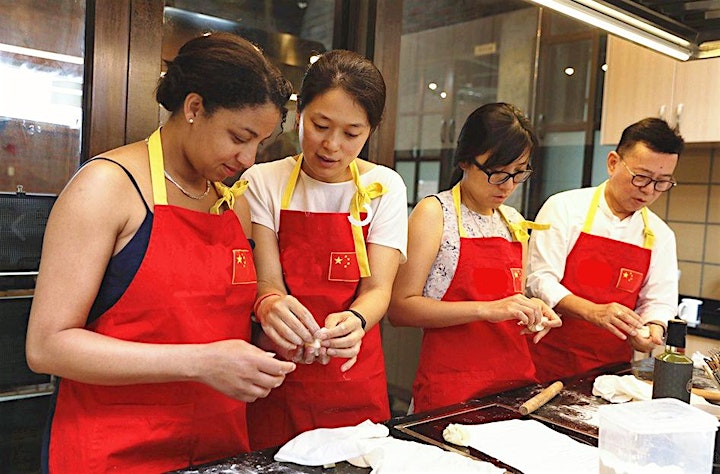 You'll learn how to knead a dough and filling with fragrant Chinese spices, how to pinch a dumpling by your hands! The instructor also reveal how soup can be wrapped in a xiaolongbao. You will cook the xiaolongbaos in two ways, and you will learn how to make a yummy Chinese sauce to go with the xiaolongbaos.
Finally, enjoy your hand-made xiaolongbaos together! You will also take home an easy-to-follow recipe so you can recreate the cooking experience in your own kitchen. Show off your masterpieces at the family reunion or party.