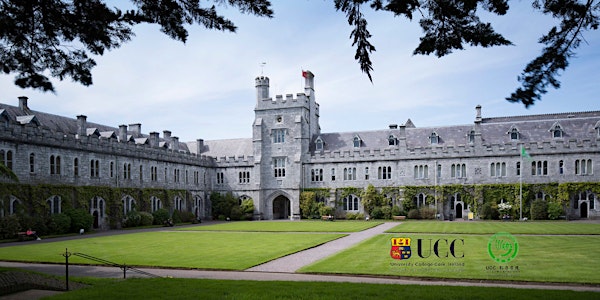 CHINESE IMMERSION SUMMER CAMP (CORK)
CHINESE IMMERSION SUMMER CAMP
When and where
Location
University College Cork College Road Cork Ireland
About this event
CHINESE IMMERSION SUMMER CAMP
STARTING TIME: August 15 - August 19 Cork
Only need to charge the materials fee including water, afternoon snacks, and all materials for language or activity camp. 5 days in total, 4 hours a day.
AGE: 6-18
CONTENT: Chinese ancient culture course for children 国学 (诗词歌赋、成语故事、儿童史学、经学常识、先秦诸子等), various cultural activities.
WHOEVER JOIN THE SUMMER CAMP WILL GET A THEME T-SHIRT, MATERIALS TAKE HOME, AND A CERTIFICATE.