Description
Please Note: By regristering the event here through the link only means we will send out event updates to your email. It does not mean you get either a ticket to any event or have any discount. The event regristration code/confirmation will not be accpeted at any of these events. If you want to buy the tickets for Embrace China Performance, please email us at nschinesefestival@gmail.com. Other events may have their own amount of charge. Chinese Festival Day (22nd) is free admission, you can buy gifts or food at the event.
The "Chinese Festival" will present a diverse range of cultural performances, and kick off with an opening on September 9th, 2018. Followed by a series of cultural experiences and ending with a Chinese Festival Day on September 22nd. Regrister the event and receive email notifications about upcoming events!
https://chinesefestivalhalifax.ca/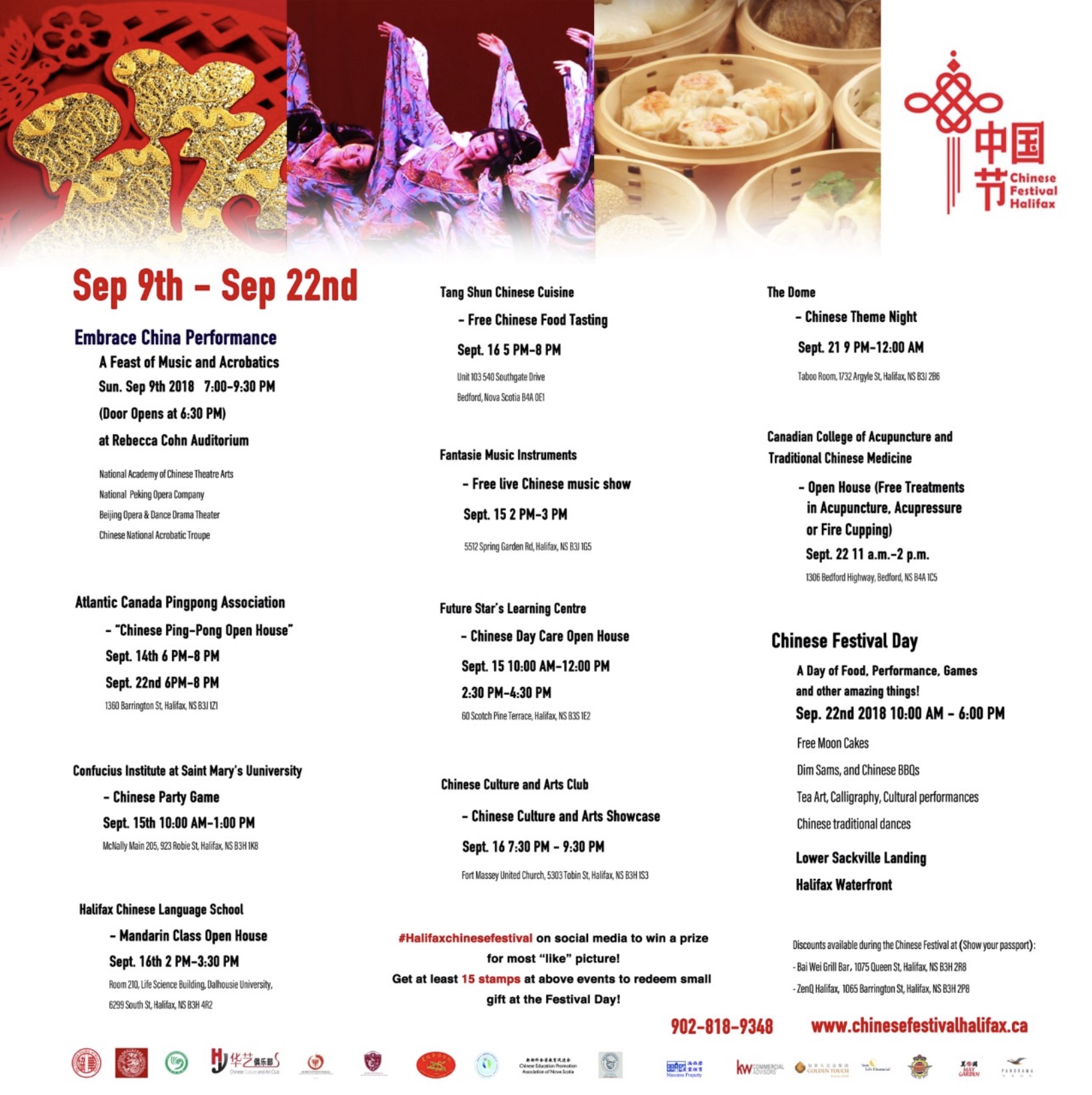 Chinese Performer coming from China- Embrace China Show
September 9th, Doors open at 6:30 pm, at Rebecca Cohn, Dalhousie University. For more details, please link to https://chinesefestivalhalifax.ca/embrace-china-performance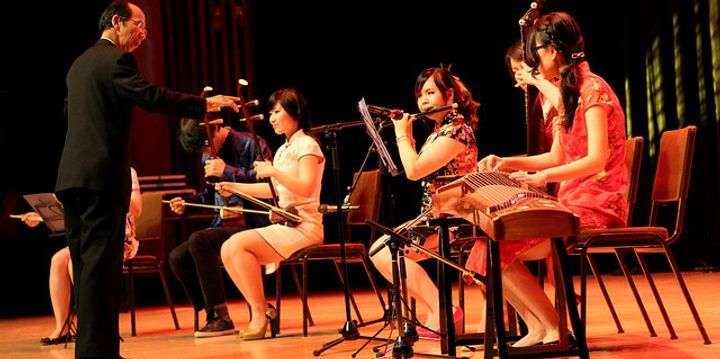 Take your passport - Bring to these events - Get a Stamp - Go to 22nd Festival Day
Go to the event on the Experience Chinese Culture "Passport" Series and get a Chinese style stamp! If you have more than 15 stamps in total, you will be entered into the prize draw! Passports are available at various locations including May Garden Restaurant, Baiwei grill etc...Starting from Sep 10th!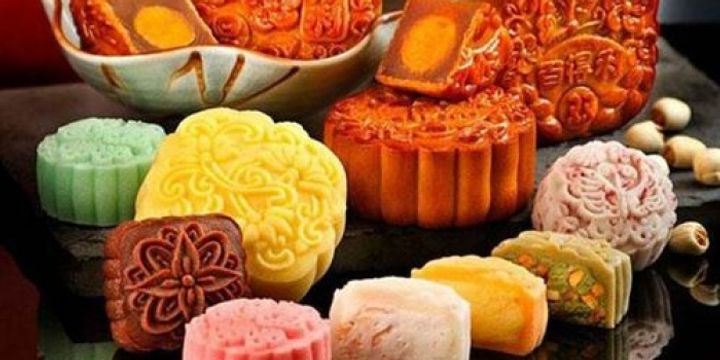 For Detail Information Please Link to: https://chinesefestivalhalifax.ca/passport
#halifaxchinesefestival to Find Chinese-Related in the City
From August 22nd, there is a contest using #halifaxchinesefestival on both Twitter and Instagram. Evaluation will be based on the numbers of likes. The Top 3 people with the most 'likes' will get special gifts!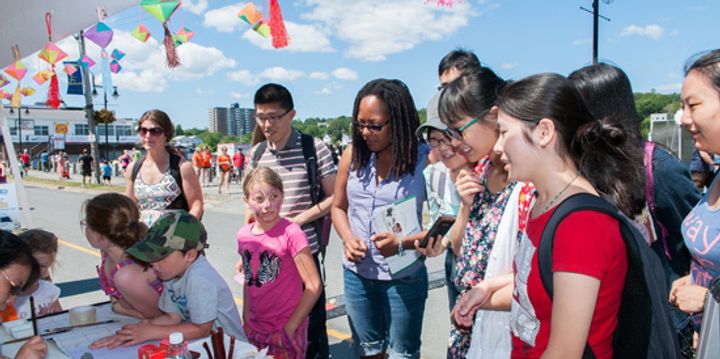 Instagram: halifaxchinesefestival
Twitter: @chinese_ns
Experience Chinese Culture in Halifax
Between Sept. 9th to 22nd, there are a lot of open houses, workshops, events, discounts and other amazing things going on in the city! For more detail, please link to https://chinesefestivalhalifax.ca/passport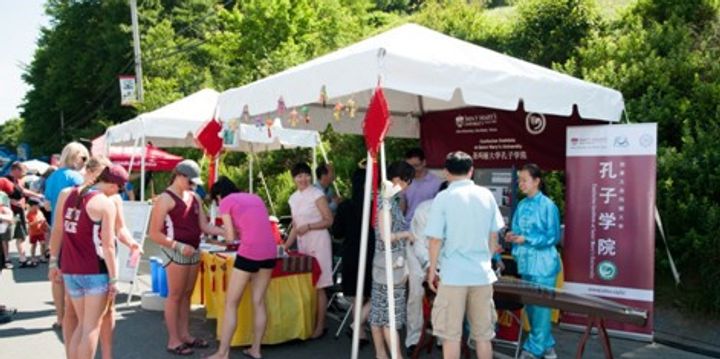 Chinese Festival Day-Just One Word #Amazing #Halifax
Free food, culture performance, games, free gifts, coupons, etc...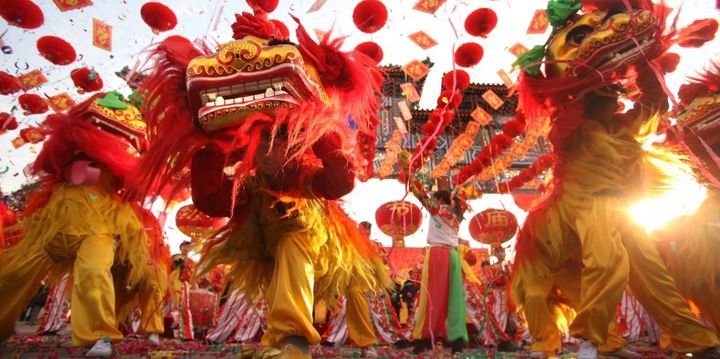 For more information about the Chinese Festival Halifax, please follow our Instagram, Facebook, Twitter and Website ~ We are happy to see you all!!!
Instagram: halifaxchinesefestival
Twitter: @chinese_ns
Website: https://chinesefestivalhalifax.ca/