Chinese Broadsword - Dragon Set 1 Workshop
Description
CHINESE BROADSWORD - DRAGON SET 1 WORKSHOP
LEARN YOUR FIRST WEAPON FORM - This is a unique workshop designed for the current USSD student. This sword form training will give you the basics in new stances and footwork as well as holding, moving and attacking with the Chinese Broadsword. You will also learn your first weapon form - Dragon Sword Set 1
Two separate workshop days are included in the price - 3 hours total - 1 1/2 hours each workshop
Chinese Broadsword training is one of the highest accomplishments in Chinese martial arts. Mastering the Art of the Northern Shaolin Broadsword requires extensive physical training, which will result in a strong, finely-tuned body and mind.
>SATURDAY JUNE 8TH, 3 - 4:30PM &
>SATURDAY JUNE 15TH, 3 - 4:30PM
$65 Broadsword Workshop Training PLUS the training weapon - select proper ticket, one of either: Foam Battle Sword($29), Wood Training Broadsword($25) or Metal Chinese Broadsword($39) - SEE PICS BELOW
AGES 5-9 SHOULD GET THE FOAM BATTLE SABER for weight and safety
PURCHASE TICKET NOW - SPACE IS LIMITED!
Foam Battle Saber ($29)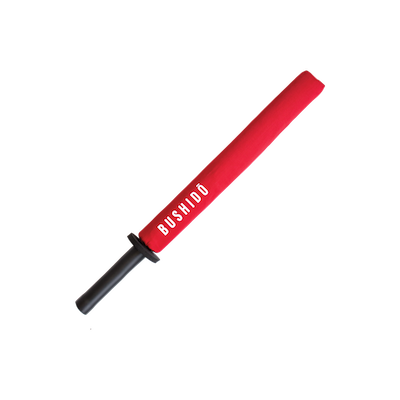 Wood Training Broadsword ($25)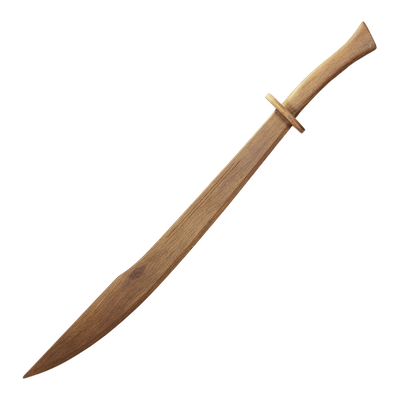 Metal Chinese Broadsword ($39)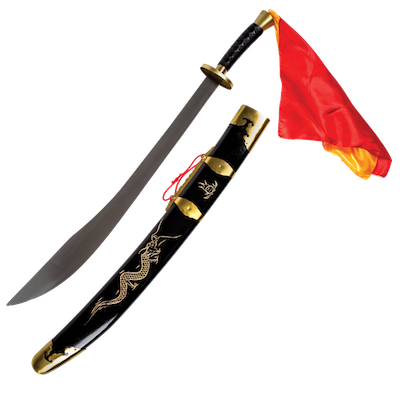 United Studios of Self Defense Huntington Beach
7251 Warner Ave Suite K, HB 92647
(714) 375-1120
ted@ussdhb.com