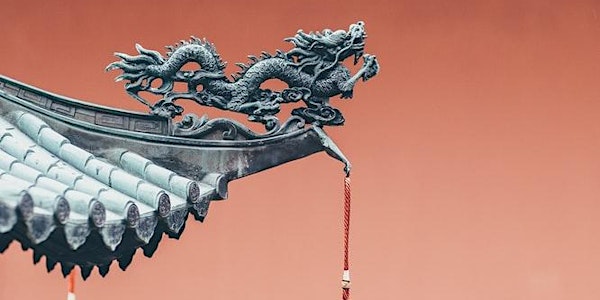 Chinese Audio-Visual Cultures Postgraduate Symposium
Chinese Audio-Visual Cultures: The Interaction between China and the Rest of the World
About this event
This symposium, hosted by the Centre for International Film Research under the Film department at the University of Southampton, UK, will explore the relationships that have formed between China and the globe, and more generally, how international and transnational relationships have shaped film industries on a worldwide scale. From cinema to a range of other art forms, this one-day event will offer a comprehensive and interdisciplinary insight not only into visual cultures itself, but also the eclectic range of innovative research methods and critical approaches employed to study and analyse such cultures. This symposium is sponsored by the Confucius Institute at the University of Southampton.
Our confirmed panel discussants are:
• Dr Hongwei Bao (University of Nottingham, UK)
• Prof. Tim Bergfelder (University of Southampton, UK)
• Dr Iain Robert Smith (King's College London, UK)
This event is organised by a group of PhD students in Film Studies at the University of Southampton (Rebecca Yuan Li, Lucy Elizabeth McDonald, and Ruohan Tang with Hee-Young Chung and Jady Jiadi Jiang as past group members) under the advice of Dr. Ruby Cheung.