Chinese Ancestry Day

Saturday, May 26, 2018 from 9:00 AM to 4:00 PM (PDT)
Event Details
Chinese Ancestry Day

Presented by Oakland Asian Cultural Center & California Genealogical Society
May 26, 2018
This course will be held at the Oakland Asian Cultural Center!
Save the date of Saturday, May 26 as a special day of learning the fundamentals of genealogy tailored for Chinese families.  Sponsored by the California Genealogical Society and the Oakland Asian Cultural Center; and The Angel Island Immigration Station Foundation, and The California Historical Society.
This event will cover basic steps to build your Chinese family tree.  Time will be allotted for sharing stories and problem solving.
Featured speakers:
Felicia Lowe,  Keynote including excerpts from her film Chinese Couplets
Grant Din, The Importance of Family Stories.
Marisa Louie Lee, Chinese Exclusion Act Records at the National Archives.
John Wong (Friends of Roots), A Pilgrimage to Your Ancestral Village.  
Lunch from Peony Restaurant is included in the registration.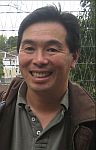 Grant Din has been researching his and other families' histories for over 35 years. His research has taken him from Oakland to San Bruno, the Sacramento Delta, China and Japan. He has worked most of his life in the nonprofit sector, including for the Angel Island Immigration Station Foundation, and currently consults on historic, philanthropic, and genealogy projects. Grant completed the Certificate in Genealogy Research from Boston University and moderates an online group on Chinese American family history research. He has spoken to organizations and libraries throughout California on genealogy research and loves to help others find their roots.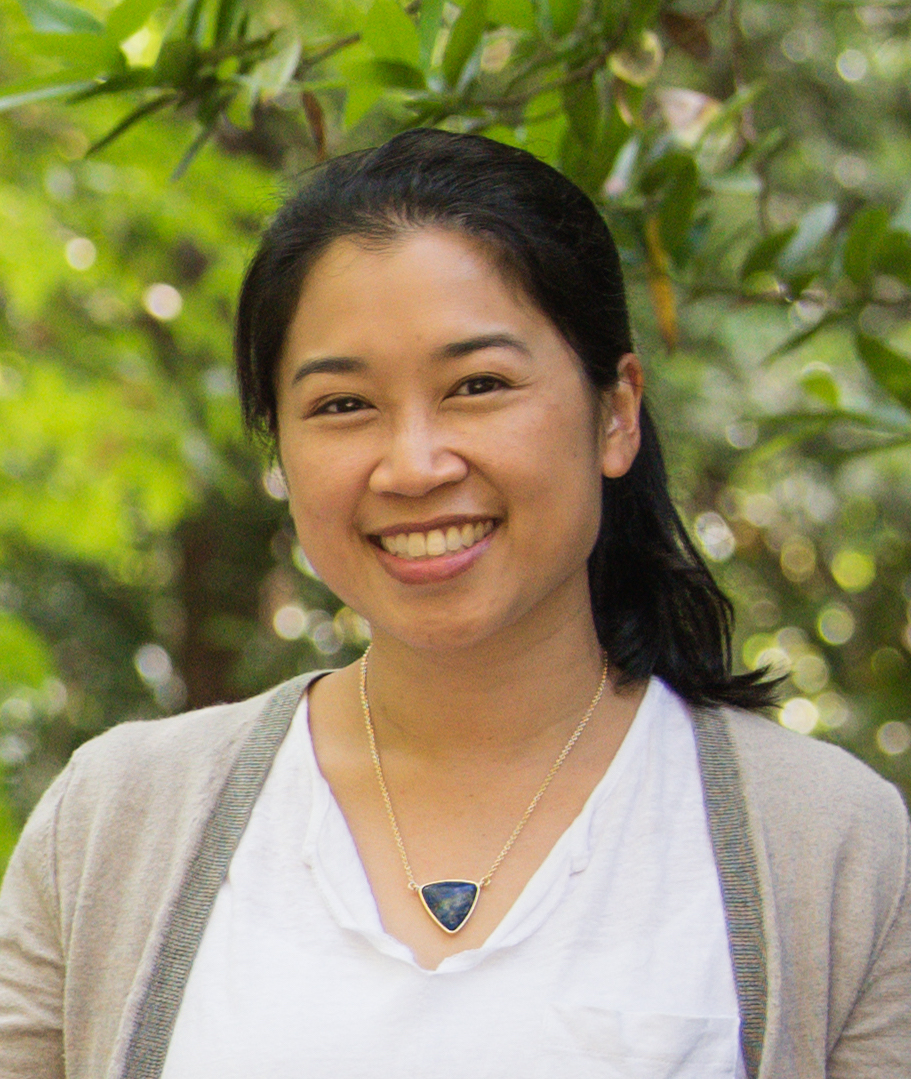 Marisa Louie Lee is an avid researcher and genealogist. She is passionate about connecting families with records that matter to them. A former archivist at the National Archives at San Francisco, Marisa is co-author of the article "The A-Files: Finding Your Immigrant Ancestors", published in the Spring 2013 issue of Prologue magazine. She served as a research assistant for the book Angel Island: Immigrant Gateway to America (2010) and as a researcher for the documentary film The Chinese Exclusion Act (premiering on PBS in May 2018.) Marisa is a proud alumna of the "Roots" program, which brought her to her grandfather's ancestral village in China in 2004.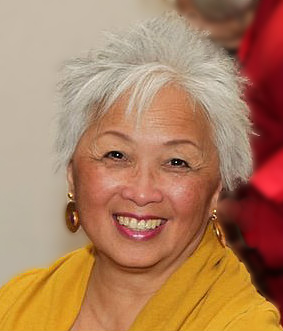 Felicia Lowe is an award winning independent television producer and director and Bay Area native.  Her latest film, "Chinese Couplets" is part memoir, part history, part investigation that explores the impact of the Chinese Exclusion Acts on four generations of women.  Her other documentaries include "Chinatown: The Hidden Cities of San Francisco," "Carved in Silence," about Chinese immigrants detained at Angel Island Immigration Station and "China: Land of My Father." All have all been broadcast on PBS and used in classrooms across the country.  A descendent of Angel Island detainees, she's been actively involved with the preservation of the Angel Island Immigration Station.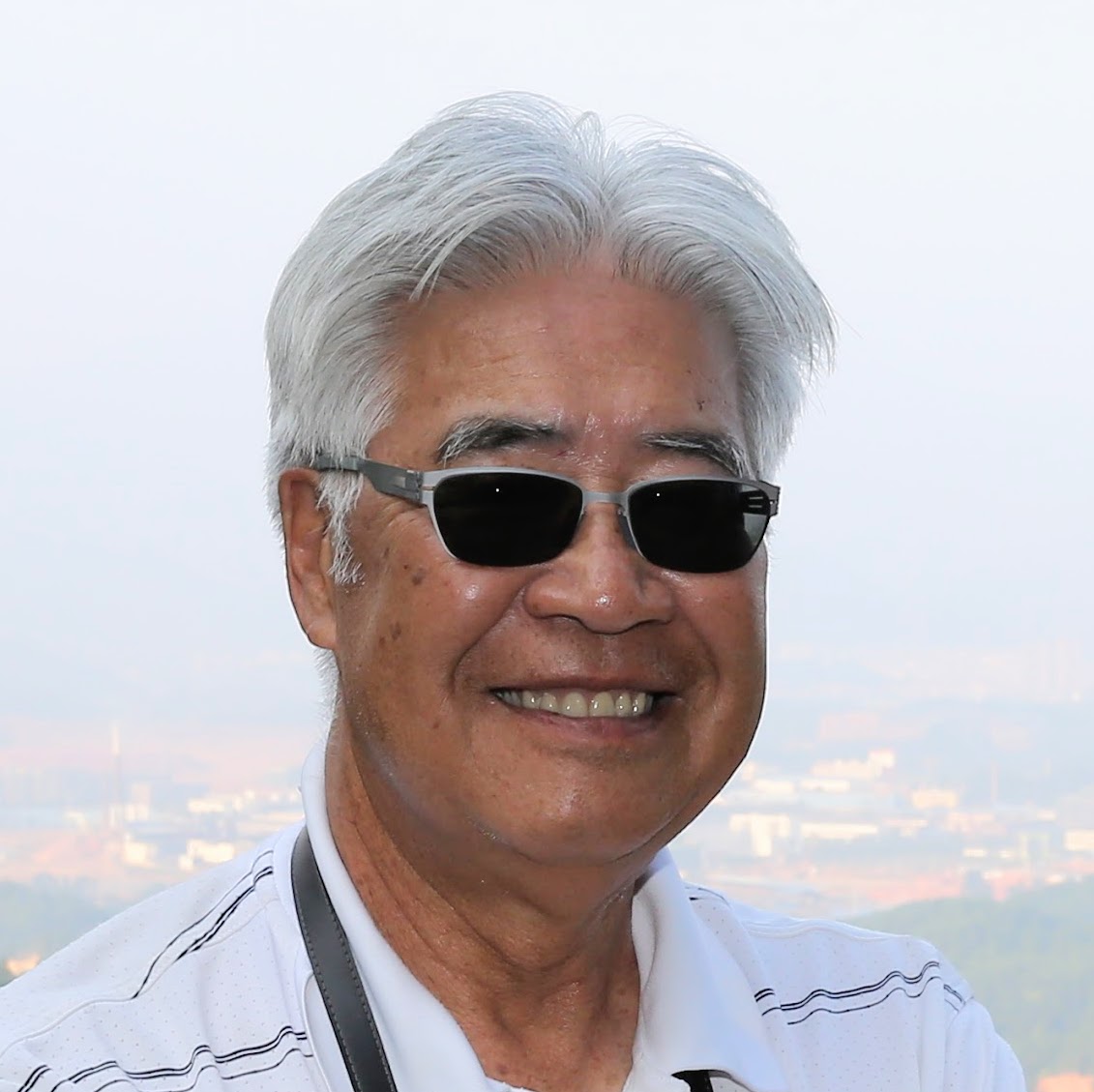 John Wong - Retired. John was instrumental in conceiving, developing and implementing Roots Plus program with Friend of Roots.  He has been a volunteer group leader.  Roots Plus program is a year long process.  It provides guidance for each participant in their personal journey of discovery.  Roots Plus also provides resources and assistance for research, seminars on historical and current information for a rounded experience.  The final step will be traveling to ones ancestral villages.
Parking is available underground in the Pacific Renaissance Plaza. The OACC does not validate for parking. The parking fee is $2 per hour with a maximum daily rate of $24.  In the Plaza, take the elevator to the 2nd floor. OACC is the first suite on the left.
Franklin 88 Parking Garage on Franklin Street between 9th and 10th Street across the street from Pacific Renaissance Plaza is a flat fee all day on the weekends.
A garage on the corner of Webster and 11th Street has a flat fee all day ($6-$10) depending on when you arrive.
Metered street parking around the Plaza is $2 hour (8am-6pm)

REGISTRATION INFORMATION:
This course will be held at the:
Oakland Asian Cultural Center
 388 Ninth Street, Suite 290
Oakland,  California
The course will begin at 9:00 AM
Doors will open for registration at 8:15 AM
Pre-registration is required. Class size is limited so register now! Check back to this site for a final agenda and more information about all the speakers.  
This class is available to CGS Members, fee $40*.  Cost for non-member is $60*.
Lunch from Peony Restaurant is included with your the registration.
PAYMENT OPTIONS:
Credit card  payments will be processed by Eventbrite.
 *Seminar fee is non-refundable.
When & Where

Oakland Asian Cultural Center
388 9th St
Oakland, CA 94607


Saturday, May 26, 2018 from 9:00 AM to 4:00 PM (PDT)
Add to my calendar
Organizer
   Connecting people to their diverse family heritage

Whether you have Gold Rush ancestors or have no family connection to California, you will find extensive support for your genealogy research at the California Genealogical Society (CGS) in Oakland. The society offers research services, online indexes and databases, and a research library housing over 38,000 reference materials from California, the United States, and around the world. CGS is a 501(c)(3) nonprofit corporation. The library is conveniently located in Uptown Oakland, one block north of the Paramount Theatre, at 2201 Broadway, Suite LL2. We are three blocks from the 19th Street BART Station.
Phone: (510) 663-1358 
Non-Discrimination Statement
The goal of the California Genealogical Society is to connect people to their family heritage and to promote a spirit of diversity and inclusivity for our members and patrons. The California Genealogical Society does not tolerate discrimination in any form. 
Courtesy Request
In order to maintain a welcoming and healthy environment, please refrain from using scented products at CGS events or in the library.
Photography Notice
California Genealogical Society (CGS) may take photographs, audio recordings, and video footage in our library, classrooms or events for historical records or publicity purposes.  If you do not want to be photographed or filmed, it is the individual's responsibility to 'opt out' by notifying the event leader or photographer at the event.