About this Event
Pao Arts Center's first Chinatown Presents performance of the season will kick-off with an evening of dance. We will be presenting classical and contemporary works from local artists in Boston questioning: How can we embody our identity through dance? Featuring works by Chhandika Dance group, Prakriti dance, Jennifer Lin and Yosi Karahashi, we will question how different cultures use dance to tell their stories.
Chinatown Presents is funded by the Boston Cultural Council.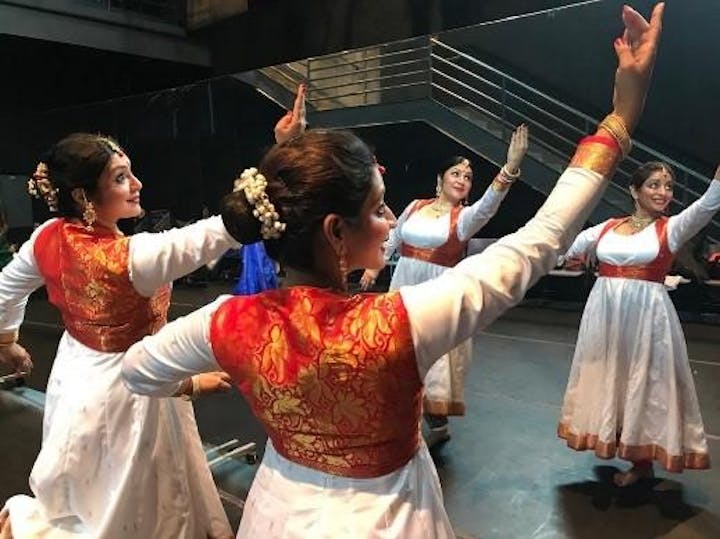 The Chhandam Institute of Kathak Dance (Chhandika) is dedicated to Kathak dance. Based in Massachusetts, Chhandika is affiliated with the Chhandam Chitresh Das Dance Company in San Francisco as well as the Nritya Bharati Institute in Kolkata, India. Chhandika provides a stimulating, supportive and multi-cultural environment in which to explore the physical, intellectual and spiritual benefits of Kathak dance as a student, professional practitioner or curious observer.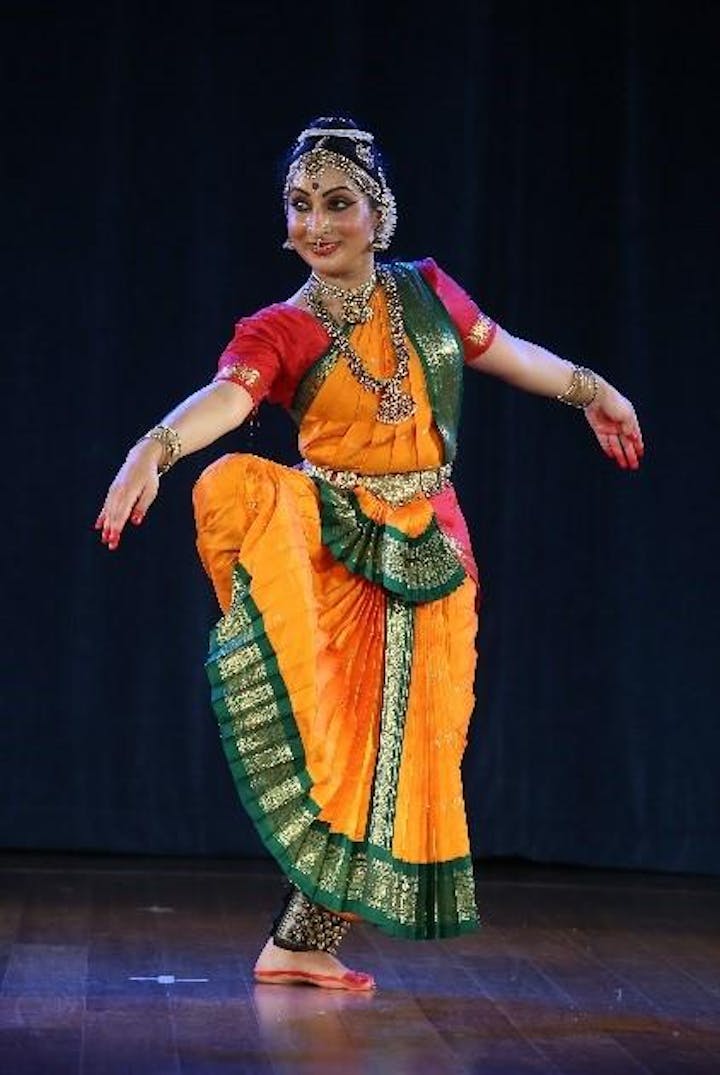 Prakriti Dance is an innovative performing company that showcases the Indian classical dance form Bharata Natyam. Founded by Co-Artistic Directors Kasi Aysola and Madhvi Venkatesh, Prakriti Dance takes the ancient movement vocabulary of yesteryears and interprets modern day themes bringing relevance and context to the ever evolving Indian art. Drawing inspirations from nature, philosophy, poetry, and other genres of art, Prakriti Dance weaves a multi-layered tapestry to transcend cultural boundaries and communicate the human experience.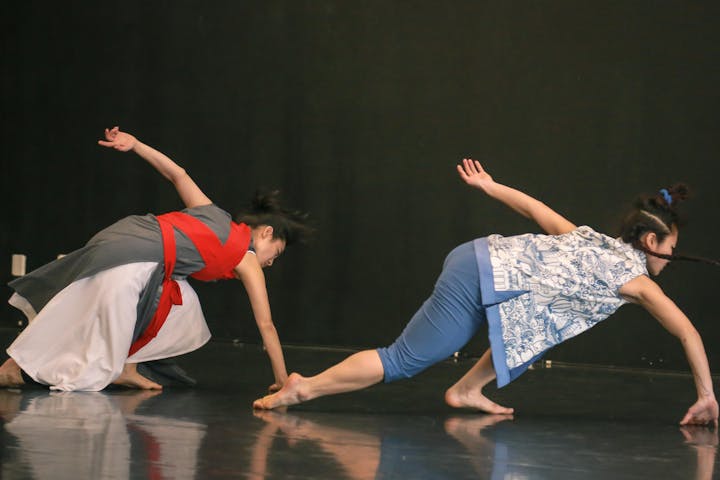 Jennifer Lin is a classically trained contemporary dancemaker and teaching artist of Euro-American and Korean descent. Her work intersects between dance, culture, and identity. Her mission is to investigate the nature of art and dance in the human experience and inspire creative inquiry in others.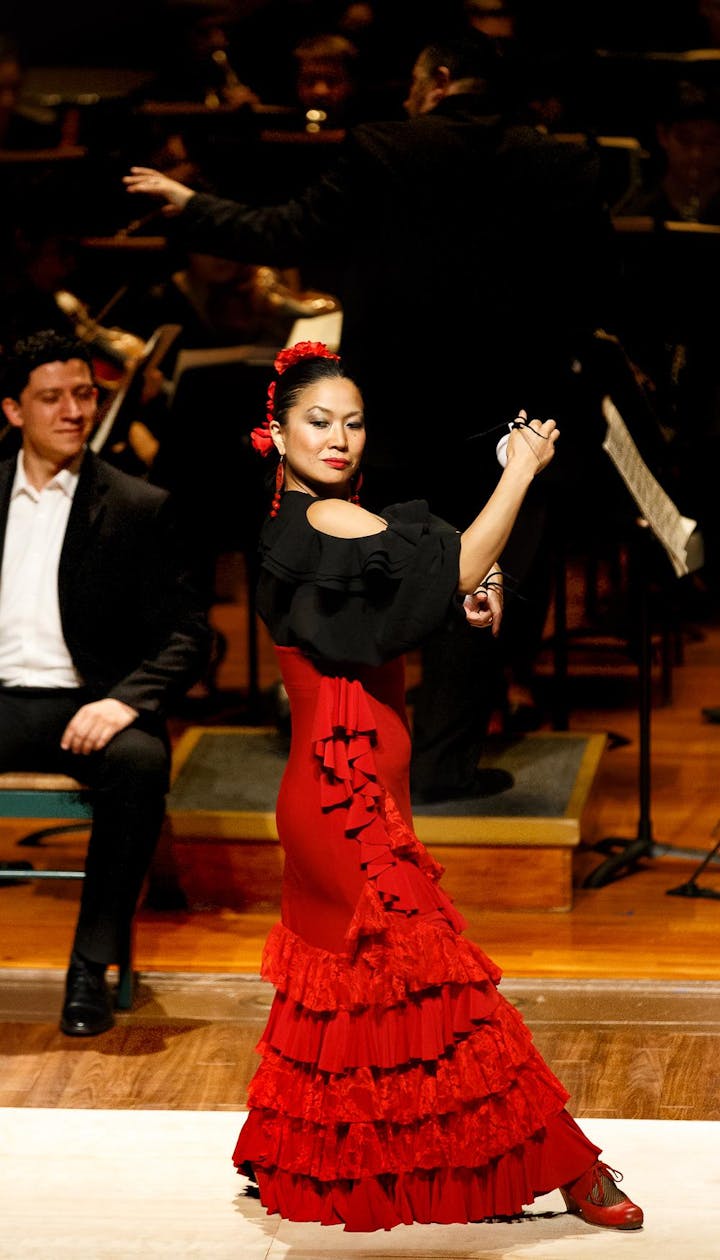 Yosi Karahashi left Japan to study flamenco in Spain at the legendary flamenco school Amor de Dios in Madrid. She started her professional career performing in many tablaos around Spain and other countries such as Japan, Morocco, Portugal, France, Cyprus and Canada. Yosi moved to Boston in 2012, and since then has been a very active teacher and performer, collaborating with many participants of the Greater Boston dance scene.