Description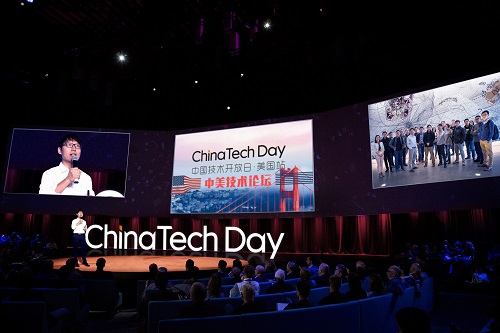 ChinaTech Day -- Inspiring, Innovative, and Connecting the World
See the Chinese technological innovation on this international stage of Silicon Valley!

As China makes its transition from an importer to an exporter of technology, Chinese technology has been moving into the limelight around the globe. ChinaTech Day was initiated by Geekbang (InfoQ China) to show the world China's latest technology powers. Together with XNode and ATI, we aim to exchange tech practices, raise the collective innovative mindset, stimulate innovation talent, and connect Chinese geeks with world through this journey of discovery, learning and exploration.
The US-China Tech Forum will be held as a world class IT event aiming to facilitate technological exchanges between the two countries and showcasing the explorations and practices made by Chinese companies in the field of cutting-edge technology.
---
DATE: 13:15-18:30, Saturday, December 10th, 2016
VENUE: Santa Clara Convention Center, 5001 Great America Parkway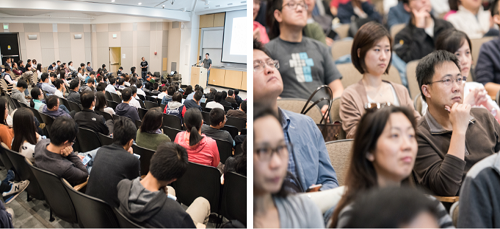 SCHEDULE

12:30-13:15 Sign in
13:15-13:30 Opening Words
13:30-14:10 Keynote Speech: The Evolution of Technology in the Data Era
Speaker: Chun Li, Alibaba Group, B2B Division CTO
Chun Li joined Alibaba group since 2014. In 2002-2014, he worked for eBay/paypa as the GM - eBay China Development Center and Product Development Director - Paypal Risk. Before that, Mr. Li also worked for Inpro System and Quova.

14:10-14:50 Keynote Speech: Why do I choose to work in China Now?
Speaker: Zhengrong Tang, vipabc, CTO
Having spent 10 years in US and 10 years in China, Zhengrong Tang chose to return and work in China now. Mr. Tang has served as Tuniu CTO from 2013-2016, chief technology officer of China Gtel from 2012 to 2013, where he was responsible for the products, operations and technology of guahao.com. From 2004 to 2012, Zhengrong Tang served as a senior director of Alibaba Group's alibaba.com, taobao.com and alipay.com and the chief technology officer of Alibaba Japan, where he was responsible for the architecture migration of taobao.com, the establishment of alipay.com, and the development of Alibaba's international website.

14:50-15:30 Panel Discussion: Interviewing Silicon Valley
Moderated by Kevin Huo, Geekbang (InfoQ China), Founder and CEO
Li Yao, Linkedin, Chief Data Analyst
In 2007, Kevin founded InfoQ China ,committed to promote the software development in China by spreading knowledge and innovation. He brought in QCon (Internationals Software Development Conference), and then he created ArchSummit (Internationals Architect Summit).
15:30-15:50 Break
15:50-16:30 Keynote Speech: Revealing VR/AR in the Latest Practice
Speaker: Wanmin Wu, Google Scholar, Software Engineering
Wanmin Wu is specialized in tele-immersion/tele-presence, AR/VR, 3D, wearable/mobile/ubiquitous systems, perceptual computing, and human-centered computing.
16:30-17:10 Keynote Speech: Innovation of Logistics through AI
Speaker: Kexue Wei, Aliyun, Chief Architect for Cloud Service
More 20 years experience at internet, IT and telecommunication industry, good command of various technologies which cover internet, cloud, bigdata, database and telecommunication. Profound experience in solution architect, plus 100K+ lines Scala, Java, C++ coding background.

17:10-17:40 Panel Discussion: Being a Tech Entrepreneur, for Better or Worse
Moderated by Bill Liu, ATI, CEO
Bill will have a dialogue with Chinese entrepreneurs out of technicians and bring the insights from Jianqiang Chi (Smartisan CTO), Dahui Feng (No Code Founder), Dandan Xu (Lagou Founder). Bill Liu runs a startup to provide on-demand IT, Software, Internet technology training, consulting service.

17:40-18:00 Closing Words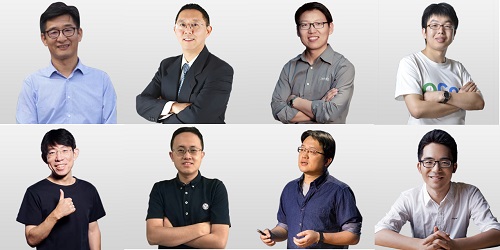 ---
ORGANISERS

GeekBang (geekbang.org)
GeekBang is a comprehensive service provider of IT training, comprised by InfoQ tech media, EGO social network and StuQ professional education. It aims to help tech personnel and companies grow by integrating excellent global study resources.

XNode (thexnode.com)
XNode has built an international platform for startups and entrepreneurs, helping them to accelerate their success by finding the perfect product/market fit in China. XNode connects them with the right resources and networks, in our beautifully designed spaces in prime locations across Shanghai.
ATI (atiglobal.org)
Association of Technology and Innovation (ATI) provides general education to young entrepreneurs, and technical experts with opportunity of training, networking, sharing information from both locally and globally (China), and promote entrepreneurship and technical leadership. We have focusing programs for businesses development and technical leadership development to have better chance to succeed in the future.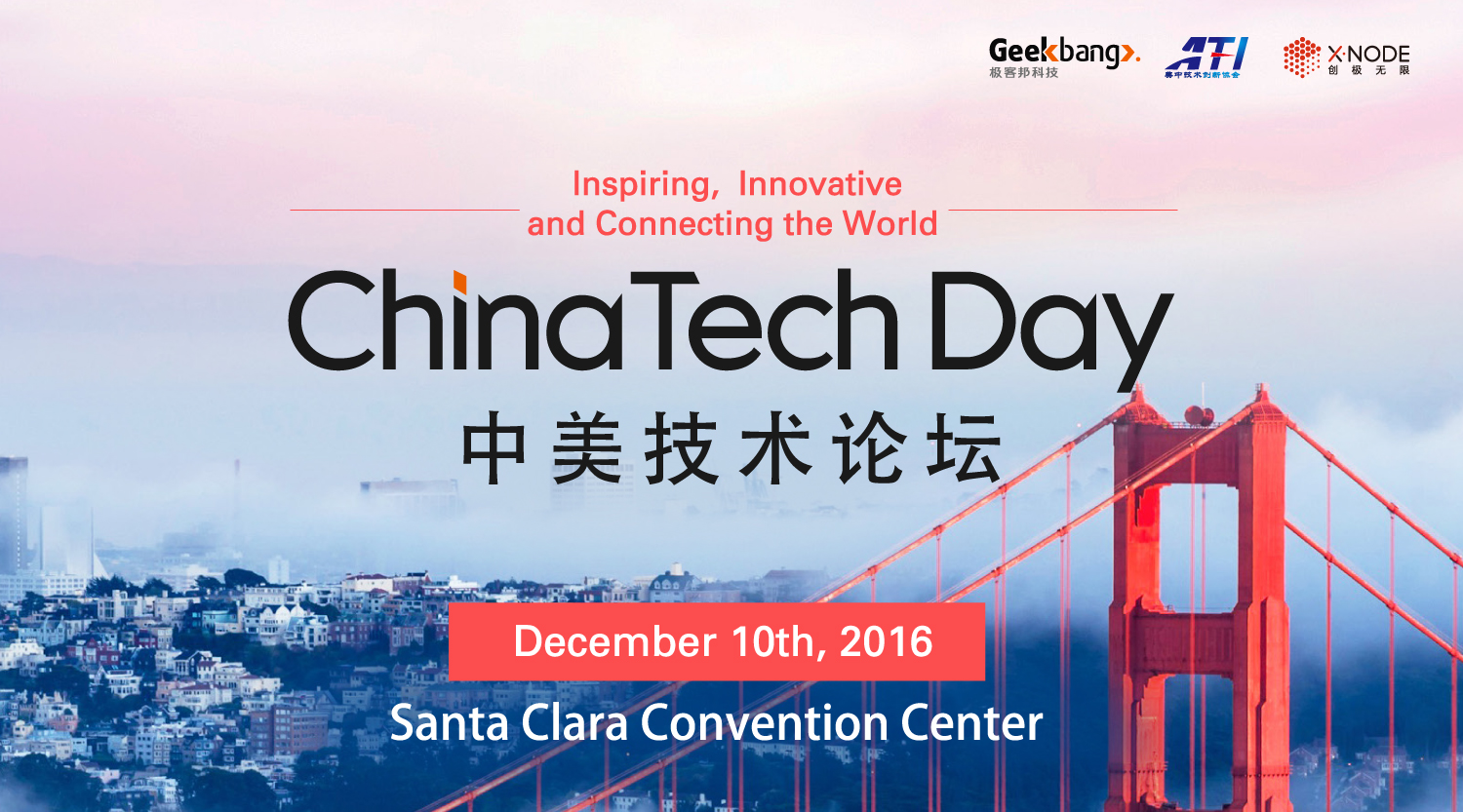 PARTNERS