China's Economy and Financial System

Thursday, November 16, 2017 at 6:00 PM (EST)
Event Details

Presents
China's Economy and Financial System
China is the world's second largest economy. Over decades of continued economic growth, it has gradually developed its own economic and financial systems which are increasingly different from that of the rest of the world. In this seminar, an influential academic figure from Columbia Business School and industry professionals in law, accounting and the non-profit sector from the Asian Financial Society (AFS), will dissect and analyze such distinct systems important to business and financial decisions for American companies.
Panelists
Melanie Chen, Managing Director, UHY LLP., Senior Advisor, Asian Financial Society (AFS)
Ronald Schramm,

 Associate Professor of International Public Affairs, Columbia University

Jie Xiu, Shareholder, Becker and Poliakoff, AFS Board member

Moderator

: Morgan Jones,

 Board member of AFS and Co-Head of AFS Media Team
Program Schedule
6:00 Registration
6:30 Panel discussion 
7:30 Networking reception
No walk in due to venue's security policy
Special thanks to our knowledge partner: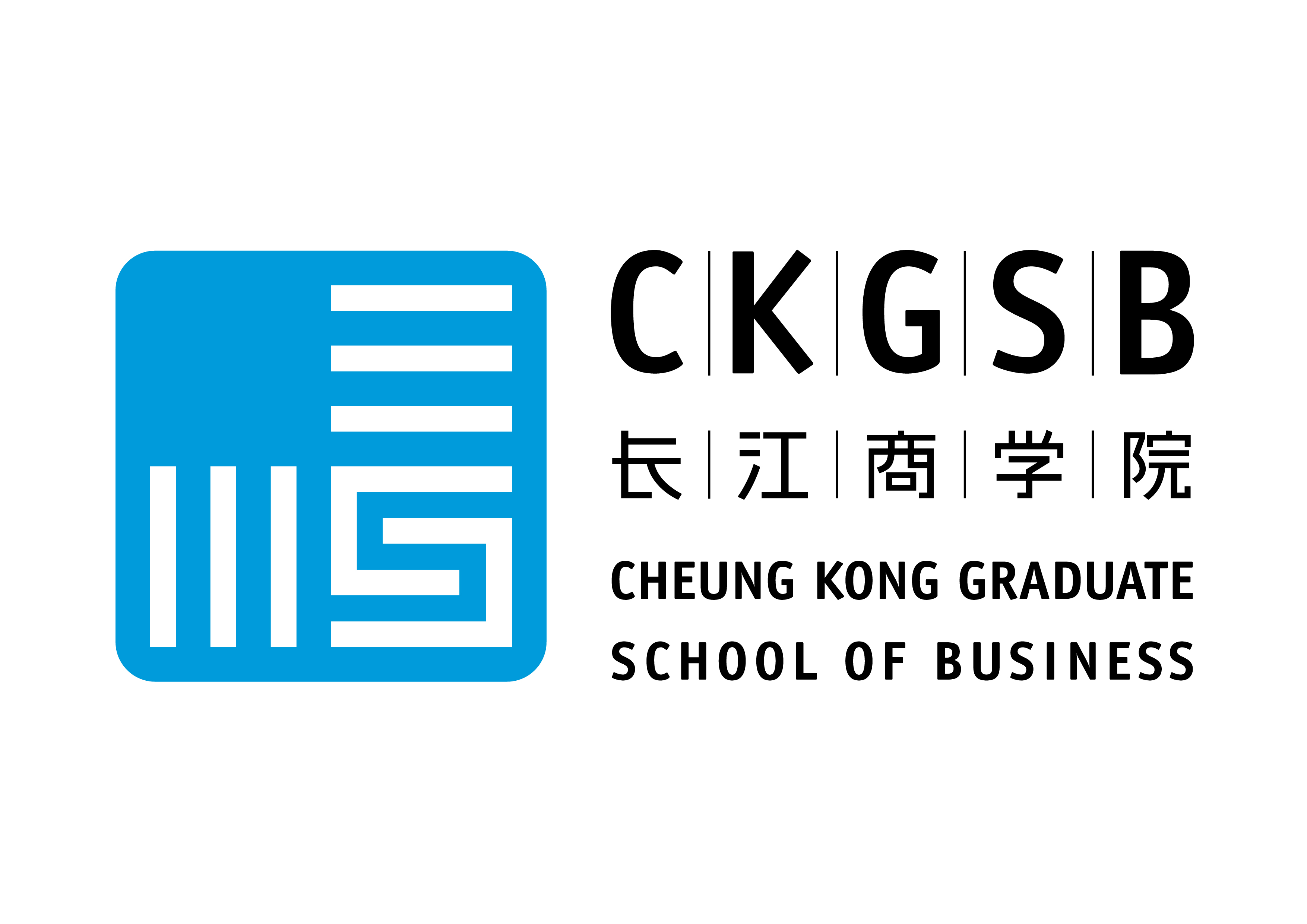 Special thanks to our co-sponsor: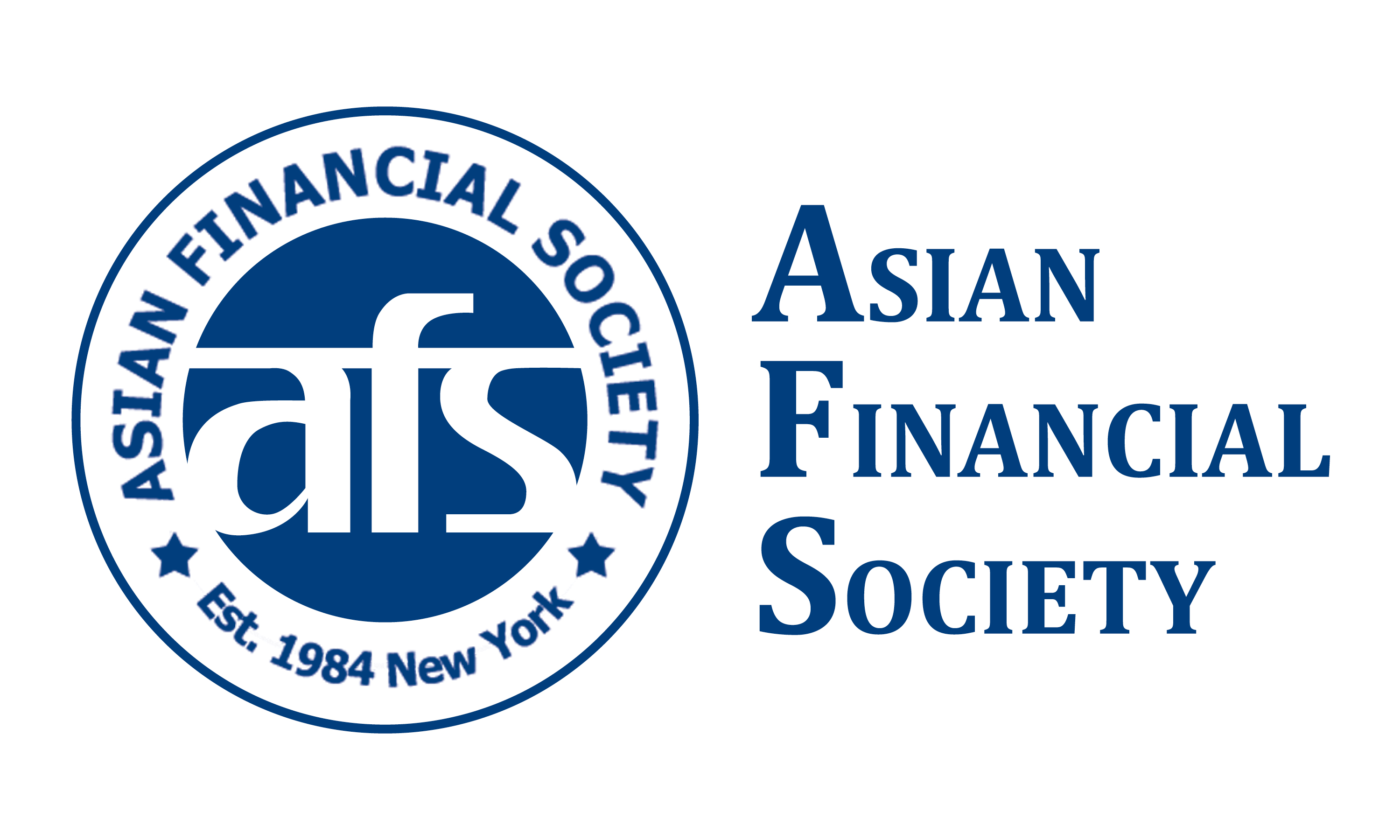 Speaker Bios
Melanie Chen is a Managing Director of UHY LLP in the New York City office and head of the China Group for UHY US.  Under her leadership, UHY has become the leading professional firm in providing integrated accounting, tax and business solutions to Chinese companies going public and making investments in the United States.  Melanie's areas of specialization include providing tax, accounting and financing consulting to multinational companies doing cross-border investments. She has broad resources and experience in advising Chinese companies accessing the US markets, as well as two decades of experience in assisting US companies doing business in the Greater China region.  Melanie received her Bachelor and Master of Law degrees from Peking University and Master of Law from Harvard Law School.  She is a licensed attorney in the State of New York and has attorney qualification in China.  She currently is a member of the Management Committee of UHY Advisors NY, Inc., a Senior Board Advisor to the New York-based Asia Financial Society and formerly served on the board of directors of UHY International Inc.
Ron Schramm has been conducting research related to China since the early 1990s and is on the faculty of the International Business School of Suzhou as an Associate Professor. He is PhD Program Director and also the MSc Economics program Director.   He is on XJTLU's Research Steering Committee and is Finance Editor for the International Journal of Emerging Markets.  He had been on the faculty of Columbia Business School for over 27 years.  He holds a Bachelor's Degree from Harvard University (with honors) and Master of Arts, Master of Philosophy and PhD in Economics from Columbia University.  He was a Fulbright Scholar at the University of International Business and Economics in Beijing (where he taught the first course ever in corporate valuation — 2003) ;  a Visiting Scholar at Shanghai Jiao Tong University (2000); and a Visiting Scholar at Hong Kong University of Science and Technology (1997).  He is a Visiting Professor at Chinese-European International Business School (CEIBS) in Shanghai 2008-2015.  In 2010, Professor Schramm taught the inaugural course in a new Kenyan EMBA program  jointly sponsored by Columbia Business School, Goldman-Sachs and USIU.  As an Economist at the International Monetary Fund (IMF) in the early 1990s, Professor Schramm worked on debt workouts for heavily indebted countries and was instrumental in the reform of the foreign exchange system of Uganda.  He has done consulting work for the World Bank.  The course in corporate finance was offered in Nairobi, Kenya.  He founded and led the China Business and Economy Group of the Harvard Club of New York City.  Ron recently completed a textbook on China and the United States: The Chinese Macroeconomy and Financial System: A US Perspective Routledge/Taylor & Francis/ME Sharpe.  Professor Schramm has taught the widest range of courses of any faculty member at Columbia — having taught the PhD course in econometrics, forecasting, managerial economics, macroeconomics, international business, international financial management, international valuation and corporate finance.  He was the first recipient of the prestigious Chazen Institute Award for case writing on an international topic.  He has led Columbia's MBA and EMBA course in China for over 13 years.  In addition to his research related to China, Professor Schramm specializes in international financial management.  As an Economist at the International Monetary Fund (IMF) in the early 1990s, Professor Schramm worked on debt workouts for heavily indebted countries and was instrumental in the reform of the foreign exchange system of Uganda.  He has done consulting work for the World Bank.  He recently supervised the writing of over 40 business school cases at Kenyatta University in Kenya.  He was Associate Director of Columbia's Center for International Business Cycle Research where he wrote and edited numerous publications related to the international economic outlook.  He is also CEO and founder of China Macro Finance in New York City.  Professor Schramm speaks Chinese.
Jie Xiu is a shareholder of the corporate and securities practice at Becker & Poliakoff. Her practice focuses on corporate, securities, mergers and acquisitions and a broad range of business and commercial matters. Jie represents complex, high-profile M&A and securities offering projects across the globe, including East and Southeast Asia, Europe and North America. Clients she has represented include multinational corporations and high-net-worth individuals in transactions ranging from billion dollar M&A transactions to start-up financings. She also represents a large number of Chinese companies in their listings on NASDAQ, NYSE and OTC Markets through IPO and RTO, in their public and private offerings of debt and equity securities, commercial transactions and compliance with securities laws. Her client base encompasses various industries including telecommunications, manufacturing, consumer products, real estate, retail and fashion, education, advertising, investment banking, financial services, pharmaceutical and biotech, energy and maritime industry. Her awards and recognition include New York "Rising Star" from 2011 to 2017 in the Corporate and Business section by Super Lawyer Magazine, a Thomson Reuters Service; "Top Women Attorneys in the New York Metro Area" in the Merger and Acquisition section, New York Times Magazine 2012-2017; 2014 Awardee of the Outstanding 50 Asian Americans in Business Awards, a most prestigious and still the only forum to highlight the achievements of Asian Americans across the United States; and the recipient of the Outstanding Contribution to AFS Board Award in 2014.
Morgan A. Jones is Chief Operating Officer of the US-China Strong Foundation. Previously, Mr. Jones was Senior Emergency Management Specialist at NYU Langone Medical Center. Mr. Jones also served at the NYC Mayor's Community Affairs Unit (CAU) and the Mayor's Office of Housing Recovery under Mayors Michael R. Bloomberg and Bill de Blasio from 2010-2015. Mr. Jones was also the YMCA of Greater New York's membership and marketing coordinator in their Flushing, Queens branch. While living in China, Mr. Jones was a Chinese-language radio show host for three years for a Jazz-related lifestyle program called Soulfire and performed as a Hip-hop and R&B vocalist nationwide. Mr. Jones obtained his Master of Business Administration from Cornell University's Johnson Graduate School of Management, his Bachelor of Arts in Chinese Language and Literature from Middlebury College, and holds a graduate certificate from the Hopkins-Nanjing Center. Morgan is also a member of Asian Financial Society's (AFS) Board of Directors since 2013 and is a co-head of the AFS' Media Team.
When & Where

CKGSB Americas
601 Lexington Ave.,
26/F
New York, NY 10022


Thursday, November 16, 2017 at 6:00 PM (EST)
Add to my calendar