Description
Are you interested in startups? Are you eager to start your business in China? Or whether you don't wanna miss the job opportunity in startups?
OTEC International Startup Meetup, organized by Beijing Chaoyang Government and Chinaccelerator, will open the startup competition, speech on startups from the investor's perspective, startups' display and recruitment area towards the public.
Come and joins us! We are waiting for you in Beijing.

TIME: 7/22/2017 12:00pm-18:15pm
LOCATION: ChaoWorkClub, 6th Floor, Beijing Minzuyuan Holiday Inn, Beijing

MAIN STAGE SCHEDULE:
12:00-14:00 Check-in and Networking
14:00-14:05 Welcome Remarks
14:05-15:00 Policies on foreigner visa and how to apply for Chaoyang Program explained
15:00-15:45 Philip Beck: How to attract, negotiate and manage investors
Speaker background:
Philip Beck 贝曦贤 | Chairman, Dubeta Pty Ltd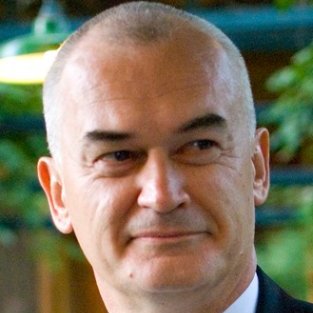 After a 32-year career as CEO and COO of publicly-listed advertising/media agencies and recruitment companies across Asia-Pacific. Philip became a full-time Entrepreneur, Angel Investor, Board Director and Mentor.
15:45-16:15 Tips in business registration for international entrepreneurs
16:15-17:15 8 startups' road show
17:15-17:45 3 Entrepreneurs sharing their startup stories
Startup speakers:
Nathan Siy | CEO and Co-Founder, Evoke Motorcycles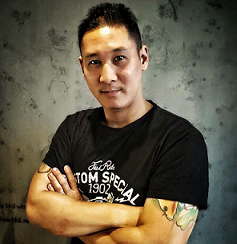 Nathan Siy is a serial entrepreneur. He founded 3 startups, and he has 14 years management & entrepreneurship experience. With the passion of motorcycle, he has been in the industry dealing with customers' electric riding habits for 8 years.
James LaLonde | CEO and Co-Founder, yoli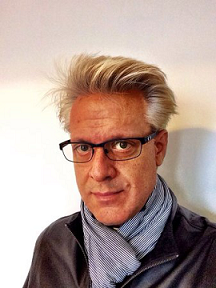 The past startup of James LaLonde was all mobile: iOS & Android games. It went from 2 to 300 employees in less than 3 years and got 100+ titles in China. His latest startup "yoli" is all mobile too but with a twist: 100% native WeChat app for language learning: 24x7, no appointments, UBER-style. It was Launched in March 2016 and is the fastest-growing online learning platform in China now.
Leandro Rolon | CEO and Founder, DeFacto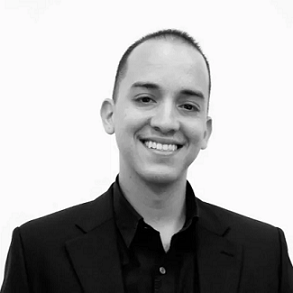 DeFacto is one of China's up and coming 3D Printing design brands. Recently the company was awarded the Guinness World Record for the largest 3D Printed structure in the world. Today, Leandro is continuously exploring new methods to produce cutting edge designs.
17:45-18:15 Award ceremony and group photo taken

SUB VENUE:
1. 8 minutes date with investors
13:30-15:30
Open to the public
If you are entrepreneur, you will have 8 minutes to discuss with investors face to face.
Investors from:

华映资本

复星锐正资本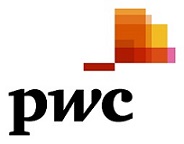 PricewaterhouseCoopers 普华永道
FreesFund 峰瑞资本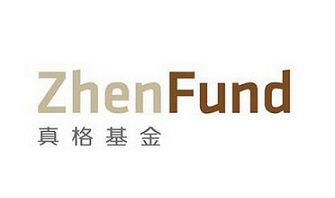 ZhenFund 真格基金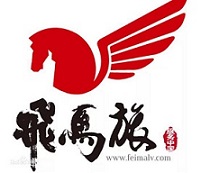 飞马基金
创投圈

星瀚资本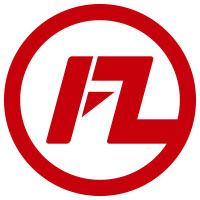 凡卓资本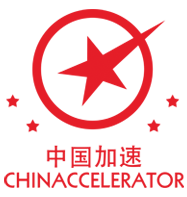 Chinaccelerator 中国加速
2. Government Policy Information Section
Answering questions about tips in policies, including foreigner visa, bussiness registration, etc
3.Startup Expo
25 selected startups will display their products to the public, media and investors.
4.Recruitment area
At this section, a professional recruiting agency(hi-in) will receive CVs from people who are looking for jobs in startups.
Also, startups that are looking for talents can give them their JDs.

EVENT PARTNERS: