Event Information
Location
6F, #189 Changshou Road, Putuo district, Shanghai
Description
Shanghai Chinaccelerator 8X8 Speakers Series
8 Speakers, 8 Minutes, Global Startup Insights
8位讲者的精彩8分钟
为你解析全球互联网创业公司最佳实践
Twice a year in Shanghai, Chinaccelerator, the leading startup accelerator in Asia, invites 8 of our mentors - entrepreneurs, industry experts and investors -to share their experience and advice on starting up in China and beyond for 8 minutes.
Agenda:
18:00 - 18:30 Registration & Networking
18:30 - 18:45 Introductory Remarks
18:45 - 19:05 Part I: Chinaccelerator Batch 12 Intro
19:05 - 20:20 Part II: 8 Lessons, 8 Minutes Each
20:30 - Networking
Speakers: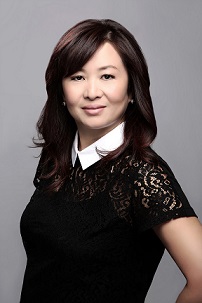 Claire Chung, General Manager, China at YOOX NET-A-PORTER GROUP
Claire is an entrepreneurial executive with 20+ years experience in fashion & luxury industries. She also has proven track record in raising capital for start-ups and in closing historic pioneering deals with ability to deliver high growth to investors and shareholders.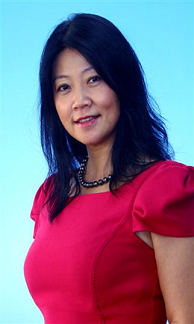 Helen Han, Entrepreneur, Business Leader, Mentor & Angel Investor
Helen Han is a seasoned business leader, entrepreneur, mentor for business acceleration, and an angel investor. Her passion for growth and innovation propelled her to the realm of entrepreneurial economy, connecting sound business management with innovative technology, business model and people.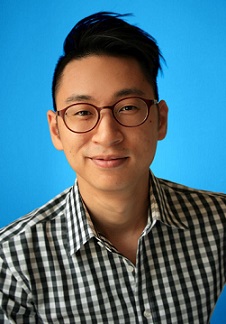 Brian Tam, Founder, Let's Make Great!
Brian Tam is a 3X TEDx speaker, creator of PROTO, a storytelling game to inspire entrepreneurs. At Let's Make Great!, Brian works as a creativity consultant and loves working with passionate people to develop our brilliant future. He envisions the next 100 years of innovation in China, where the world comes to expect and respect this country's fresh ideas.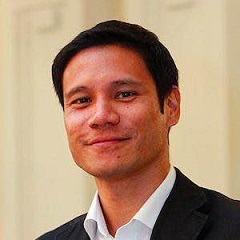 Dominic Penaloza 卢汉森, Chief Innovation Officer & Chief Product Officer, naked Hub
Dominic is a serial entrepreneur in consumer internet with background in private equity and investment banking. As the founder, he built 3 startups, raised USD 20+ million from angels and institutions and managed two of the startups to profitablity.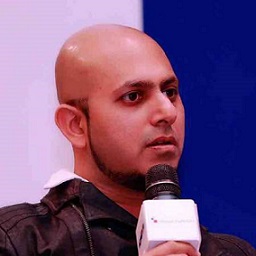 Kapil Kane, Director of Innovation, Intel China
Kapil runs a China-wide Incubator and Accelerator of ideas at Intel. He has a proven track record as an innovator, designer and leader helping bring many blockbuster products into the market. Before Intel, Kapil worked at Apple leading design and his contribution to design also spans across the areas of astrophysics and automobiles.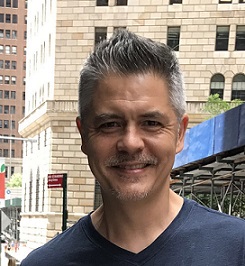 Milo Chao, Director of Marketing, Playable Design
Milo Chao is partner and director of marketing at startup, Playable Design. Prior to taking the entrepreneurial plunge, he was Chief Strategy Officer at TBWA, a global advertising network that has helped to build some of most cult-like brands, e.g. apple, adidas and Airbnb. Milo has lived in Beijing,Singapore and other cities working on everything from Automotive (Volkswagen) to Baby formula (Wyeth) to Computing (Dell).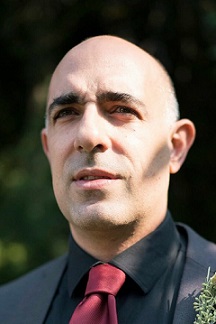 Sina Farzaneh, CEO, Pullpath
Sina is a Shanghai-based word-of-mouth (WOM) marketing and customer experience pioneer from Palo Alto with developing a unique approach blending cultural anthropology, behavioral psychology and performance marketing. He has also founded 2 companies in China with customers like Unilever, P&G and Philips.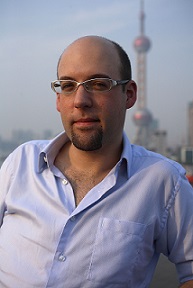 PT Black, Senior Director, Brand Experience and Planning at Nike, Greater China
PT Black is the Senior Director of Brand Strategy, Insights, Planning and Operations at Nike Greater China who is expert in consumer research. Before joining Nike, PT was IDEO China's first 'Expert In Residence' and enthusiastically worked with the various design teams there to harness consumer insight to make positive social change at scale.
---
Sponsors:
Shanghai Caohejing Hi-tech Park Innovation Center
Aims at cultivating and supporting technology-intensive enterprises and promoting commercialization, industrialization and internationalization of scientific and technological achievement.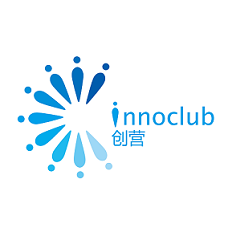 naked Hub
Our innovative and beautiful workspaces are home to a diverse community of companies and individuals who interact, collaborate, and do business with one another.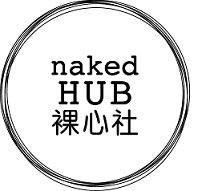 Foowala
你的线上酒水采购专员 / Your B2B Alcohol Specialists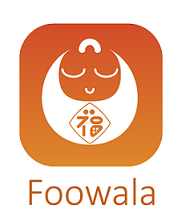 About Chinaccelerator:
Chinaccelerator, the first startup accelerator to launch in China, is a mentorship-driven program helping internet startups from around the world cross borders - from the world into China and from China to the world. It is operated by the venture fund SOSV with $300M AUM operating seven global accelerators. Chinaccelerator offers three months of rigorous guidance, training and resources from mentors, partners and investors. The robust and supportive alumni network continues beyond the Chinaccelerator program.
Date and Time
Location
6F, #189 Changshou Road, Putuo district, Shanghai