Event Information
Location
TechTemple
Room 107, Kelin Mansion B, 107 Dongsi N St, Dongcheng Qu
Beijing
Refund Policy
Refunds up to 7 days before event
Description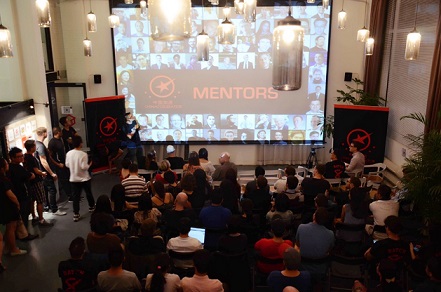 Beijing Chinaccelerator 8X8 Speakers Series
8 Speakers, 8 Minutes, Global Startup Insights
8位讲者的精彩8分钟
为你解析全球互联网创业公司最佳实践
Twice a year in Beijing Chinaccelerator, the leading startup accelerator in Asia, invites 8 of our mentors - entrepreneurs, industry experts and investors -to share their experience and advice on starting up in China and beyond for 8 minutes
Agenda:
18:00 - 18:30 Registration & Networking
18:30 – 18:45 Introductory Remarks
18:45 – 19:05 Part I: Chinaccelerator Batch 12 Intro
19:05 – 20:20 Part II: 8 Lessons, 8 Minutes Each
20:30 - Networking
Speakers:
Richard Robinson, Co-founder & President, Yolu
Richard has been directly involved with eight startups as a senior executive or co-founder, and with dozens of others as an advisor, mentor (500 Startups, HAXLR8R & Chinaccelerator) or angel investor. He speaks frequently at tech conferences globally, including TechCrunch Beijing.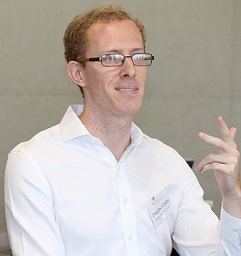 Douglas Corley , Founder & CEO, Beijing Health Forum
Douglas Corley is an experienced healthcare professional in healthcare policy, innovation and clinical practices and has consulted foreign pharmaceutical and biotech companies on market entry strategy and managed cooperation between foreign and local Chinese medical institutions.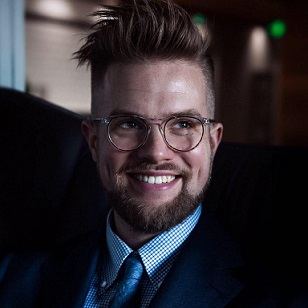 Jim Fields 费建明, Founder & Managing Director, Relay
With 8 years in China, Fields' focus has been on helping Chinese tech brands creatively communicate and engage with Western audiences. His video work has gained millions of views across various platforms for clients such as Xiaomi, Tencent, Lenovo.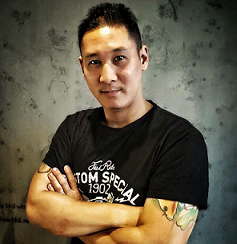 Nathan Siy, CEO & Founder, Evoke Motorcycles
Nathan Siy is a serial entrepreneur. He founded 3 startups, and he has 14 years management and entrepreneurship experience. With the passion of motorcycle, he has been in the industry dealing with customers' electric riding habits for 8 years.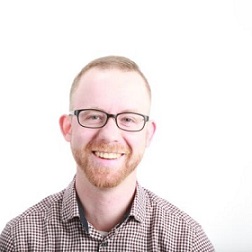 John Artman, Editor In Chief, TechNode
John has over 12 years of experience managing teams and directing the quality of professional communications in cross-cultural contexts. Besides which, he also has rich background in managing cross-functional talent and adept at delivering desired outcomes for major organizations and people.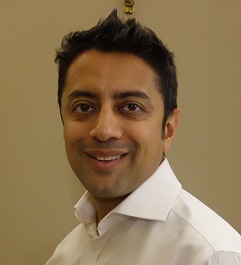 Rahim Nathwani, Product Manager, Entrepreneur & Accountant
Rahim is a tech Product Manager (Google, Amazon) who moved to Beijing in 2010. Back home in London, he co-founded a credit risk management advisory firm, and a consumer lending company (before fintech was cool).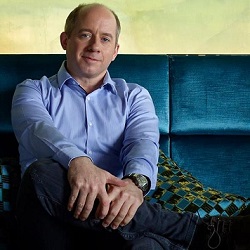 Duncan Clark, Founder & Chairman, BDA China
BDA China is an investment advisory firm focused on technology and other fast growing sectors in China and Asian markets. He is the author of "Alibaba: The House That Jack Ma Built" which has received glowing reviews from The New York Times, The Economist and The Wall Street Journal.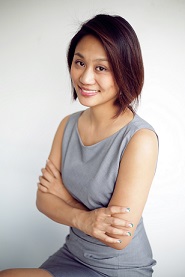 Enoch Li, Managing Director, BEARAPY
Enoch consults on corporate culture and organizational behavior, focusing on executive wellbeing, leadership development, team dynamics and employee engagement. Her unique approach blends the power of playfulness into her consulting and facilitation work, discerning the unconscious and emotional factors that affect decision-making and organization culture.
---
Sponsors:
Shanghai Caohejing Hi-tech Park Innovation Center
Aims at cultivating and supporting technology-intensive enterprises and promoting commercialization, industrialization and internationalization of scientific and technological achievement.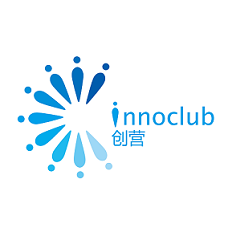 TechTemple
TechTemple provides coworking spaces, incubation services, community resources, events, and financial services.

About Chinaccelerator:
Chinaccelerator, the first startup accelerator to launch in China, is a mentorship-driven program helping internet startups from around the world cross borders - from the world into China and from China to the world. It is operated by the venture fund SOSV with $300M AUM operating seven global accelerators. Chinaccelerator offers three months of rigorous guidance, training and resources from mentors, partners and investors. The robust and supportive alumni network continues beyond the Chinaccelerator program.
Date and Time
Location
TechTemple
Room 107, Kelin Mansion B, 107 Dongsi N St, Dongcheng Qu
Beijing
Refund Policy
Refunds up to 7 days before event