Description
Welcome to the monthly China-US Networking Event, the biggest China-related networking in San Francisco. At this event, you will meet dozens of people such as entrepreneurs, working professionals, engineers and lawyers whose work is related to China. Very often you will meet people very familiar with the Chinese market, China-US import/export, Chinese manufacturing, Healthcare and Internet startups in China.
We welcome anyone with an interest in working on China-related project or business. If you are a student looking for internships and jobs, You can join us too! If you have friends who might benefit from this event or the group, please tell them to join our group and RSVP to this event. Thank you!
---
Agenda
6.30PM Facilitated Mingling
We will faciliate you to meet others with similar interest as you. Please tell us what you are interested in when you RSVP.
7.00PM Sponsor Pitching & Attendee Round Circle Introduction
If your company wants to be a sponsor of this event, you will get 10 minutes pitching session. Tell the audience about your company, product. Make job announcement or request for funding or business partners. There is a good chance you will find someone who can be of great value to you. We will also have everyone take turn to introduce themselves so you can find others who share your interests.
7.30PM - 9PM Mingling continues
---
Event Sponsor Benefits
For $100 sponsorship of this event, you will receive
Your company name and logo will appear in our event.
10 free tickets for you and your affiliates.
10 minutes pitching session at the peak of the event.
We can send a follow-up email on your behalf to our group of 2000 members.
If you have more questions about sponsoring, please email benzhangpro@gmail.com.
---


Speak at our next Speaker Event or Panel Discussion Event
If you are interested in speaking about your China-related expertise in our next speaker event or panel discussion event, please let us know by filling a short form below. We would love to work with you! Some of our past speakers have presented about Fintech in China, Cloud Computing in China and Lessons about Doing Business in China. We also welcome entrepreneurs from China and the US to share stores of their companies.
---
Past Speakers
Professor Jason Inch, Founder of DataChain
Daniel Nivern, Founder of CRCC Asia
Guillaume de Dorlodot, Founder of Startup Basecamp
---
Past Sponsors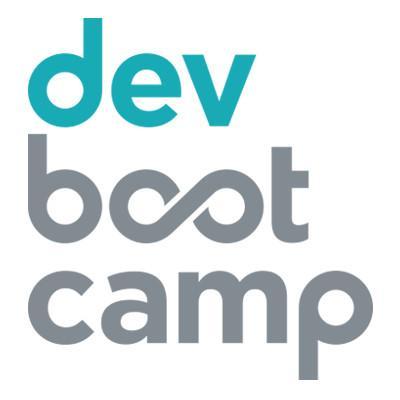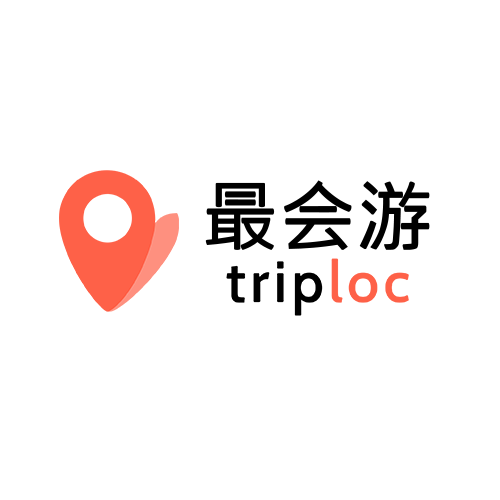 Host Venue Sponsor: