Description
China is characterized today by vibrant development and change. This is true of the economy, and no less true in the arts, culture, and social innovation. New things emerge everyday, soon become a phenomenon, and then either turn into a solid stand or vanish in the overloaded information world.
As a part of "Creative China Festival 2017", The China-US Cultural Forums Series focus on three areas-cultural collaboration, social innovation, cultural and creative dialogue. The Cultural Forums intend to showcase China's fluidity-always a work in progress, always a mixture of wisdom and chaos, never finished, never perfect. We look forward to having a real conversation with our American counterparts, and embracing the dialogue.
In collaboration with Center of China and Globalization Think Tank, JD Foundation, Tencent, Tenyun Think Tank, China Institute, Asia Contemporary Art Week, The DO School, New York Foundation for the Arts, NYU China House, the forums invite industry leaders who have made great contribution in the fields along with changemakers who are exploring the new routes, to share their thoughts and practices.
China-US Cultural Forums | Social Innovation
Time: 2:00-6:00pm, Oct 14, 2017
Venue: The Stage, The Times Center, 242 West 41st Street, New York
Supporter: Ministry of Culture of the People's Republic of China
Organizer: Beijing Contemporary Art Foundation
Co-organizer: JD Foundation
Partners: The DO School, Pace University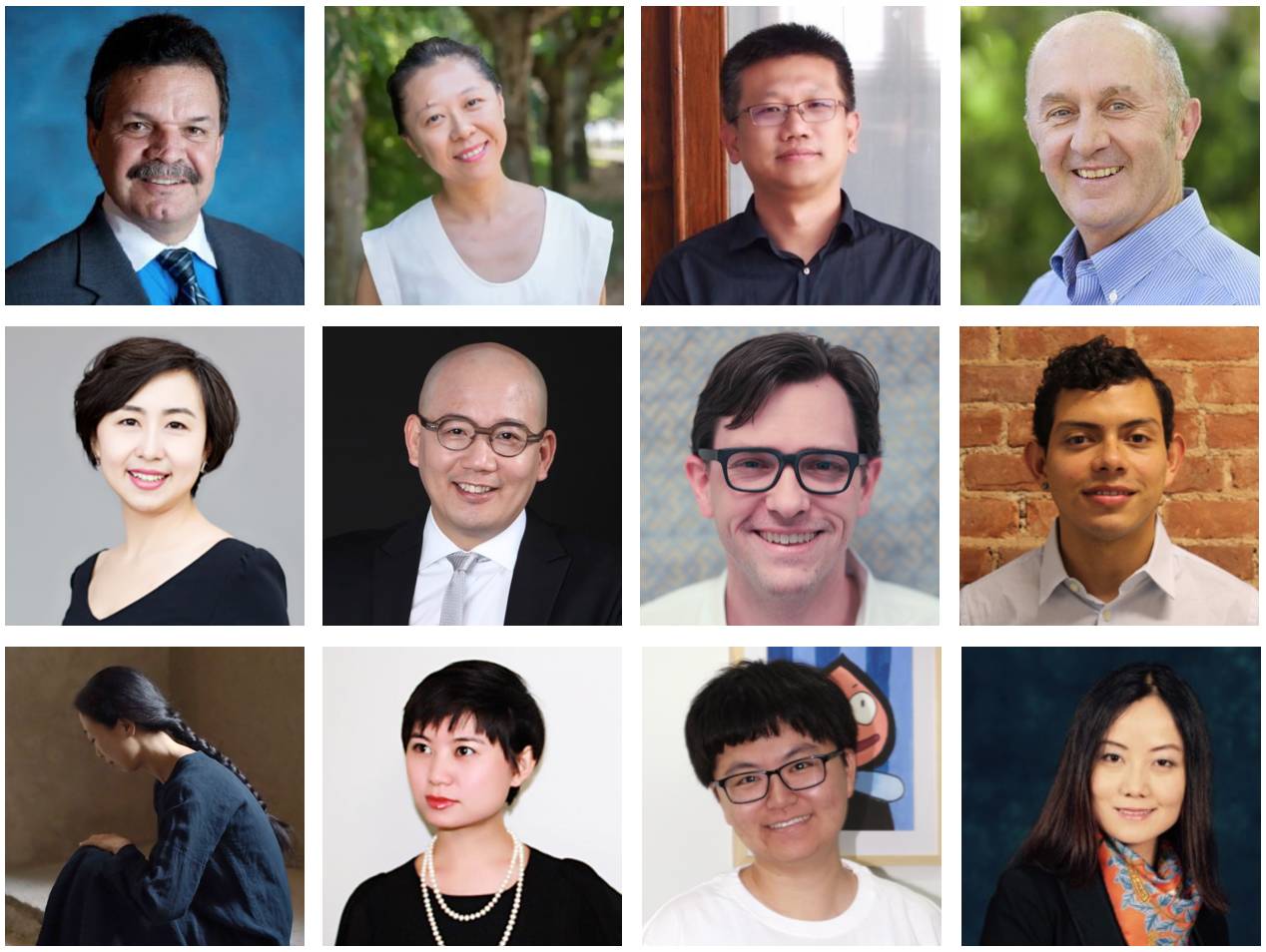 Speakers:
Felix W. Ortiz


Assistant Speaker of the New York State Assembly

Sun Zhixiang
Vice-president of JD.com
Hank Cauley
Senior Vice President of Conservation International
Rebecca Shaw
Chief Scientist and Senior Vice President of WWF

Ma Libo
Secretary General of JD Foundation
Toby Usnik
Founder of Philanthropic Impact

Yuan Yue


Chairman of Dataway Horizon, Director of Horizon Center of Youth Entrepreneurship for Society



Ma Ke
Designer, Founder of Wuyong
Christopher van Bergen
Chief Operating Officer of Nest
Irving Chan Gomez
Global Partnerships Associate and Localization Manager of B-lab
Jia Rong
Executive Director of the Dashilar Project
Zhang Biwei
President of Art Dream
WWF, Unilever, & Etc.
Moderator:
He Lijun
Ph.D., Assistant Professor on Nonprofit Management at Pace University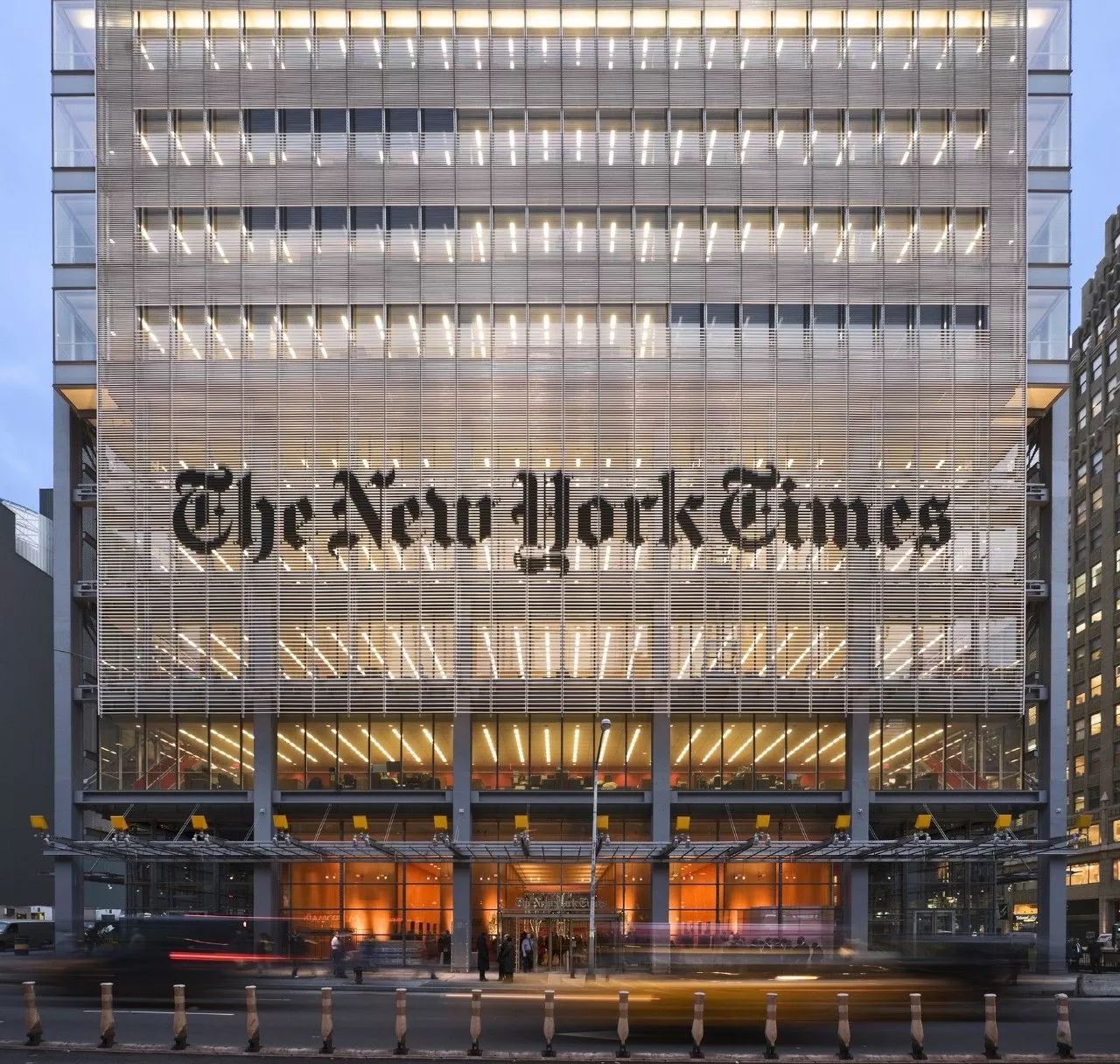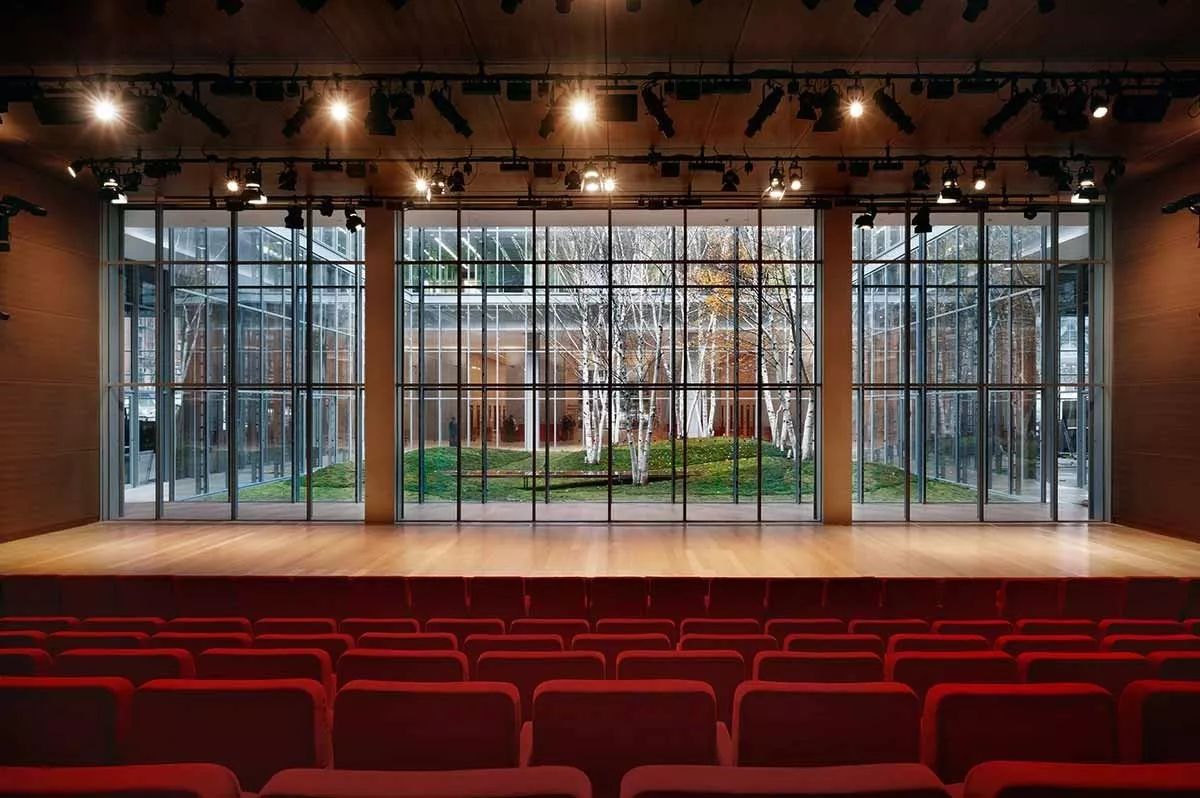 The Social Innovation Forum will be held in The Stage, The Times Center, which was designed by Renzo Piano (Pritzker Architecture Prize in 1998).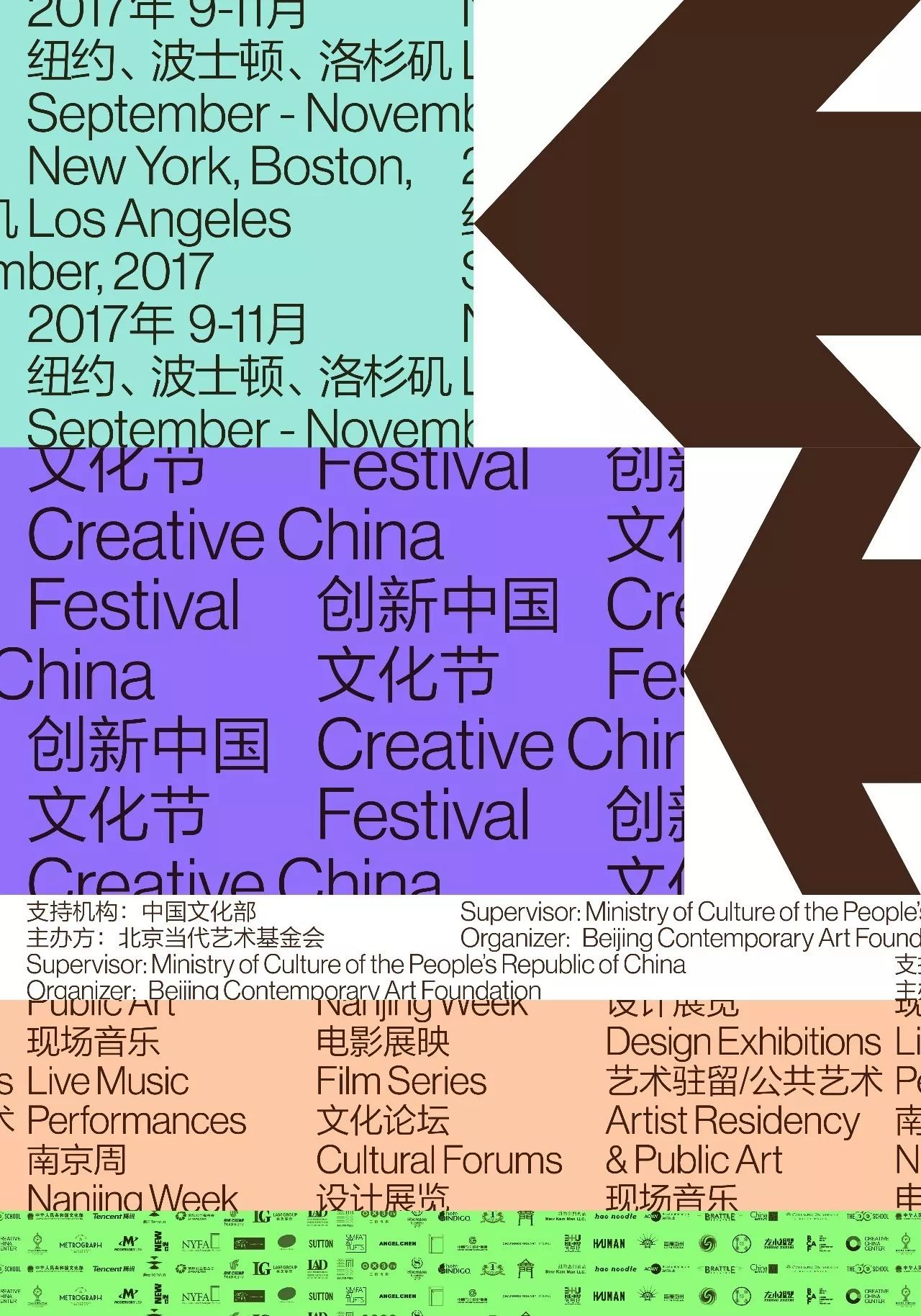 The Social Innovation Forum is a part of Creative China Festival 2017.
Date and Time
Location
The Stage, The Times Center
242 West 41st Street
New York, New York 10036
United States